Submission Now Open, Get Your Super Early Bird Pricing
15/07/2021 Save $50 per submission by entering today and ship your wines later.
If you are someone who is looking to grow your wine brand's presence in the on-premise in USA, then enter your wines in the Sommeliers Choice Awards today to avail the Super Early Bird Offer. (To save $50 per submission, Register today and ship your samples later.)
Judging Event of Previous Year's Sommeliers Choice Awards
About Sommeliers Choice Awards
Organized by Beverage Trade Network, the goal of the Sommeliers Choice Awards is simple: to provide on-premise buyers and sommeliers a valuable benchmark for understanding which wines would make a compelling addition to a wine list.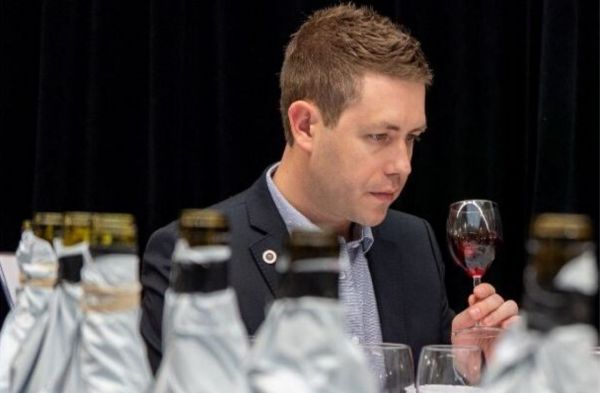 Interviews
Get core insights from Jared Sowinski on wine sales promotions, wine staff training, and career tips and tools for sommeliers.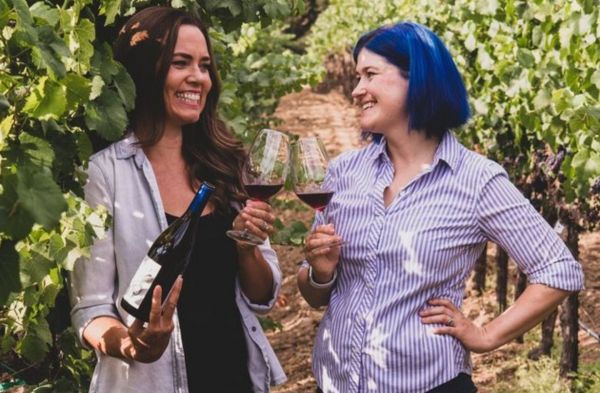 Suppliers Spotlight
Gaderian is the Old English verb meaning "to gather." Gathering with friends and family while enjoying great food and wine is what we are all about.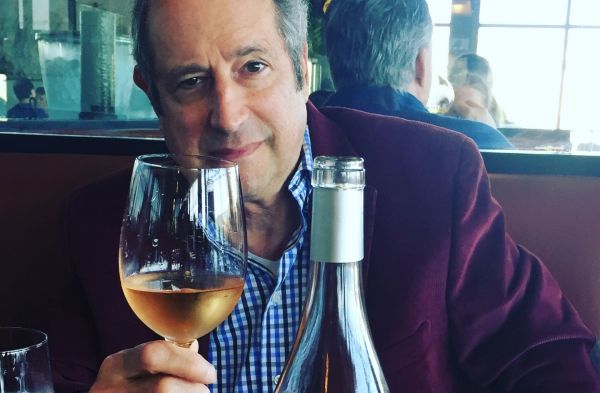 Interviews
Here's an interview with Marc Kauffman, noted wine trend Influencer, TV sommelier, Certified Sommelier, Writer/Producer for Reality TV series 'Best Bottle', Certified Cellar Master, and wine judge.