2022 Sommeliers Choice Awards Submission Now Open
05/07/2021 Wineries, wine brands and wine importers can now register wines in the 2022 Sommeliers Choice Awards and take advantage of the super early bird pricing.
The competition focuses exclusively on the needs of on-premise establishments such as bars, restaurants, lounges, and clubs, making this competition fundamentally different from any other wine competition within the U.S.
The goal of the Sommeliers Choice Awards is to provide experienced on-premise buyers and sommeliers with a valuable benchmark for understanding which wines would make a compelling addition to a wine list.
The Sommeliers Choice Awards judging panel includes Master Sommeliers, regional and national wine directors, and other leading sommeliers in the country. Wines are judged according to how well they pair with food, their typicity, value, quality, and packaging.
Learn more on how to enter your wines at Sommeliers Choice Awards
---
About Sommeliers Choice Awards
Sommeliers Choice Awards gathers the top restaurant wine buyers, Master Sommeliers, wine directors who have a direct influence on the US on-premise market.
Put your wines in front of them and get rated by Food Parability, Typicity, Value, Quality, and Package.
If you're looking to get in front of the top sommeliers and on-premise wine buyers of the USA, now is the best time to enter your wines.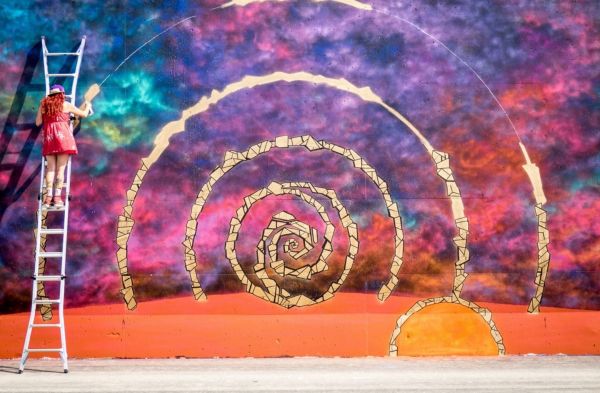 Operations and Management
Few jobs require deeper knowledge across a broad range of products, services and so many character traits.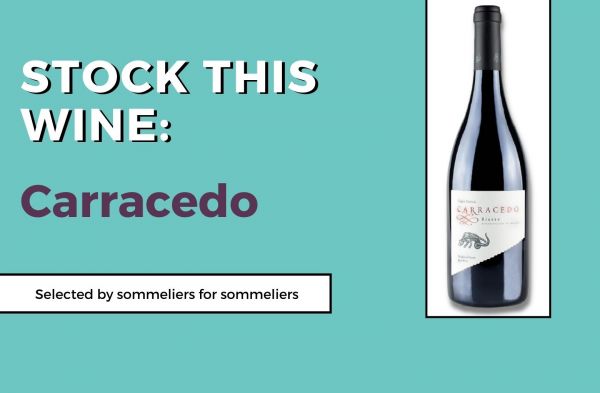 Suppliers Spotlight
2017 Carracedo by Bodega del Abad, S. L. wins Red Wine Of The Year in BY THE GLASS category at this year's Sommeliers Choice Awards.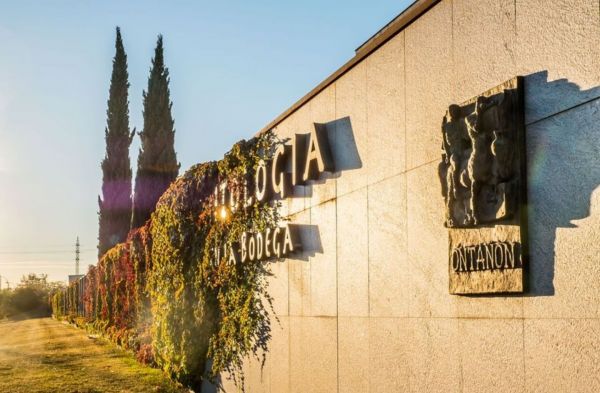 Suppliers Spotlight
The winery brought home the highest numbers of gold medals in spain and also scored the top score among other spanish wineries at the 2020 Sommeliers Choice Awards that happened in USA this year.