2021 London Wine Competition Entries Now Open
07/08/2020 London Wine Competition opens up entries for its 4th edition to take place in 2021.
The London Wine Competition is an international wine competition organized by Beverage Trade Network. The competition looks to recognise, reward and help promote wine brands that have successfully been created to identify with and target a specific wine drinker. For any wine brand to earn its place on a retailer's shelf or a restaurant's wine list - and then vitally stay there - they need to be marketable and consumer-driven and not just produced in the general hope it can find enough people willing to sell and buy it.
2021 London Wine Competition which will happen on March 15, 2021, in London will judge wines in three key areas:
Their quality.
Their value for money.
What they look like.
To be an award winner you will need to have a top-quality wine, that offers both the trade and the consumer great value for money, and you will need to look good and truly stand out on the shelf and on the back bar.
What's even more impressive is that the bar was raised significantly in the awards' second year with more entries, more medals and more judges taking part. The awards were introduced to represent how consumers buy wines, based not just on their quality, but what they look like on shelf, and what value for money they offer.
The results of the third London Wine Competition also reflected the quality and innovation that is taking place all over the world. The awards also demonstrated the real scope of global production and competition with award winners being selected from a number of lesser known wine producing countries Uruguay, Russian Federation, Jordan, Georgia, Moldova, Azerbaijan, India and Ukraine.
Here are key dates to keep in mind:
Super Early Bird Ends - Sept 30, 2020
Registration Ends - Feb 20, 2021
Warehouse Closes: Feb 26, 2021
Judging Date: March 15, 2021
Winners Announced: March 30, 2021
The London Wine Competition 2020 is now into its fourth year and can claim to be the major international wine event that looks to reward wines that everyday wine drinkers can relate to as they are assessed not just on their quality, but what they look like, how much they cost, and what value they offer. Here's how to enter the 2020 competition.
Competition organizers:
The London Wine Competition has been created exclusively by the Beverage Trade Network, the global drinks events, services, business and publishing group dedicated to helping drinks producers and brand owners get closer to the buyers, distributors, and retailers that can bring their products to market. It is part of a new wider London drinks awards initiative that also includes The London Wine Competition that looks to reward and highlight market-driven consumers. Winners will also be showcased on the London Drinks Guide, BTN's consumer portal for London's drinks enthusiasts.
About Beverage Trade Network:
Beverage Trade Network (BTN) is a leading online marketing and B2B networking platform servicing suppliers, buyers and beverage professionals in the global beverage industry. BTN provides a selection of sourcing solutions for importers and distributors as well as an extensive range of marketing and distribution services for international suppliers. BTN also owns BevRoute, a magazine for Importers and Distributors and runs a lineup of trade shows around the world which includes USA Trade Tasting in New York, International Bulk Wine and Spirits Show in London, International Bulk Wine and Spirits Show in San Francisco.
E-mail: info@londonwinecompetition.com / UK Phone: +44 (0) 330 097 0138 /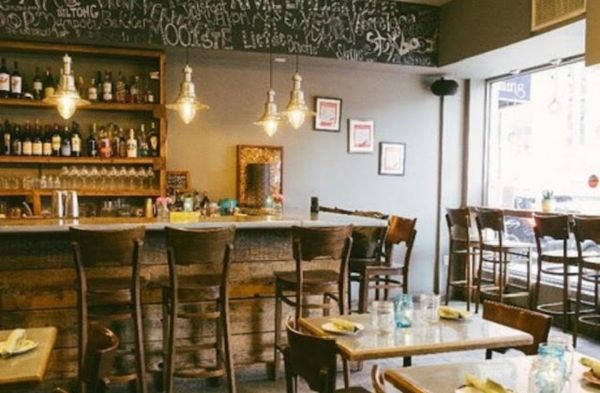 Menu Intel
Suzaan Hauptfleisch, who runs one of New York's best places to drink South African wine, has battled through Covid-19 - so far.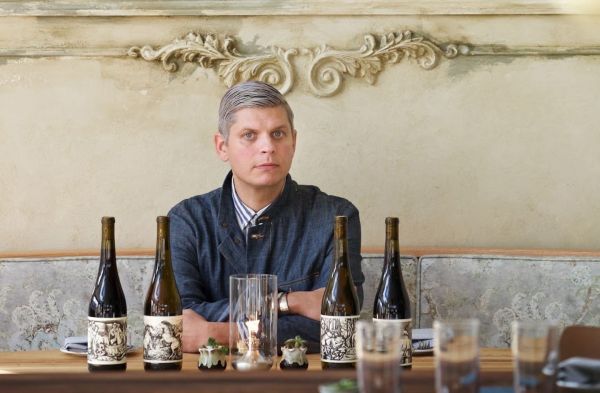 Menu Intel
At Primrose, a natural wine bar and bistro in Brookland, Covid-19 has brought money problems - but also a closer connection to diners.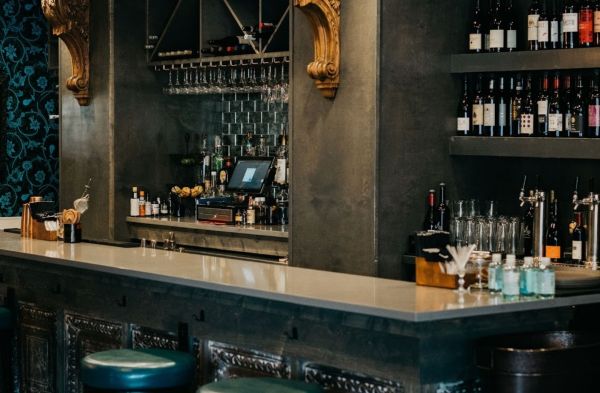 Menu Intel
At Uvae Kitchen and Wine Bar, Covid-19 meant online tastings, Saturday night wine-matched takeout, and a sense of togetherness.