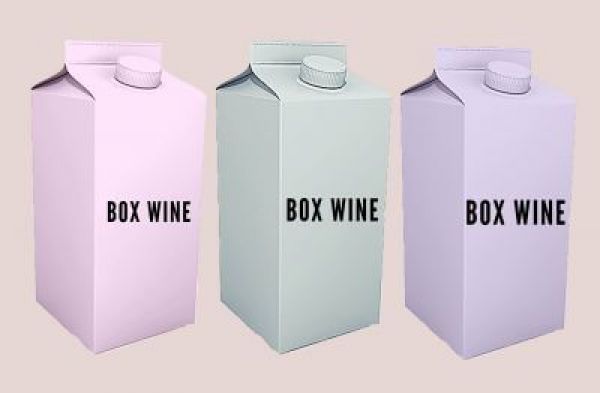 Menu Intel
Box wine vs bottled wine - this might change your outlook on both.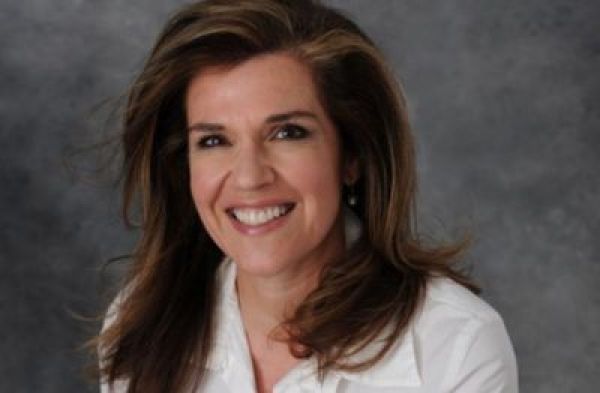 Interviews
Ana shares her views on the current state of Rioja wines in the USA and where are the opportunities for on-trade.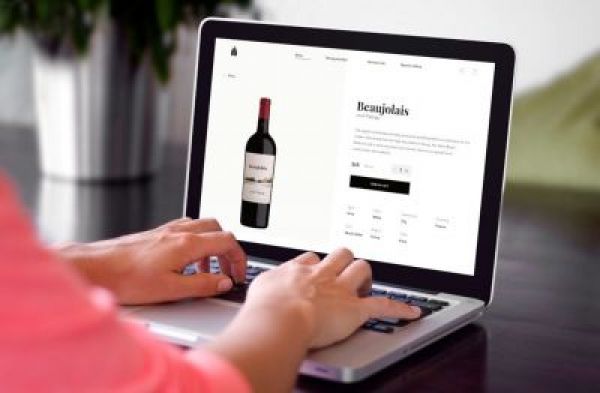 Menu Intel
Technology offers a hassle-free way of maintaining the wine list and giving the customers a chance to try the innovative drinks.