Pietro Marini Torrontes Takes Home Silver Medal in the 2021 USA Wine Ratings Competition
02/09/2021  "We really put a lot of emphasis on creating a wine with good typicity, and one that wine drinkers will enjoy for a variety of different occasions. This award is really a validation of our winemaking expertise." - Andres Nanni, owner of Bodega El Transito
Naperville, IL -
Pietro Marini Torrontes 2019 received a Silver medal from a panel of high-profile wine industry judges. Pietro Marini Torrontes 2019 scored highly in three different categories - Quality, Value and Packaging - in order to take home a medal in competition.
Winning a Silver medal at the USA Wine Ratings Competition is the ultimate seal of approval, showing that Pietro Marini Torrontes 2019 is a high-quality wine with broad consumer appeal.
One of the guiding principles of the USA Wine Ratings competition is that all wines that receive medals in competition should be those that consumers actually want to buy, whether it is shopping for a wine at a retail wine store, or ordering a wine off a restaurant wine list. As a result, the USA Wine Ratings competition has created an entirely new 100-point rating system that takes into account three different criteria (Quality, Value and Packaging) rather than just winemaking technique or overall taste.
In order to receive a Silver medal, a wine needed to score at least 80 points, and to receive a Gold medal a wine has to score at least 90 points. Pietro Marini Torrontes 2019 received 89 points, at the highest end of the silver medal, including a (V) Value score of 92 and a (Q) Quality score of 88.
"We're really excited that our Pietro Marini Torrontes scored so highly on the various factors that determine the drinkability of a wine," said Andres Nanni, owner of Bodega El Transito (Salta, Argentina). "We really put a lot of emphasis on creating a wine with good typicity, and one that wine drinkers will enjoy for a variety of different occasions. This award is really a validation of our winemaking expertise."
Sid Patel, CEO and Founder of Beverage Trade Network, emphasized the importance of finding wines that score highly across all three categories rather than just one, "We feel that it offers a broad, comprehensive approach to evaluating wines the same way that consumers and trade buyers do."
"Increasingly, consumers are thinking of wines as brands, just like they would any other product they find in a supermarket," said Patel. "That's why it was so important to include Packaging & Presentation as a key judging criteria - it means that the wine is being created with a specific type of customer or demographic in mind."
The judging panel included wine industry professionals with commercial buying expertise, master sommeliers and masters of wine. The inclusion of so many high-profile judges ensured that wines awarded medals in competition were those with a high degree of commercial appeal.
About Bodega El Transito
Bodega El Transito located in Cafayate, at over 6,000 feet above sea level, in the north-western province of Salta, produces high-altitude, globally-awarded wines.
The roots of the El Transito winemaking tradition stretch back to the end of the nineteenth century when the current owner's great grandfather, Pietro Marini, emigrated from Italy and settled in Cafayate. The tradition has been handed down and is now in its fourth generation, in the very capable hands of vintner Andrés Nanni.
About USA Wine Ratings
The 4th Annual USA Wine Ratings competition took place in San Francisco this July. Winners were evaluated based on three separate criteria - Quality, Value and Packaging - and assigned a score out of 100 possible points. The organizer of the event is Beverage Trade Network (BTN), which also hosts industry events around the world and owns media assets and platforms to connect the drinks industry globally.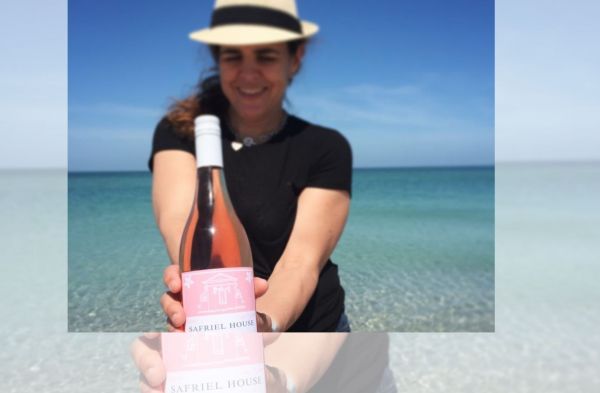 Suppliers Spotlight
Safriel House wines are part of the new wave of South African wineries; honoring the winemaking heritage of the Cape and at the same time, incorporating modern and innovative winemaking techniques.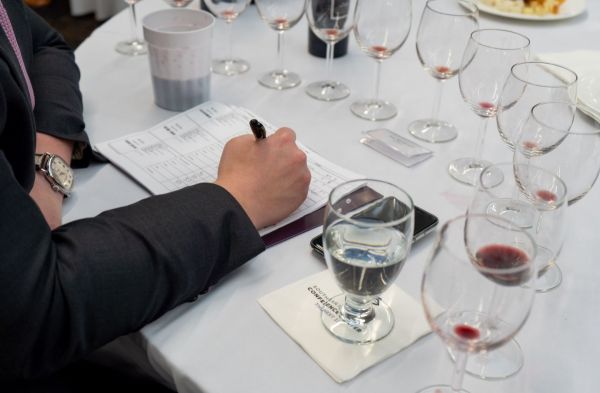 Insights
Sommeliers Choice Awards in its third edition brings these benefits to the winners.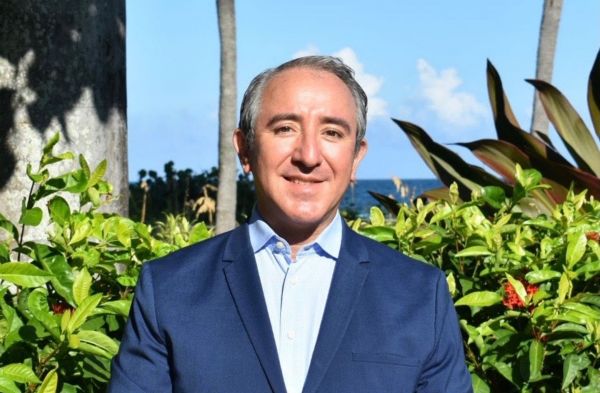 Interviews
As Jorge L Mendoza ate oysters in his youth, he also learned the art of pairing food with wine perfectly. A skill that he carries with him today at The Ritz-Carlton Key Biscayne, Miami.
South San Francisco Conference Center, 255 South Airport Boulevard, South San Francisco, CA 94080, United States
Register Now