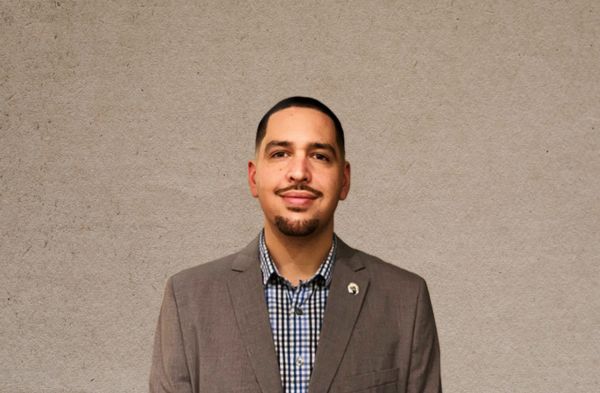 Interviews
Eric is always motivated by creating the story for every sale and memorable experiences for his customers.
Insights
Wine podcasts have moved on from being a niche and have become a genre of podcasting altogether. Here are eight podcasts that are steering the conversation.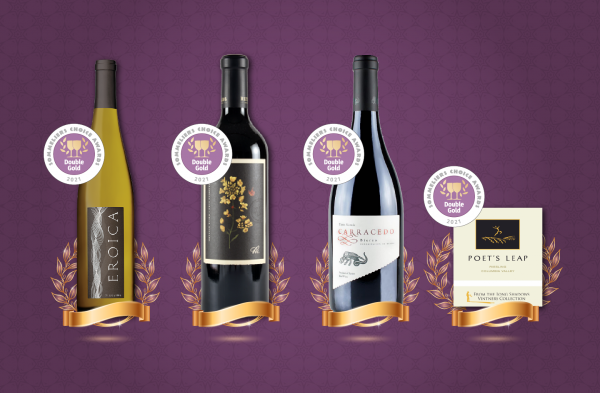 Suppliers Spotlight
The highly anticipated winners of the 2021 Sommeliers Choice Awards are out now!