Alsace, France - Episode #2
01/01/2020 Alsace, located in the northeastern part of France, has long been defined by its geographical proximity to Germany.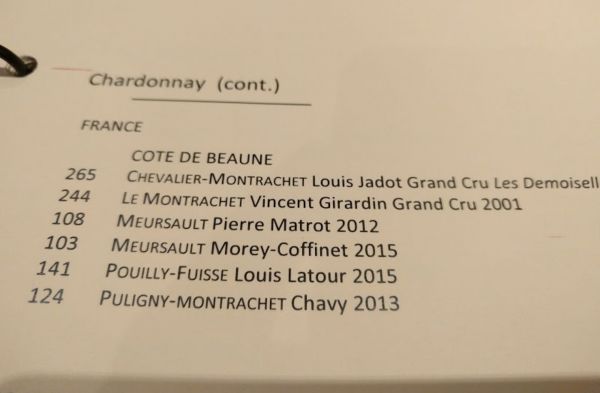 Operations and Management
Keeping guests returning to enjoy the wines a restaurant has on offer is key to growing beverage sales in the hospitality sector.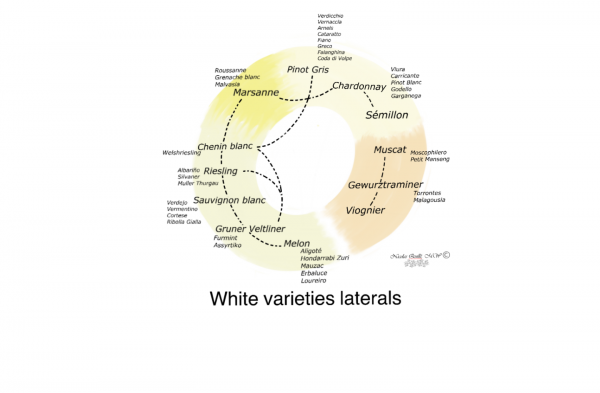 Wine Technical
From Pinot Gris to Melon de Bourgogne to Marsanne and many more, we discuss the major white wine varieties in this wine technical series.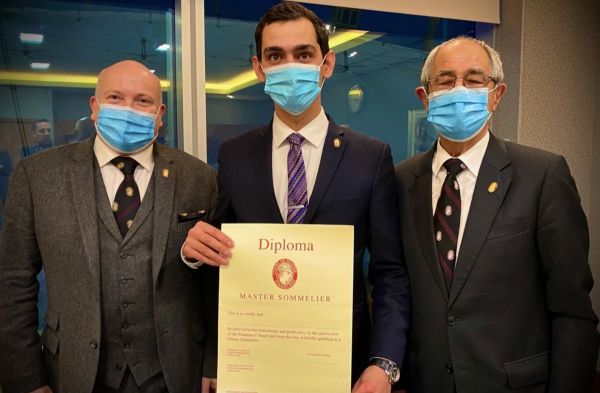 Interviews
As the UK enters its third national lockdown, we caught up with Montone to talk about his strategy to achieve the MS title, balancing studies and parenting and the importance of the sommelier profession in the post-pandemic world.