Estates Ambassador
Will Costello MS
Export Manager at Miller Family Wine Company & Estates Ambassador for Bien Nacido & Solomon Hills Wines
Will Costello is a Master Sommelier by the American Chapter of the Court of Master Sommeliers. Costello has competed in numerous wine-related competitions including The Court of Master Sommelier's TOP/Somm, The Chaine de Rotisseurs "Young Somm Competition," the Ruinart Champagne Challenge and was named one of Wine & Spirits Magazine's "Top New Sommeliers 2013." He is an educator for New Zealand Wines and educates at the Society of Wine Educators National Conference yearly. Costello is often included in The Somm Journal, Gourmet, Wine & Spirits Magazine, Eater National Publications.
Will is an experienced ambassador with a demonstrated history of working in the wine and spirits industry. Skilled in Catering, Wineries, Food & Beverage, Alcoholic Beverages, and Hotel Management. Strong community and social services professional graduated from Court of Master Sommeliers.
Interviews
Franco Fortunati is the Assistant Head Sommelier at Murano, Angella Hartnett's Michelin Star Restaurant in Mayfair, London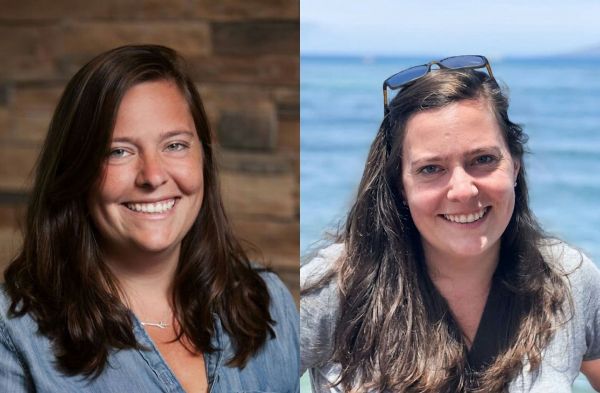 Interviews
Leah Keggi, the Marketing Director for Blue Ridge Wine and Spirits, an alcohol sales and marketing company, shares her take on the marketing scene of the alcohol industry in the U.S.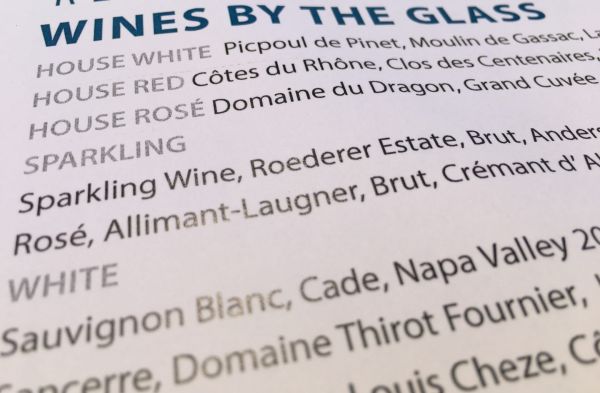 Insights
The wine list – it's really not only about the wine, but how a properly curated list can add profit to your whole enterprise.