Estates Ambassador
Will Costello MS
Export Manager at Miller Family Wine Company & Estates Ambassador for Bien Nacido & Solomon Hills Wines
Will Costello is a Master Sommelier by the American Chapter of the Court of Master Sommeliers. Costello has competed in numerous wine-related competitions including The Court of Master Sommelier's TOP/Somm, The Chaine de Rotisseurs "Young Somm Competition," the Ruinart Champagne Challenge and was named one of Wine & Spirits Magazine's "Top New Sommeliers 2013." He is an educator for New Zealand Wines and educates at the Society of Wine Educators National Conference yearly. Costello is often included in The Somm Journal, Gourmet, Wine & Spirits Magazine, Eater National Publications.
Will is an experienced ambassador with a demonstrated history of working in the wine and spirits industry. Skilled in Catering, Wineries, Food & Beverage, Alcoholic Beverages, and Hotel Management. Strong community and social services professional graduated from Court of Master Sommeliers.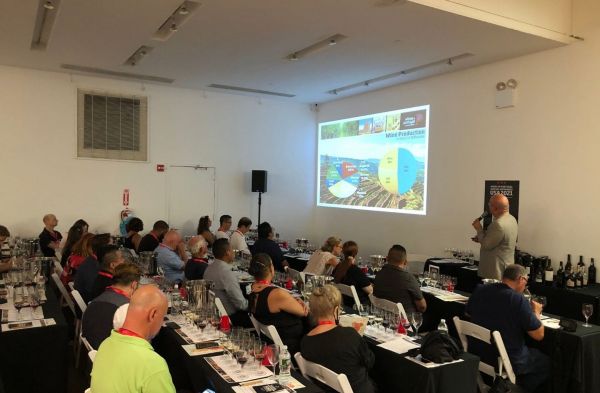 Insights
Vinology, the scientific study of wines and winemaking, is increasingly gaining the interest of consumers as well as the industry. This article looks at five universities around the world that offer professional courses in all things wine.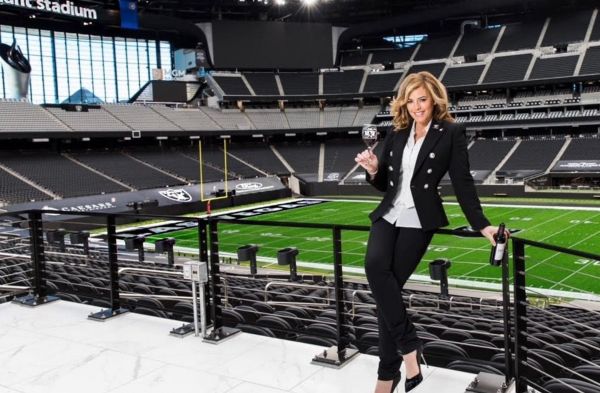 Interviews
Sandra Taylor, Silver-Pin Certified Sommelier and Official Head Sommelier for Allegiant Stadium-home of The Las Vegas Raiders ensure guests always have a great glass of wine with them while watching a game.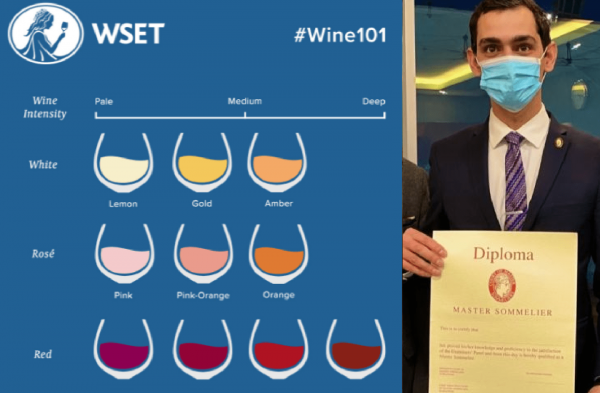 Insights
Whether your sights are set on a new career in wine or if you're already in the wine industry and are looking at advancing your career, or if you just love wine and want to know more about it, the proper wine certification can help you along the way.