Head Sommelier
Thomas Brenner
Head Sommelier at Chez TJ, Mountain View, CA
Thomas Brenner is a sommelier, beverage consultant, wine buyer, and wine writer based in the San Francisco Bay Area. A native to Germany, Thomas has lived in Europe, the Washington D.C. area, and California. When he is not researching material for his wine writing or working as a sommelier, he enjoys traveling to winegrowing regions near and far.
Thomas has been interested in geography, history, and culture from an early age, setting himself up seamlessly for a career in wine.
He has performed as a sommelier in fine dining establishments encompassing all tiers of coveted Wine Spectator awards and acted as MOD and sommelier at several Michelin-starred restaurants. He has also been a wine buyer for a popular hotel fine dining outlet and enjoys coming up with unique pairings for his guests. Thomas constantly adapts to an ever-evolving set of clientele and dining environments while lending his expertise to online forums, social media, restaurant and private beverage programs, and fundraisers. Since the onset of the global pandemic, Thomas has helped to reopen restaurants on five different occasions, becoming well versed with the needs of an ever-changing restaurant industry.
When he is not actively engaged in wine-related work, he spends his time with his eight-year-old daughter in and around his residence in San Jose, CA, eagerly planning his next trip to distant wine-growing regions.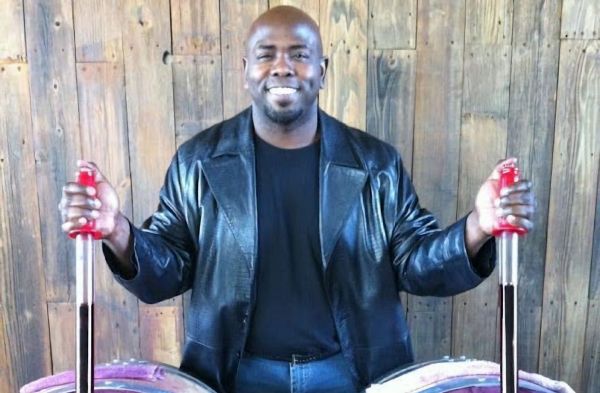 Interviews
Owner and Founder of McCarter Cellar, Dennis McCarter talks about what it takes to follow your passion and make your own wine.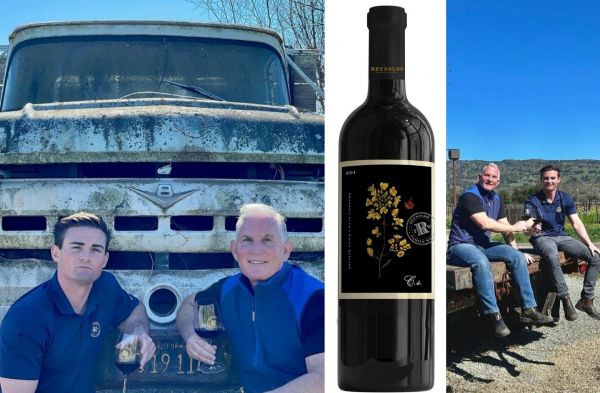 Suppliers Spotlight
Red Wine Of The Year crowned to 2018 Persistence By Reynolds Family Winery with a classic score of 96 points secures second spot in the winner's list of Sommeliers Choice Awards.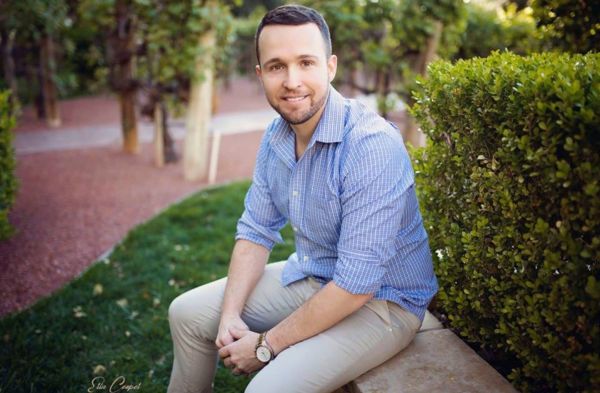 Interviews
Here is an exclusive interview of Will Costello where he speaks about the business he works in, current wine trends, challenges and much more.