Sommelier
Joshua Decolongon
Sommelier and Co-founder at Endless West, San Francisco, CA
Originally hailing from Canada's west coast, Josh studied science before becoming one of the youngest Canadians to receive his WSET Diploma at 22 and become a Certified Sommelier at 23. Excited by the future of food and beverage, he co-founded Endless West in San Francisco and is an avid lover of flavor experimentation, especially through a queer and Filipino lens. Through videos and writing, Josh is dedicated to making the wine world inclusive.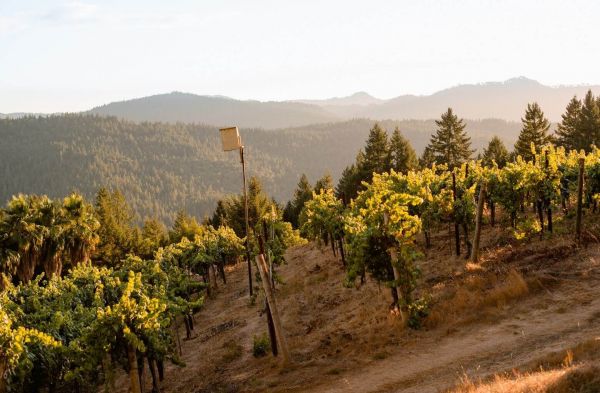 Insights
As the mighty Eel River winds throughout Humboldt County in Northern California, it experiences the nuances of microclimates from the mountains to the coast. Pockets of warmth, steep ridges, rocky slopes, cool valleys, and coastal fog provide unique vineyard areas to produce an array of Pinot Noir styles.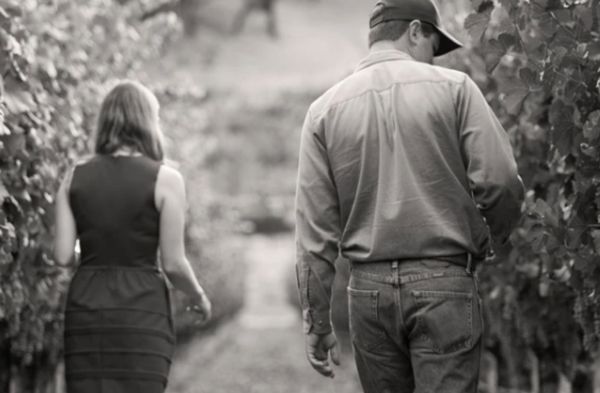 Suppliers Spotlight
They are dedicated to small production wines, made with minimal intervention both in the vineyard and the winery, truly allowing the fruit to shine through and showcasing their sense of place.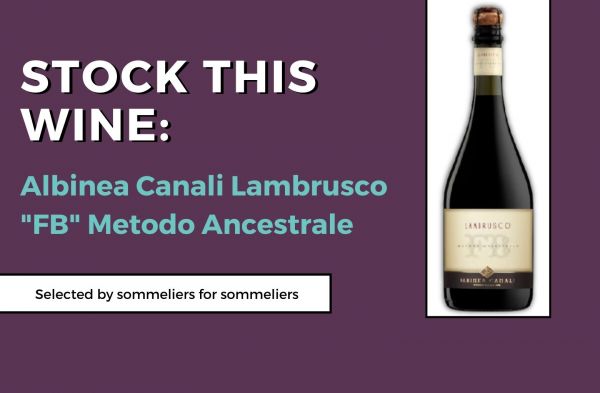 Suppliers Spotlight
Albinea Canali Lambrusco "FB" Metodo Ancestrale wins Sparkling Wine Of The Year, Sparkling Wine Of The Year BTG, and Gold medal at the 2021 Sommeliers Choice Awards.