Sommelier
Joshua Decolongon
Sommelier and Co-founder at Endless West, San Francisco, CA
Originally hailing from Canada's west coast, Josh studied science before becoming one of the youngest Canadians to receive his WSET Diploma at 22 and become a Certified Sommelier at 23. Excited by the future of food and beverage, he co-founded Endless West in San Francisco and is an avid lover of flavor experimentation, especially through a queer and Filipino lens. Through videos and writing, Josh is dedicated to making the wine world inclusive.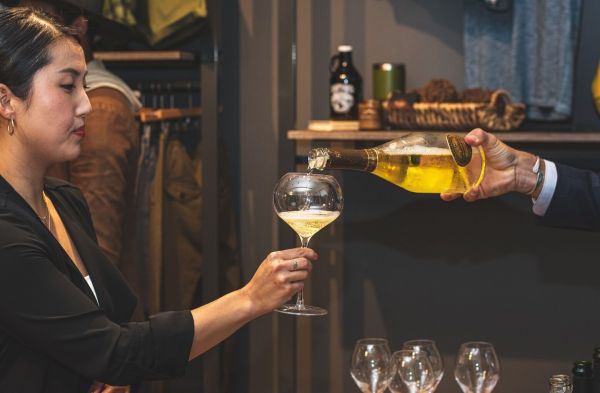 Insights
Whether it is finding time in a busy schedule for tasting appointments and meetings with suppliers, or finding new ways to maximize the profitability of a restaurant's wine list, there is a lot that goes into being a successful sommelier.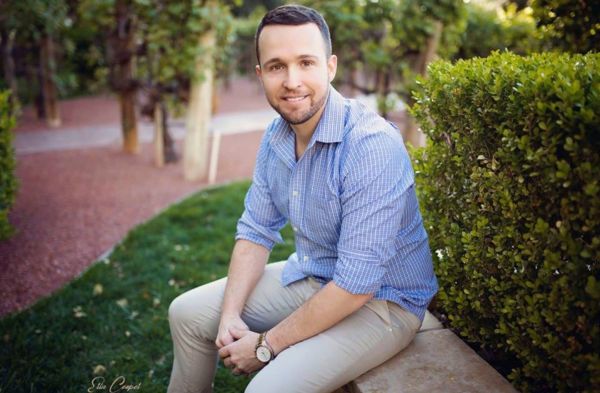 Interviews
Here is an exclusive interview of Will Costello where he speaks about the business he works in, current wine trends, challenges and much more.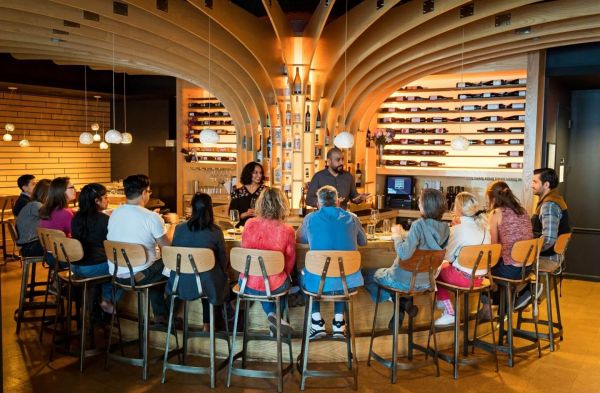 Operations and Management
For sommeliers, Covid-19 has re-written the rules of engagement. Here's how to make sure you're ready for the new world of wine
South San Francisco Conference Center, 255 South Airport Boulevard, South San Francisco, CA 94080, United States
Register Now