Sommelier
Sommelier at PRESS Restaurant Napa Valley
Jodi Bronchtein is a Sommelier at PRESS Restaurant Napa Valley. She is also an educator and team builder. Jodi will join as a judge at the 2021 Sommeliers Choice Awards.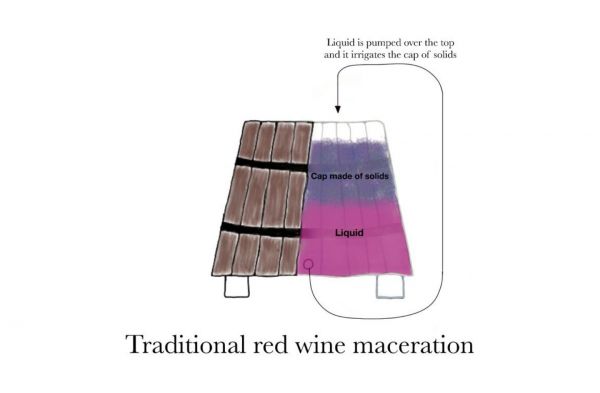 Wine Technical
There's a direct relationship between your maceration technique and your tannin levels. Curious to know more? Let's take a look.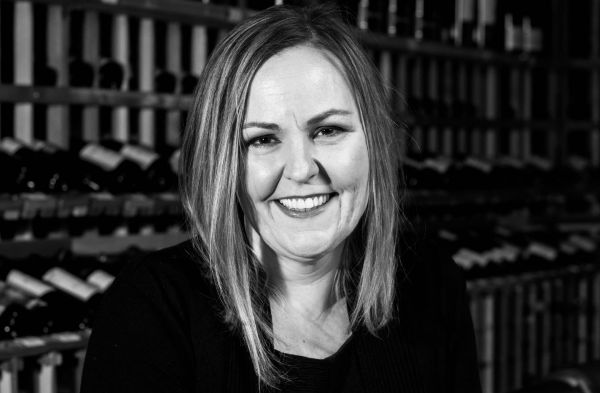 Interviews
Veronica speaks about current state of Argentina Wines in the USA and where are the opportunities for on-trade.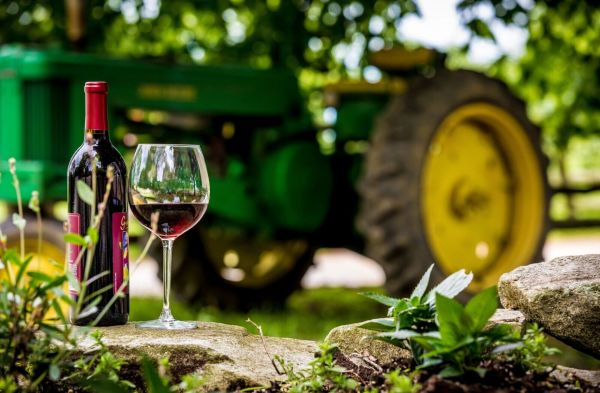 Insights
Grapes have been grown here for centuries, but it's only now that Pennsylvania's vinous potential is shining through. Here's the lowdown on the Keystone State