Master Sommelier
Jim Bube MS
Master Sommelier and General Manager of Mercantile Dining and Provision in Denver, CO
Board member and treasurer of Second City Sommeliers Tasting group in Chicago, Jim is a Master Sommelier and General Manager of Mercantile Dining and Provision in Denver, CO. Formerly the Director of Education for Heritage Wine Cellars in IL, Jim focuses heavily on mentorship in the wine industry when not cooking or trying to make the perfect canelé.
Jim was the 2016 National TopSomm second place finisher and 2017 Guildsomm Online Competition winner. Jim has hosted hundreds of tastings and wine dinners in his 18 year career as a wine professional and has just wrapped up working harvest at Argyle winery in Willamette Valley.
Over his career, Jim has worked the restaurant floor, rose to top management at the 3rd largest wholesaler in IL, managed a 7 state territory as an importer prior to joining Hogsalt as wine director. Jim has helped organize an annual, immersive, 2 day hospitality and tasting bootcamp for the wine industry drawing participants from across the United States.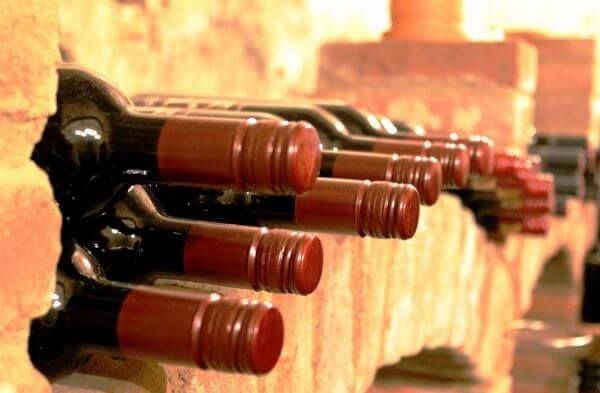 Insights
Wines from the United States that you must stock your bars and restaurants with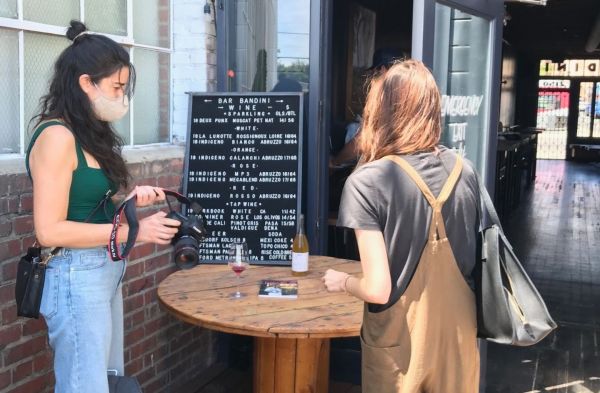 Interviews
LA natural wine pioneers Bar Bandini survived lockdown courtesy of loyal customers and a good landlord, says owner Josh Weinstein.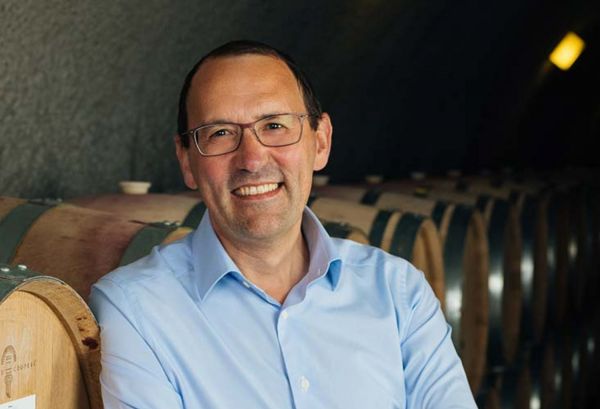 Interviews
Nicolas Quille MW, with his immense experience in the wine industry, talks about his role as a winemaker & the modern tech used in winemaking.
South San Francisco Conference Center, 255 South Airport Boulevard, South San Francisco, CA 94080, United States
Register Now