Sommelier
Hunter Hammett
Award-Winning Sommelier, Wine Judge, and Wine Educator
Blending his discriminating palate, knowledge of wine, and love for fine dining service, Hammett has contributed as Lead Sommelier for The Mansion on Turtle Creek, Fearing's at The Ritz-Carlton and later directed the wine program for Pyramid Restaurant & Bar, Fairmont. Expanding his expertise, as a sommelier in California, he worked for famed, James Beard nominated institutions: Mourad, Saison, Jardiniére, and Farmhouse Inn.
Hammett has been featured in GQ, Esquire, and Wine Spectator magazines and several national publications for his outstanding dedication to wine and spirits. He is also a tenured wine judge for Sommelier's Choice Awards, The Dallas Morning News and Grapevine International Wine Competitions and has proctored several wine examinations through the Society of Wine Educators.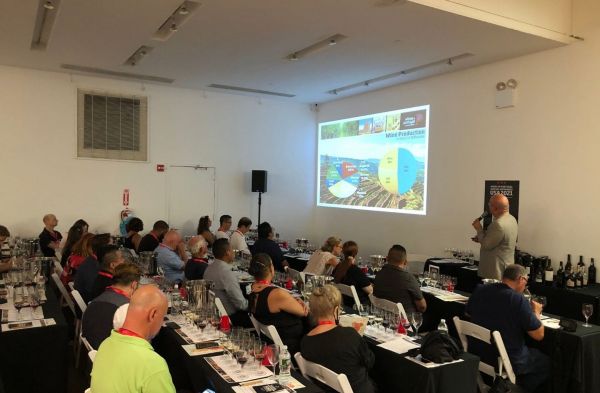 Insights
Vinology, the scientific study of wines and winemaking, is increasingly gaining the interest of consumers as well as the industry. This article looks at five universities around the world that offer professional courses in all things wine.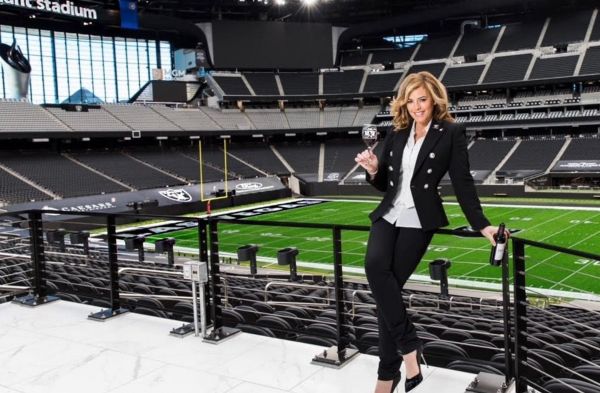 Interviews
Sandra Taylor, Silver-Pin Certified Sommelier and Official Head Sommelier for Allegiant Stadium-home of The Las Vegas Raiders ensure guests always have a great glass of wine with them while watching a game.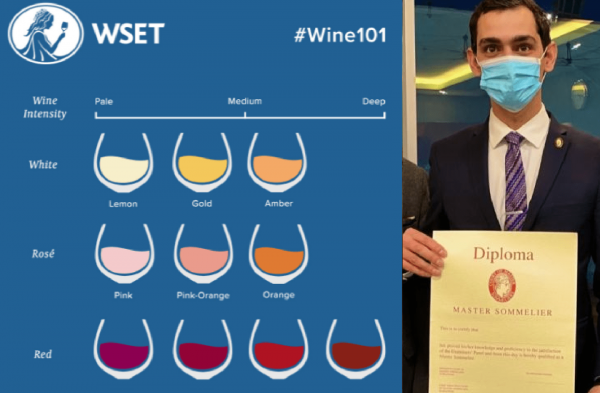 Insights
Whether your sights are set on a new career in wine or if you're already in the wine industry and are looking at advancing your career, or if you just love wine and want to know more about it, the proper wine certification can help you along the way.