Sommelier
Hunter Hammett
Award-Winning Sommelier, Wine Judge, and Wine Educator
Blending his discriminating palate, knowledge of wine, and love for fine dining service, Hammett has contributed as Lead Sommelier for The Mansion on Turtle Creek, Fearing's at The Ritz-Carlton and later directed the wine program for Pyramid Restaurant & Bar, Fairmont. Expanding his expertise, as a sommelier in California, he worked for famed, James Beard nominated institutions: Mourad, Saison, Jardiniére, and Farmhouse Inn.
Hammett has been featured in GQ, Esquire, and Wine Spectator magazines and several national publications for his outstanding dedication to wine and spirits. He is also a tenured wine judge for Sommelier's Choice Awards, The Dallas Morning News and Grapevine International Wine Competitions and has proctored several wine examinations through the Society of Wine Educators.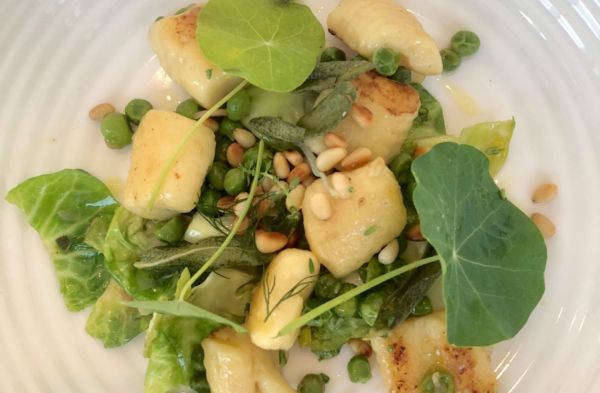 Food & Wine
Perfectly crafted and mouthwatering potato gnocchi to pair with a nice pinot.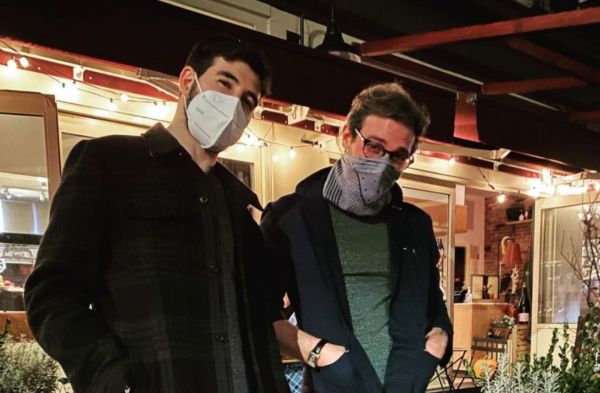 Insights
"A lot of people have left New York. This Christmas, I haven't had those random tables that spend $600 on a bottle of wine" - Theo Lieberman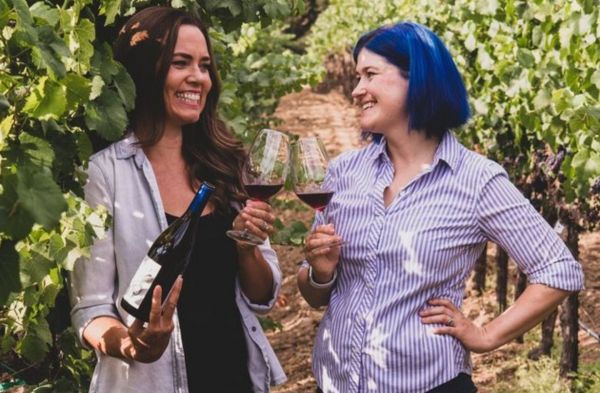 Suppliers Spotlight
Gaderian is the Old English verb meaning "to gather." Gathering with friends and family while enjoying great food and wine is what we are all about.