Certified Sommelier
Chappy Cottrell
Award-Winning Wine Director, Certified Sommelier, and Wine Podcast Host
Chappy Cottrell is an accomplished sommelier, marketer, podcaster, and former wine director. His extensive background in running award-winning wine departments in the Bay Area combined with his oversees marketing work with blue chip companies like Lloyds Banking Group and Virgin Money, have set the foundation for becoming a regarded wine marketer.
Cru, Cottrell's weekly long-form wine podcast, has partnered with companies such as Verve Wine and Sonoma State University while interviewing some of the top professionals in the industry including Esther Mobley, Rajat Parr, Francoise Peschon, David Ramey, Martha Stoumen, Steve Matthiasson, and many more. In 2019 he was nominated for Sommelier of the Year by Wine Enthusiast and is a 2020 Wine Enthusiast 40 Under 40 award winner. Currently, Cottrell is the director of sales and marketing for the West County Pinot Noir house, Joseph Jewell.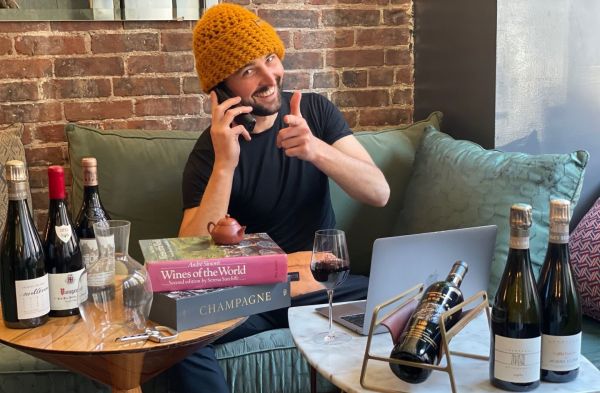 Interviews
"You can't replicate the ambiance of a wine bar at home. It's where you catch up with friends and have a drink … I think we'll be ok" .COVID-19 has been devastating for wine bars in NYC, but sommelier & wine director Caleb Ganzer is determined to look on the bright side.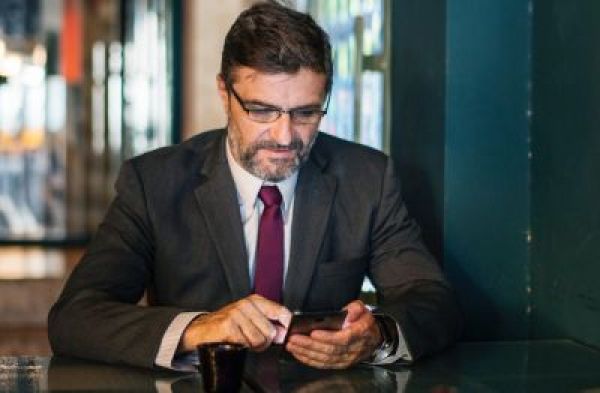 Insights
Managing Guests' Expectations in the Digital Age.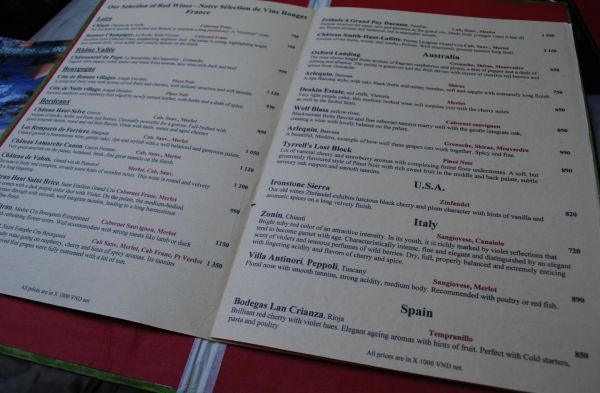 Insights
Here are 20 beautiful descriptions of food and wine you can use in your restaurant menu