Head Sommelier
Michael Mighetto Hoefling
Lazy Bear, San Francisco
Michael will be judging wines at one of the leading wine competitions called Sommeliers Choice Awards on 19th-20th May, 2019.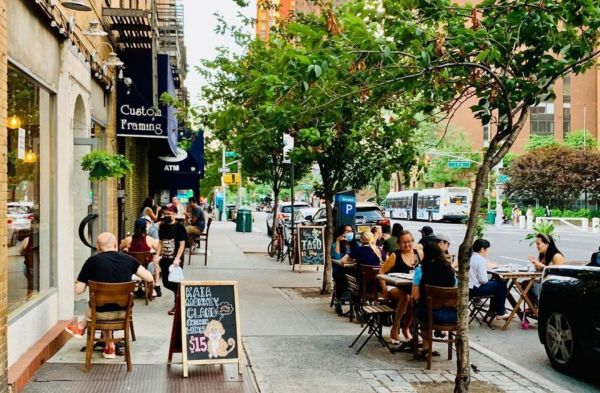 Menu Intel
Suzaan Hauptfleisch, who runs one of New York's best places to drink South African wine, has battled through Covid-19 - so far.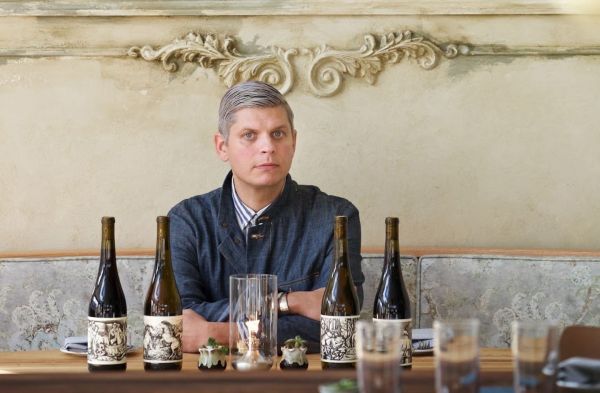 Menu Intel
At Primrose, a natural wine bar and bistro in Brookland, Covid-19 has brought money problems - but also a closer connection to diners.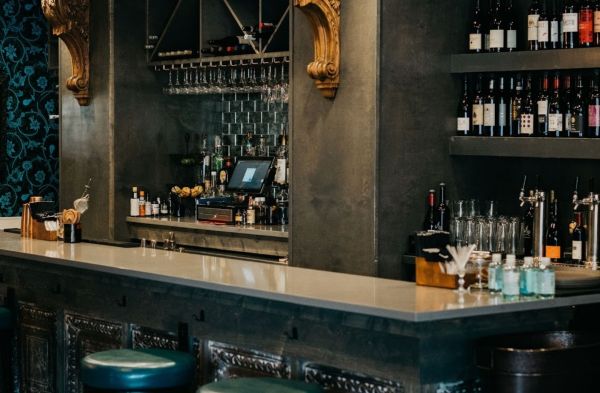 Menu Intel
At Uvae Kitchen and Wine Bar, Covid-19 meant online tastings, Saturday night wine-matched takeout, and a sense of togetherness.
Hotel del Coronado, Coronado, USA
South San Francisco Center, San Francisco, USA.