Assistant Head Sommelier & Wine Buyer
Vincenzo Arnese
Dinner by Heston Blumenthal, London, UK
Vincenzo Arnese graduated WSET Diploma and winner of the Bellavita/UKSA 'Best Sommelier UK' 2015. He has worked in restaurants in Switzerland, Italy and Australia and is currently Head Sommelier & Wine Buyer at the famous 'Dinner by Heston Blumenthal', inside the Mandarin Oriental overlooking Hyde Park. He will be judging wines at one of the leading wine competitions called London Wine Competition on 21st - 22nd March, 2019.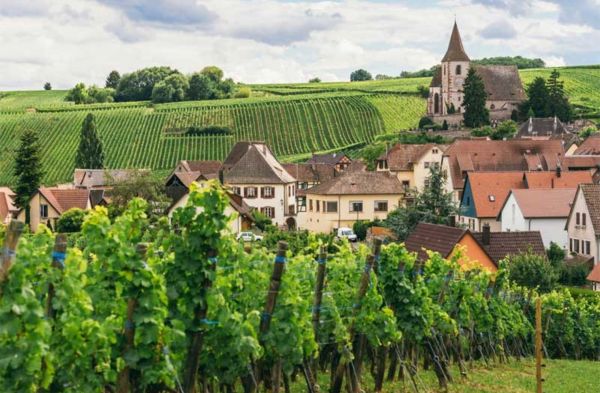 Insights
Due to an increased scarcity in wines globally, sommeliers and buyers are switching to sourcing alternate wines. Here's more about it.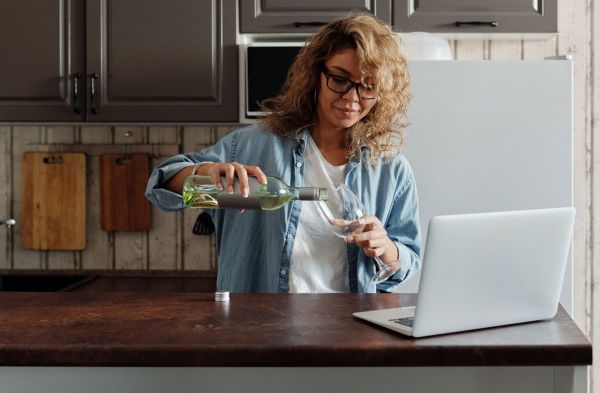 Insights
What's happening as the world is opening? People are changing drinking habits post coronavirus. Here's what's changing.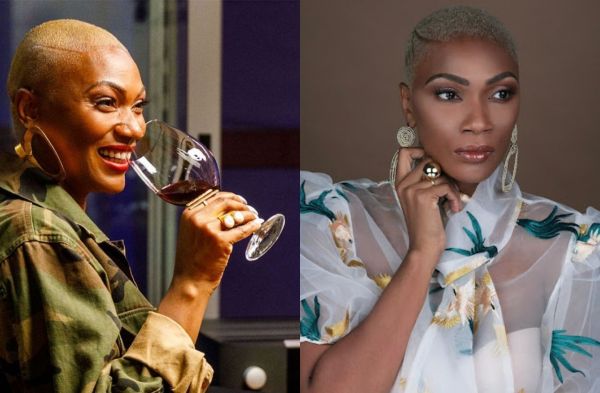 Interviews
We had a conversation with the Founder and CEO of The Hue Society, Tahiirah Habibi, where she discussed how she evaluates a wine program, who according to her is a good sommelier, and how she empowers the black community through wine.