Assistant Head Sommelier & Wine Buyer
Vincenzo Arnese
Dinner by Heston Blumenthal, London, UK
Vincenzo Arnese graduated WSET Diploma and winner of the Bellavita/UKSA 'Best Sommelier UK' 2015. He has worked in restaurants in Switzerland, Italy and Australia and is currently Head Sommelier & Wine Buyer at the famous 'Dinner by Heston Blumenthal', inside the Mandarin Oriental overlooking Hyde Park. He will be judging wines at one of the leading wine competitions called London Wine Competition on 21st - 22nd March, 2019.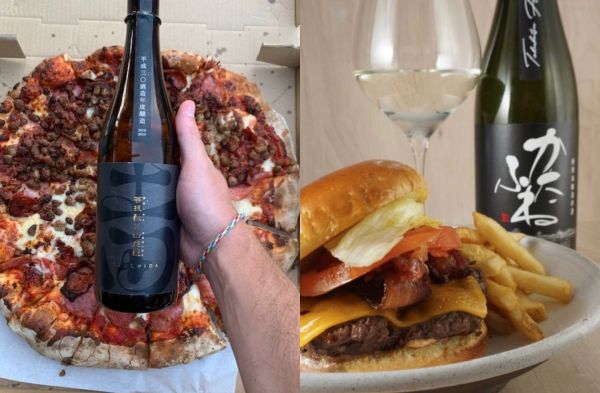 Interviews
Here's an interview with Sake Specialist Eduardo Dingler on how restaurants can go about adding Sake to their list.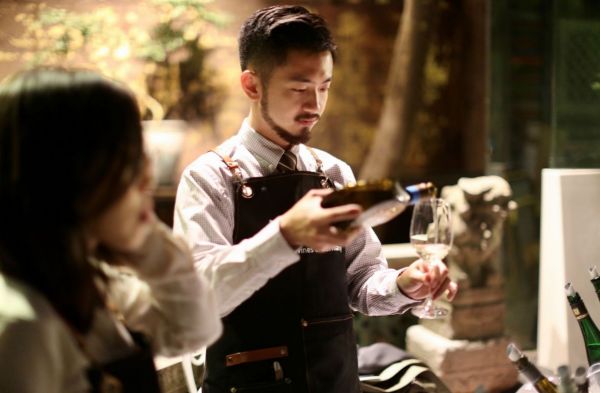 Insights
Being a sommelier in a restaurant is a role that has grown quite remarkably over the last few years.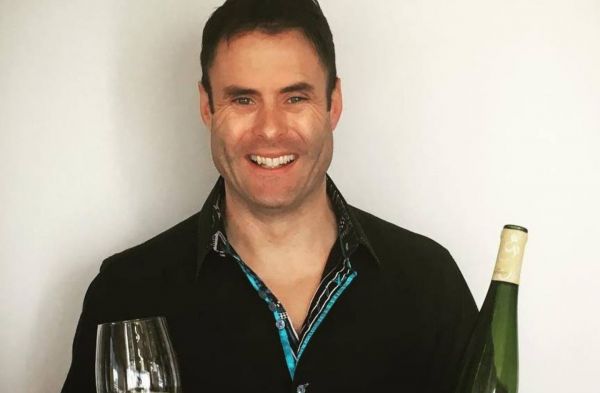 Interviews
I would look at sales reports first to get insight into what styles and price ranges are selling most. Sales drives everything in a business.