Assistant Head Sommelier & Wine Buyer
Vincenzo Arnese
Dinner by Heston Blumenthal, London, UK
Vincenzo Arnese graduated WSET Diploma and winner of the Bellavita/UKSA 'Best Sommelier UK' 2015. He has worked in restaurants in Switzerland, Italy and Australia and is currently Head Sommelier & Wine Buyer at the famous 'Dinner by Heston Blumenthal', inside the Mandarin Oriental overlooking Hyde Park. He will be judging wines at one of the leading wine competitions called London Wine Competition on 21st - 22nd March, 2019.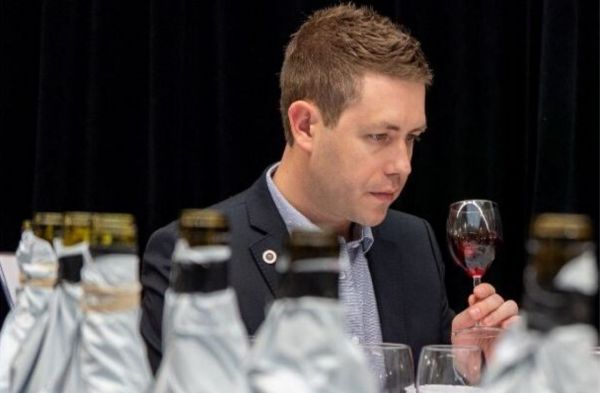 Interviews
Get core insights from Jared Sowinski on wine sales promotions, wine staff training, and career tips and tools for sommeliers.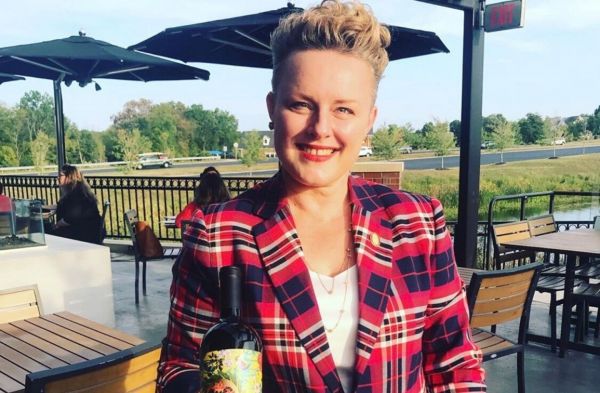 Interviews
Master Sommelier & Vice President of Wine & Beverage Experiences at Cooper's Hawk Winery & Restaurants gives insights into running a successful wine program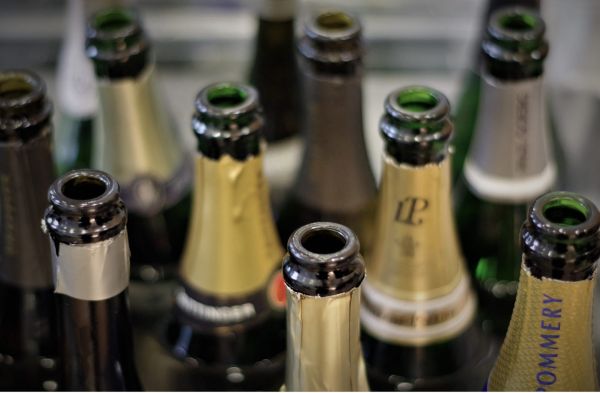 Operations and Management
Safeguard those pretty bottles on the counter and keep them fresh and conserved with this handful of options.