Assistant Head Sommelier & Wine Buyer
Vincenzo Arnese
Dinner by Heston Blumenthal, London, UK
Vincenzo Arnese graduated WSET Diploma and winner of the Bellavita/UKSA 'Best Sommelier UK' 2015. He has worked in restaurants in Switzerland, Italy and Australia and is currently Head Sommelier & Wine Buyer at the famous 'Dinner by Heston Blumenthal', inside the Mandarin Oriental overlooking Hyde Park. He will be judging wines at one of the leading wine competitions called London Wine Competition on 21st - 22nd March, 2019.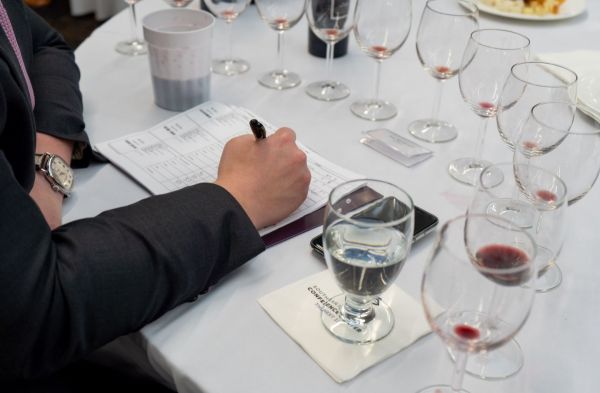 Menu Intel
Sommeliers Choice Awards in its third edition brings these benefits to the winners.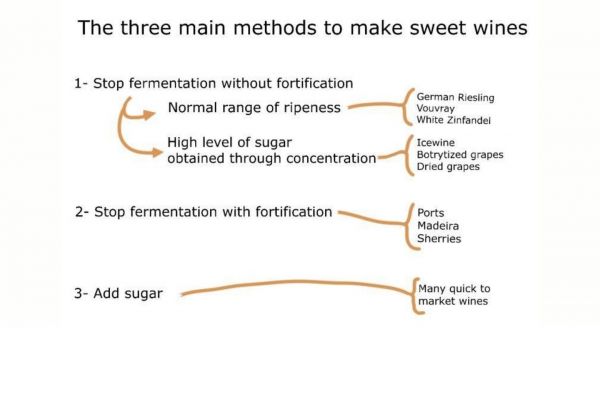 Wine Technical
There are three main methods to make sweet wines.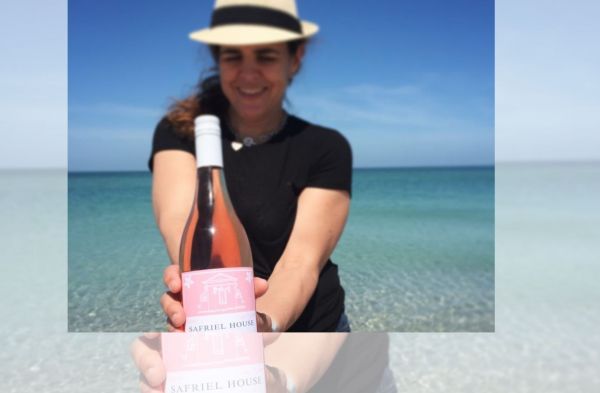 Suppliers Spotlight
Safriel House wines are part of the new wave of South African wineries; honoring the winemaking heritage of the Cape and at the same time, incorporating modern and innovative winemaking techniques.
Hotel del Coronado, Coronado, USA
South San Francisco Center, San Francisco, USA.