Assistant Head Sommelier & Wine Buyer
Vincenzo Arnese
Dinner by Heston Blumenthal, London, UK
Vincenzo Arnese graduated WSET Diploma and winner of the Bellavita/UKSA 'Best Sommelier UK' 2015. He has worked in restaurants in Switzerland, Italy and Australia and is currently Head Sommelier & Wine Buyer at the famous 'Dinner by Heston Blumenthal', inside the Mandarin Oriental overlooking Hyde Park. He will be judging wines at one of the leading wine competitions called London Wine Competition on 21st - 22nd March, 2019.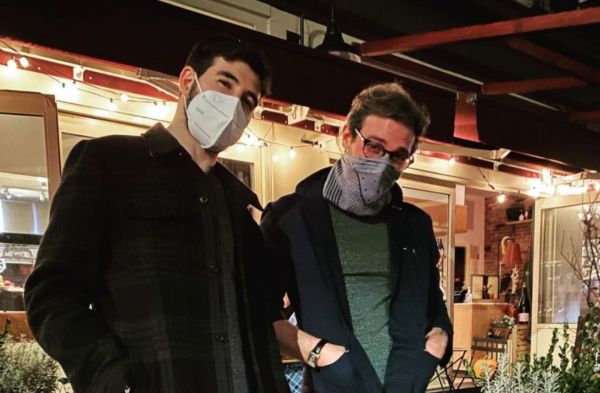 Insights
"A lot of people have left New York. This Christmas, I haven't had those random tables that spend $600 on a bottle of wine" - Theo Lieberman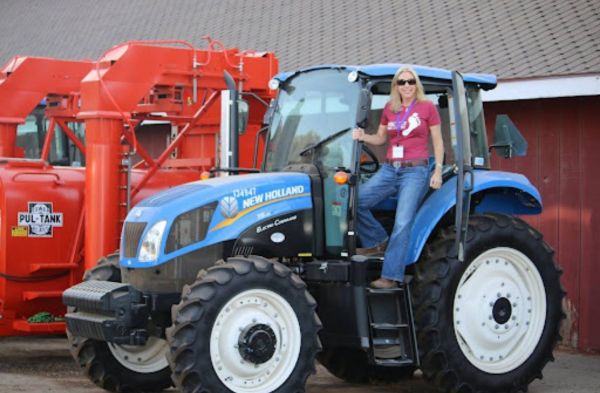 Interviews
Barefoot's Head Winemaker, Jennifer Wall, shares her 27 years of winemaking experience with Barefoot Cellars.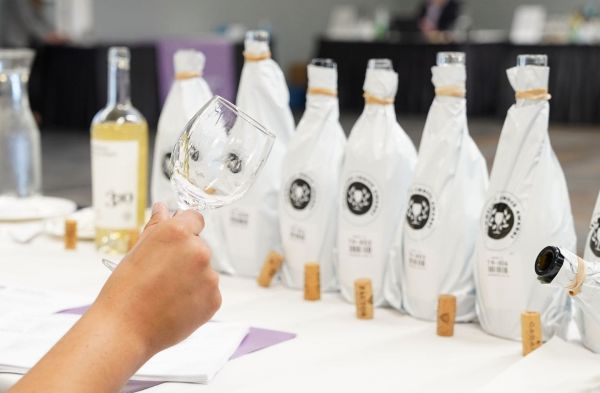 News
Final call for International submissions is March 10, 2022. Enter your wines today and get in-front of top restaurant buyers and master sommeliers of USA.