Certified Level II Sommelier
Tiffany Tobey
Hilton Anatole, Dallas
Tiffany Tobey is a Certified Level II Sommelier and is currently employed by Hilton International, specifically the Hilton Anatole in Dallas, Texas. Tiffany has a dual Bachelors degree from Texas Tech University in Restaurant, Hotel, and Institutional Management (RHIM); and English. Tiffany studied Wine Tourism abroad in Italy for her Bachelors degree. This fueled her desire to learn more about the world of wine. Passionate about becoming a winemaker one day, Tiffany spent a year interning with an award winning winemaker in West Texas. She decided to broaden her horizons to the other side of the wine market and is now the Sommelier and Wine Director for one of the top 10 rated steakhouses in Dallas, Ser Steak + Spirits.
Tiffany will be judging wines at one of the leading wine competitions called Sommeliers Choice Awards on 19th-20th May, 2019.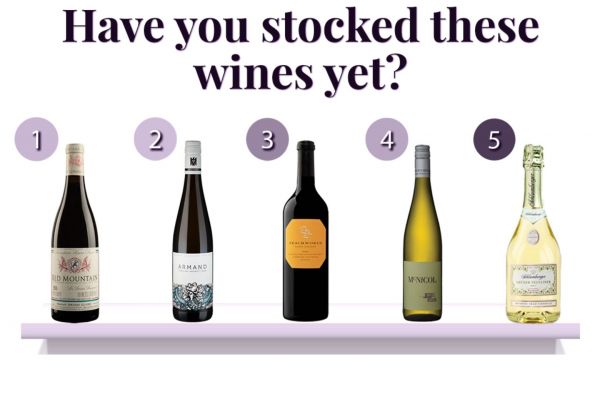 Menu Intel
Trying to come up with a 'complete' list of wines with only 10 or 15 labels is significantly harder than compiling a list of one hundred labels.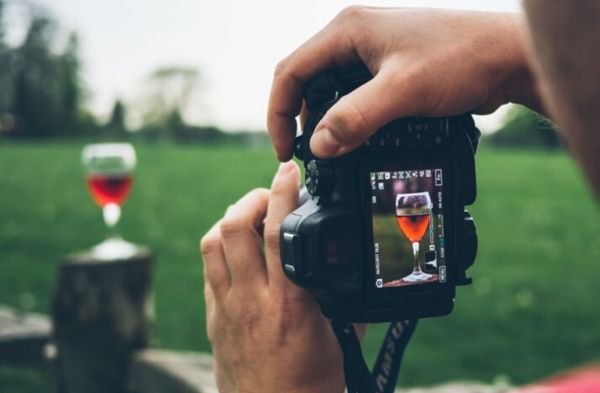 Menu Intel
Influencer marketing is a great way to gain brand awareness. Here's how influencer marketing can help your brand gain traction.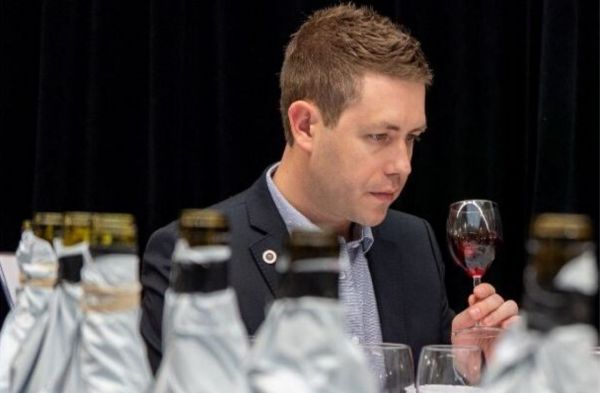 Interviews
Get core insights from Jared Sowinski on wine sales promotions, wine staff training, and career tips and tools for sommeliers.