Certified Level II Sommelier
Tiffany Tobey
Hilton Anatole, Dallas
Tiffany Tobey is a Certified Level II Sommelier and is currently employed by Hilton International, specifically the Hilton Anatole in Dallas, Texas. Tiffany has a dual Bachelors degree from Texas Tech University in Restaurant, Hotel, and Institutional Management (RHIM); and English. Tiffany studied Wine Tourism abroad in Italy for her Bachelors degree. This fueled her desire to learn more about the world of wine. Passionate about becoming a winemaker one day, Tiffany spent a year interning with an award winning winemaker in West Texas. She decided to broaden her horizons to the other side of the wine market and is now the Sommelier and Wine Director for one of the top 10 rated steakhouses in Dallas, Ser Steak + Spirits.
Tiffany will be judging wines at one of the leading wine competitions called Sommeliers Choice Awards on 19th-20th May, 2019.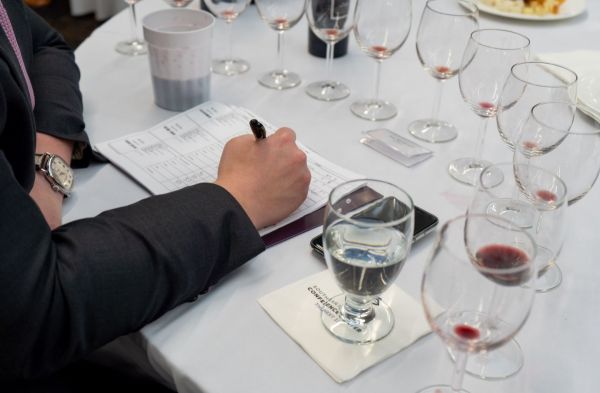 Menu Intel
Sommeliers Choice Awards in its third edition brings these benefits to the winners.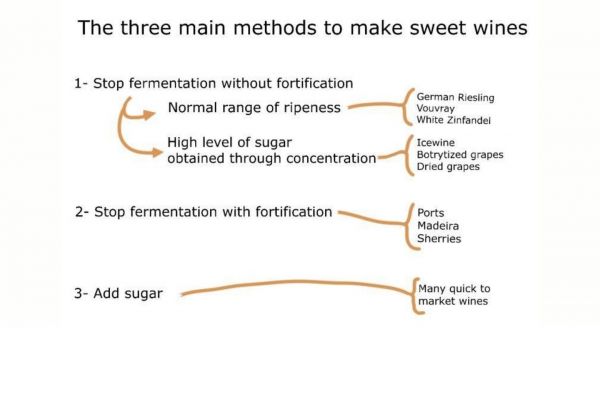 Wine Technical
There are three main methods to make sweet wines.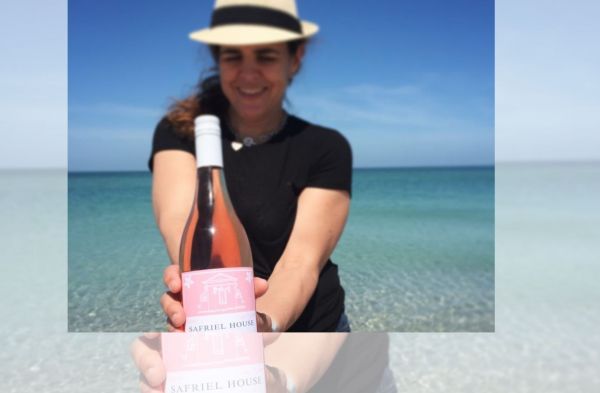 Suppliers Spotlight
Safriel House wines are part of the new wave of South African wineries; honoring the winemaking heritage of the Cape and at the same time, incorporating modern and innovative winemaking techniques.
Hotel del Coronado, Coronado, USA
South San Francisco Center, San Francisco, USA.