Certified Level II Sommelier
Tiffany Tobey
Hilton Anatole, Dallas
Tiffany Tobey is a Certified Level II Sommelier and is currently employed by Hilton International, specifically the Hilton Anatole in Dallas, Texas. Tiffany has a dual Bachelors degree from Texas Tech University in Restaurant, Hotel, and Institutional Management (RHIM); and English. Tiffany studied Wine Tourism abroad in Italy for her Bachelors degree. This fueled her desire to learn more about the world of wine. Passionate about becoming a winemaker one day, Tiffany spent a year interning with an award winning winemaker in West Texas. She decided to broaden her horizons to the other side of the wine market and is now the Sommelier and Wine Director for one of the top 10 rated steakhouses in Dallas, Ser Steak + Spirits.
Tiffany will be judging wines at one of the leading wine competitions called Sommeliers Choice Awards on 19th-20th May, 2019.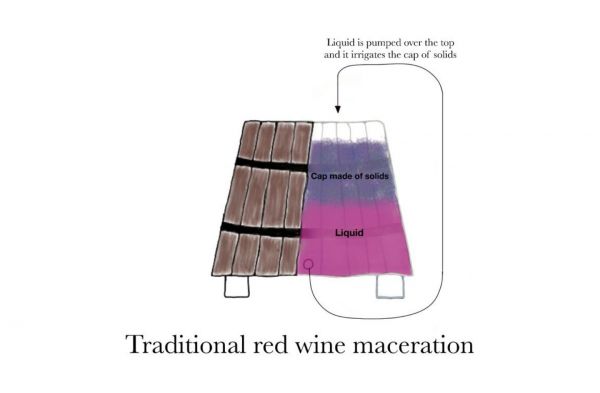 Menu Intel
There's a direct relationship between your maceration technique and your tannin levels. Curious to know more? Let's take a look.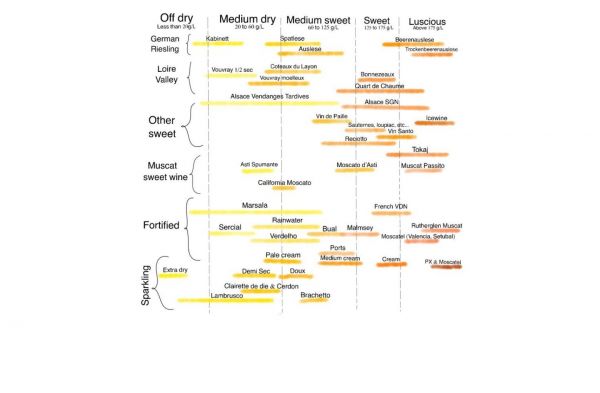 Menu Intel
What do your Residual Sugar (RS) levels mean, and how they help you in wine tasting.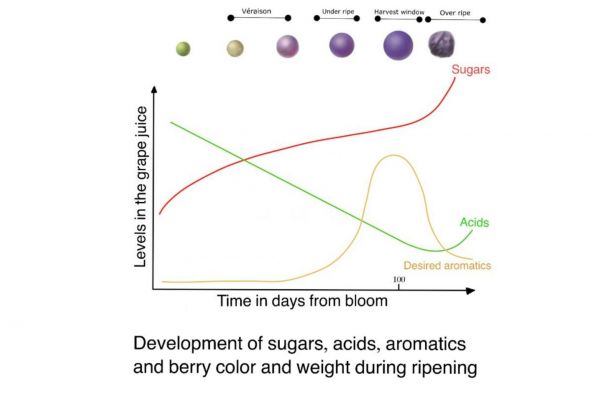 Menu Intel
Ripeness at picking is an important concept to grasp in order to unlock key information from wine tasting.
Le Grand Quai, du Port de Montréal, 200 Rue de la Commune O, Montréal, QC H2Y 4B2