Certified Level II Sommelier
Tiffany Tobey
Hilton Anatole, Dallas
Tiffany Tobey is a Certified Level II Sommelier and is currently employed by Hilton International, specifically the Hilton Anatole in Dallas, Texas. Tiffany has a dual Bachelors degree from Texas Tech University in Restaurant, Hotel, and Institutional Management (RHIM); and English. Tiffany studied Wine Tourism abroad in Italy for her Bachelors degree. This fueled her desire to learn more about the world of wine. Passionate about becoming a winemaker one day, Tiffany spent a year interning with an award winning winemaker in West Texas. She decided to broaden her horizons to the other side of the wine market and is now the Sommelier and Wine Director for one of the top 10 rated steakhouses in Dallas, Ser Steak + Spirits.
Tiffany will be judging wines at one of the leading wine competitions called Sommeliers Choice Awards on 19th-20th May, 2019.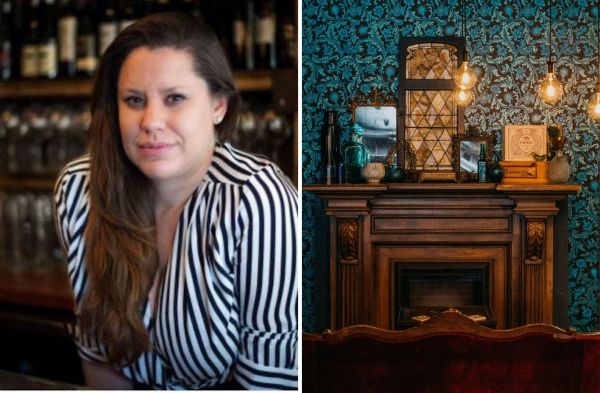 Menu Intel
From online boot camps to fast food, these are the pivots that kept wine bars in business during the roller-coaster ride that was 2020.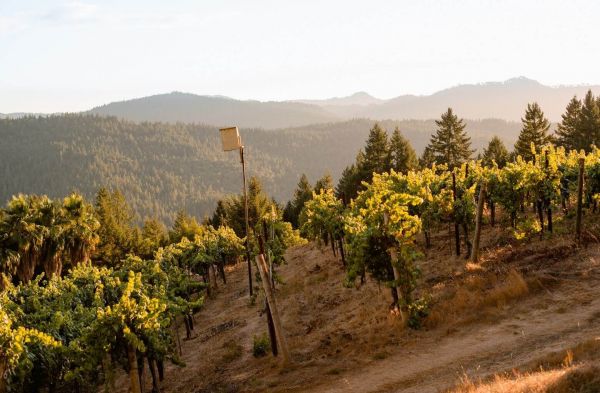 Menu Intel
As the mighty Eel River winds throughout Humboldt County in Northern California, it experiences the nuances of microclimates from the mountains to the coast. Pockets of warmth, steep ridges, rocky slopes, cool valleys, and coastal fog provide unique vineyard areas to produce an array of Pinot Noir styles.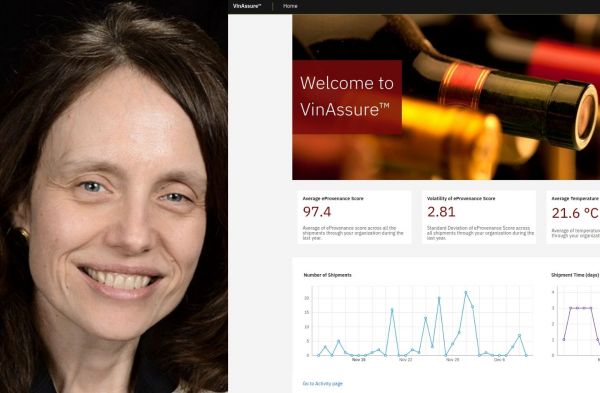 Operations and Management
Blockchain is about to make a big splash in wine distribution. We spoke to eProvenance CEO Robin Grumman-Vogt to find out more.
Metropolitan Pavilion, 125 W 18th St New York, NY 10011
South San Francisco Conference Center 255 South Airport Boulevard South San Francisco, California