Sommelier/ Operations Manager
Tara Herrick
OMvino, California
Tara will be judging wines at one of the leading wine competitions called Sommeliers Choice Awards on 19th-20th May, 2019.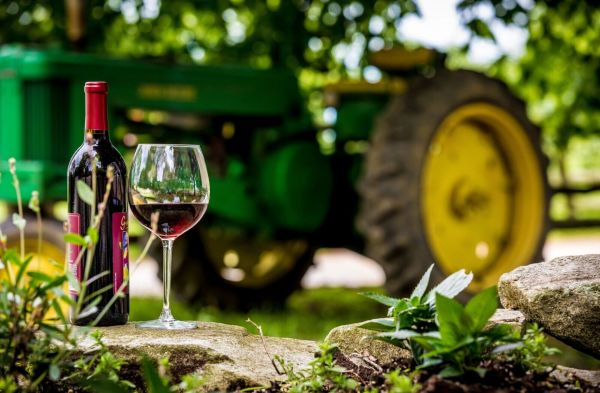 Insights
Grapes have been grown here for centuries, but it's only now that Pennsylvania's vinous potential is shining through. Here's the lowdown on the Keystone State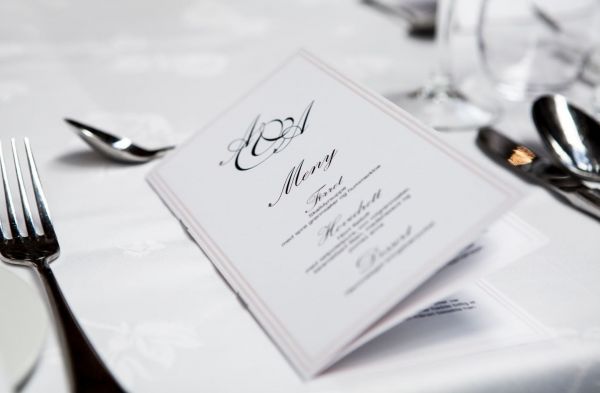 Insights
Extravagantly long wine lists are now out of vogue, replaced by more concise, pared-down lists.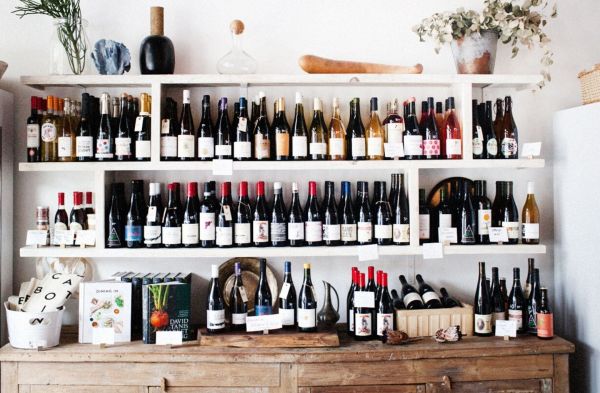 Insights
Most wine lists are arranged by nation or region, which can give an idea of flavour. But there's more you can do to help guests get a taste of what they can expect.