Sommelier/ Operations Manager
Tara Herrick
OMvino, California
Tara will be judging wines at one of the leading wine competitions called Sommeliers Choice Awards on 19th-20th May, 2019.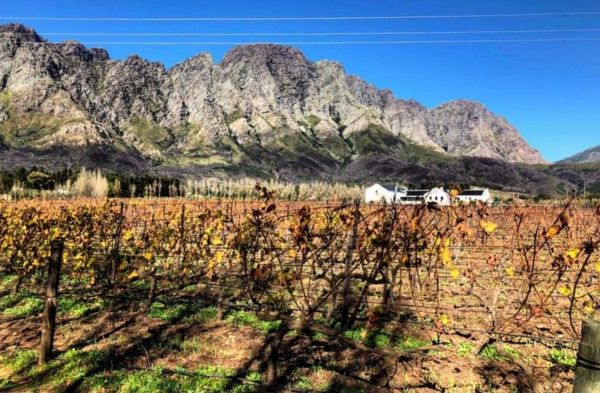 Suppliers Spotlight
The Holden Manz Winery features state of the art design which enables their winemaker to fully express the terroir and its fruits in every possible way.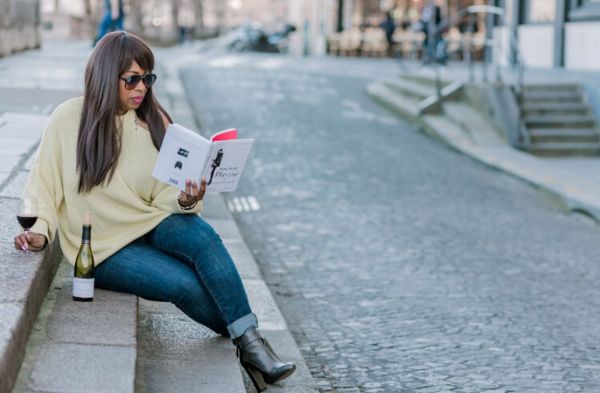 Insights
GirlMeetsGlass' Tanisha Townsend talks about what sommeliers and influencers can do digitally to get back on their feet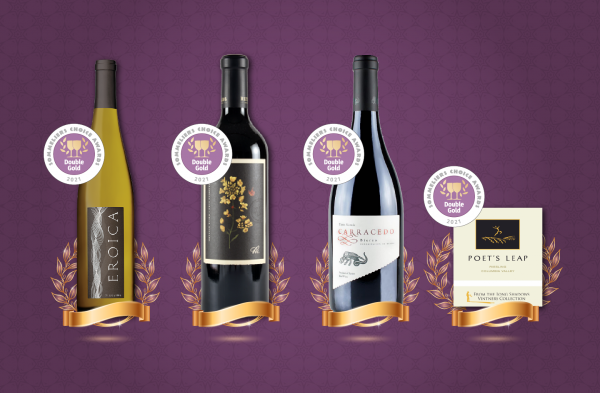 Suppliers Spotlight
The highly anticipated winners of the 2021 Sommeliers Choice Awards are out now!