Head Sommelier and Wine Buyer
Stamatis Iseris
La Trompette, London
Stamatis originally from the idyllic island of Corfu-Greece developed genuine love and passion about food and wine as his mother was a Chef.
He holds a Bachelor's Degree in Hotel and Restaurant Management and a few years ago, he decided to make his passion a real career 'adventure' as he likes to put it. For this reason, he acquired higher Sommelier qualifications by completing his studies for the WSET Diploma and also succeeding in his Advanced Sommelier title from the Court of Master Sommeliers.
Before descending to London, he worked as the Head Sommelier at the iconic Gleneagles Hotel in Scotland. He is now the Head Sommelier/Wine Buyer at La Trompette in Chiswick and working towards his MS title.
Stamatis will be judging wines at one of the leading wine competitions called London Wine Competition on 21st - 22nd March, 2019.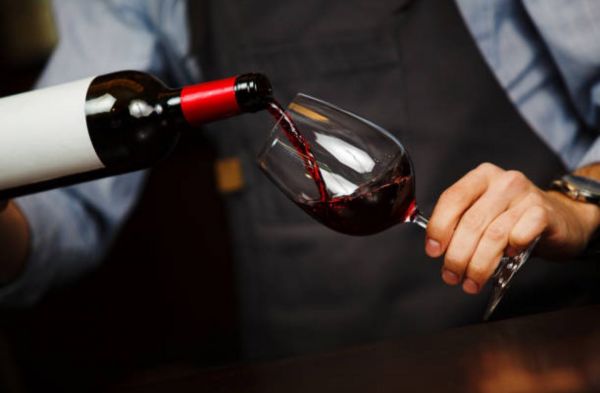 Insights
Most restaurant owners know that wine-by-the-glass sales can increase revenues and profits. But what do empirical studies from restaurant and hospitality researchers say about how to promote BTG sales?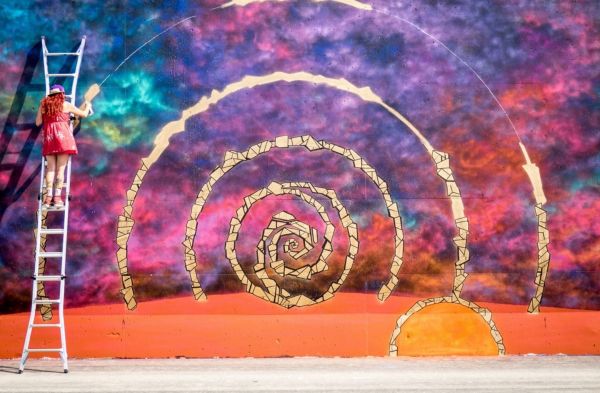 Operations and Management
Few jobs require deeper knowledge across a broad range of products, services and so many character traits.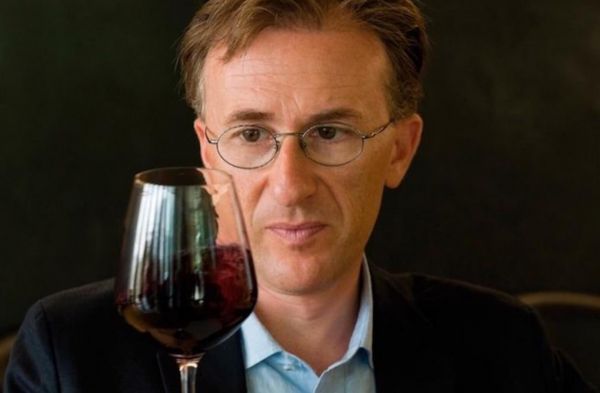 Interviews
Journey with Paolo Basso - Best Sommelier in the World to Wine Producer.