Sommelier
Scotty Moran
Chatham Wine Bar (MA) and Truluck's Naples (FL)
Bitten by the "wine bug" in 1993 while serving a dinner of the Confrérie de la Chaîne des Rôtisseurs hosting Corrine Mentzelopolous from Chateau Margaux. Being tremulously fortunate to have tasted through 10 vintages from 1900 – 1990, Scotty never looked back and committed to steep himself in all things oenophilic.
Certified by the Court of Master Sommeliers in 1999 he has been the Wine and Service Director for The Plaza Hotel, SD26, The Muse Hotel / Times Square and currently divides his time as a "snowbird Wine Director / Sommelier" between Truluck's in Naples, Florida in the winter and Chatham Wine Bar on Cape Cod in the summer.
Currently studying for the Master Sommelier exam, he spends a month between each season decompressing at home in New York City and another month abroad. He will be in Portugal and Spain the month of October and Chile and Argentina the month of April equipped on each trip with a corkscrew, a backpack, Birkenstock's and wine maps. Scotty will be judging wines at one of the leading wine competitions called Sommeliers Choice Awards on 19th-20th May, 2019.
Scotty has been the winner of the Banfi trip as well as the Wine Australia / USA Sommelier Immersion Program trip to Australia and has judged the starChefs.com SOMM Slam Competition three times as well as the Wine and Spirits Wholesalers of America Competition.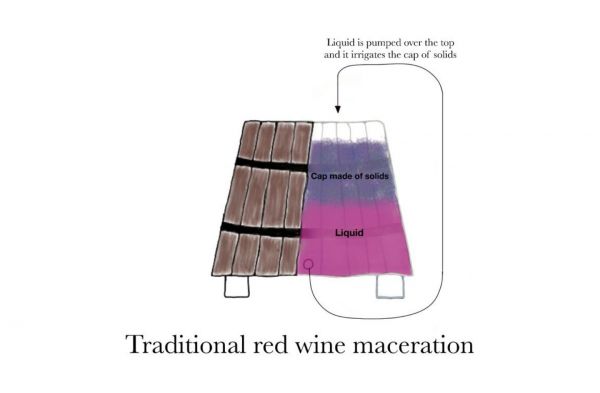 Menu Intel
There's a direct relationship between your maceration technique and your tannin levels. Curious to know more? Let's take a look.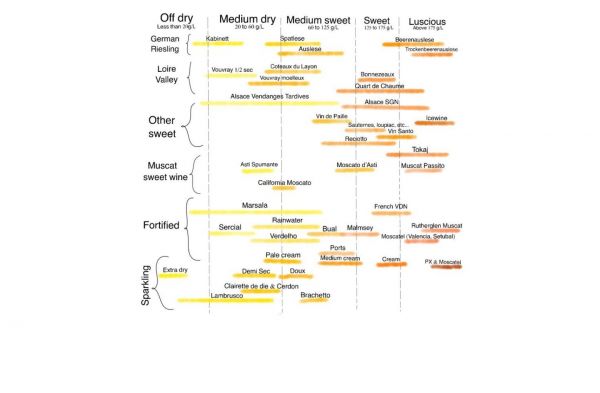 Menu Intel
What do your Residual Sugar (RS) levels mean, and how they help you in wine tasting.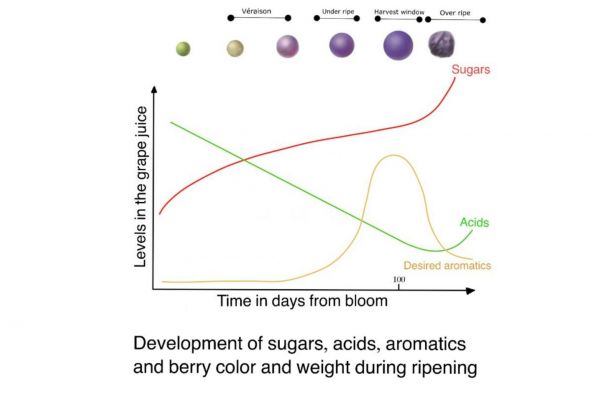 Menu Intel
Ripeness at picking is an important concept to grasp in order to unlock key information from wine tasting.
Le Grand Quai, du Port de Montréal, 200 Rue de la Commune O, Montréal, QC H2Y 4B2