Head Sommelier/ Cellar Master
Sandeep Jaswal
Royal Caribbean Cruises, Ltd.
Sandeep will be judging wines at one of the leading wine competitions called Sommeliers Choice Awards on 19th-20th May, 2019.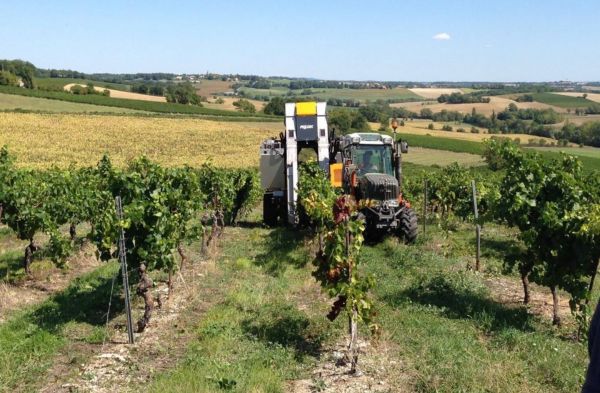 Suppliers Spotlight
The white wines are produced from the MAUZAC, LOIN DE L'OEIL and SAUVIGNON varieties. The blending of these grapes gives a harmonious, fruity, dry white wine.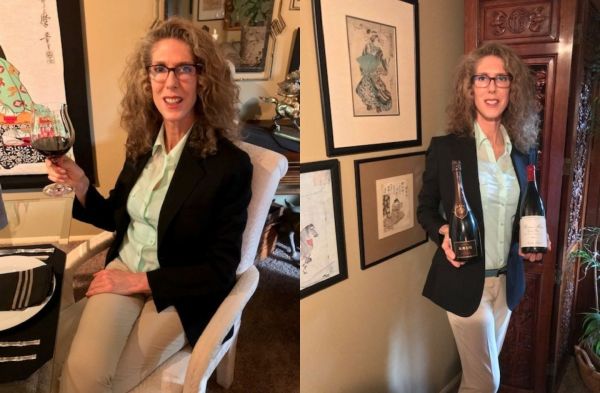 Interviews
Samantha McCrimmon shares her journey as a Wine Director and Sommelier, and spills the tea on how she created and currently leads a successful wine program.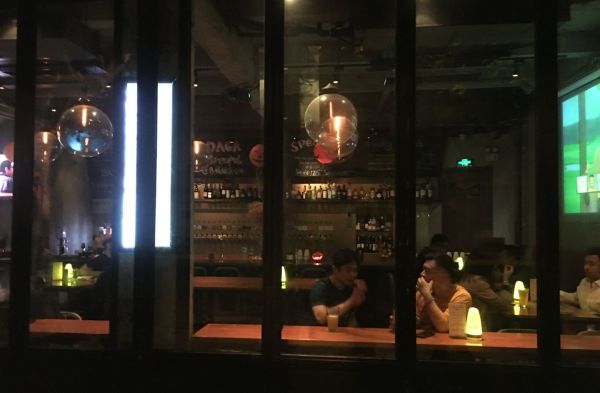 Menu Intel
Since wine sales are so important to their bottom line, the good news is that there are plenty of tactics and strategies to get your wine program back on track.