Sommelier
Samantha McCrimmon
Sommelier and Beverage Director, Magee Homestead, Wyoming
Samantha's journey into the world of wine began during her tenure at The Carlyle Hotel in New York City. She was encouraged by the Director of Food and Beverage as well as her manager to enroll in Kevin Zraly's Windows on the World Wine School at the iconic One World Trade Center. There she cemented her passion for wine, cuisine, and culture. Samantha continued her studies through the International Wine Center, Sommelier Society of America and then WSET.
During her education, Samantha made her presence known in the beverage wholesale and retail industry including cellar managing. She began her collection soon after her course at Windows and shared her thoughts and knowledge with perspective clientele. Her private practise continues to be distinctly operational and predominately located in New York and the UK. During this period, she created bespoke wine dinners at the Teton Ridge Ranch in Teton, ID, which was owned by Paul Allen.
With her wine education and enduring relationships cultivated through the wholesale industry, Samantha developed wine programmes and sales training classes for several restaurants in New York City. She was hired by Plein Sud (Thompson Hotel), The Crown Group (Wine Spectator Award of Excellence) then Hotel Hugo to direct their wine programmes.
An opportunity to blend her love of wine, gracious service, and the outdoors presented itself to revitalise the wine programme and to lead their talented associates at Topnotch Resort and Spa in the quintessential New England town of Stowe, VT.
Currently, Samantha leads the beverage team at Magee Homestead during their on-season. Magee Homestead is a Relais and Châteaux, Forbes Five Star property, which is an all-inclusive luxury ranch resort in Saratoga, WY. Responsible for the highly dynamic inclusive and incremental wine list, including designing the bespoke private wine tasting classes; creating planned and impromptu wine pairing dinners and the oversight of the staff wine training and service in addition to directing the bartenders on their unique seasonal cocktail programme.
Samantha continues to spend her off-time consulting on private sales, small establishments on their beverage programmes including menu development, purchases, storage, inventory, service training whilst pursuing a new passion, craft beers.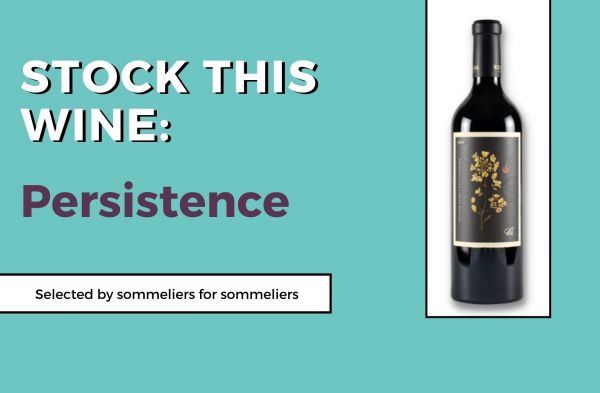 Suppliers Spotlight
2018 Persistence by Reynolds Family Winery wins the esteemed Red Wine Of The Year at this years Sommeliers Choice Awards.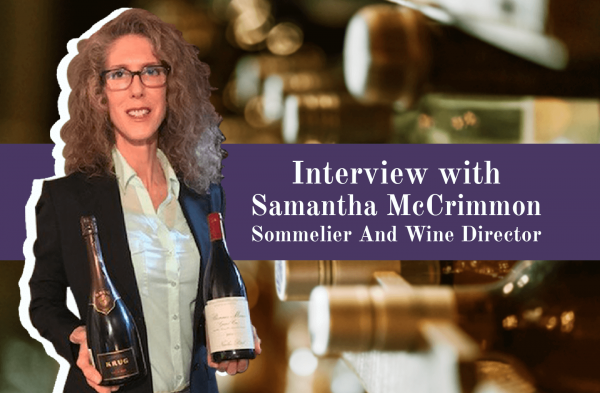 Interviews
Samantha McCrimmon shares her journey as a Wine Director and Sommelier and spills the tea on how she created and currently leads a successful wine program.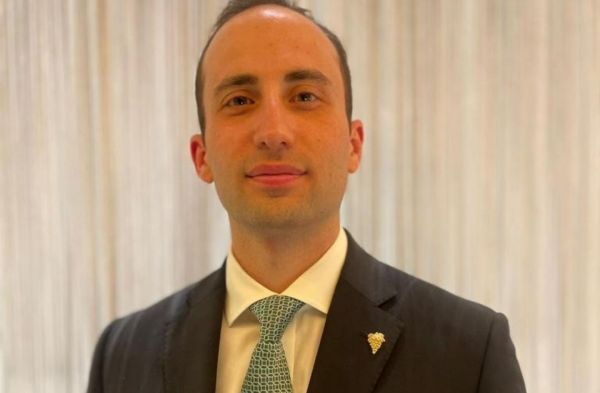 Interviews
Head Sommelier and wine buyer Vincenzo Arnese gives us the skinny on how to bring in wine sales at the restaurant.
Metropolitan Pavilion, 125 W 18th St New York, NY 10011
South San Francisco Conference Center 255 South Airport Boulevard South San Francisco, California