Head Sommelier
Ryan Baldwin
Waldorf Astoria Chicago, Illinois
Ryan Baldwin, former Beverage Director of The Girl and the Goat, is the current lead sommelier for Margeaux Brasserie, Waldorf Astoria Chicago. He began his love affair with wine early in his career in the fine dining landscape of Chicago. In 2010, he moved to Paris with his wife and adopted the passion for wine and food that permeates the local culture. Upon his return to America, Baldwin was inspired to pursue his sommelier certifications, and has lead a noteworthy career that has included write-ups in publications such as The Chicagoist, and Wine & Spirits. He is also judging wines at one of the leading competitions called Sommeliers Choice Awards on 19th-20th May, 2019.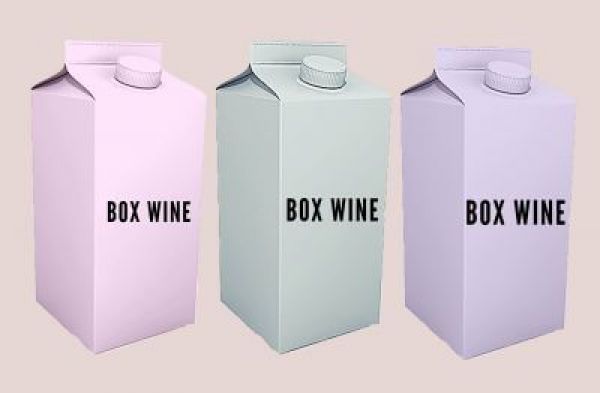 Insights
Box wine vs bottled wine - this might change your outlook on both.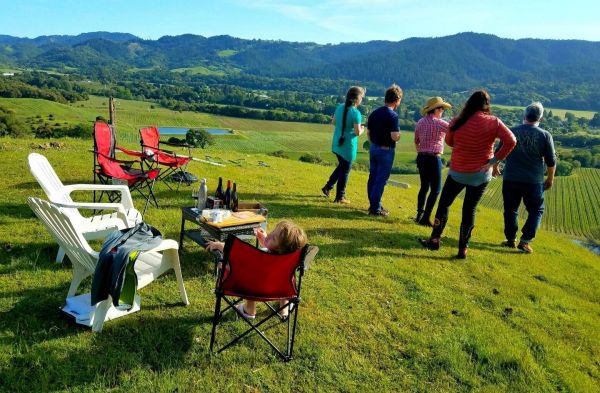 Suppliers Spotlight
Three generations of fathers and daughters from Mendocino, California build a wine legacy.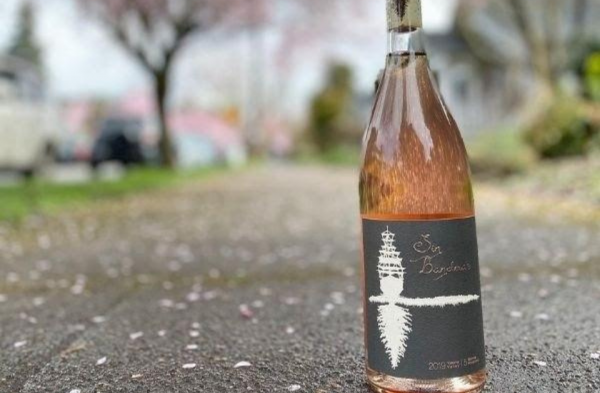 Insights
Here are the top wines by the glass that you can order at your favorite restaurants. If you are stepping out during COVID-19 and enjoying the outdoor patio restaurants, the below wines are a must-try.