Head Sommelier
Ryan Baldwin
Waldorf Astoria Chicago, Illinois
Ryan Baldwin, former Beverage Director of The Girl and the Goat, is the current lead sommelier for Margeaux Brasserie, Waldorf Astoria Chicago. He began his love affair with wine early in his career in the fine dining landscape of Chicago. In 2010, he moved to Paris with his wife and adopted the passion for wine and food that permeates the local culture. Upon his return to America, Baldwin was inspired to pursue his sommelier certifications, and has lead a noteworthy career that has included write-ups in publications such as The Chicagoist, and Wine & Spirits. He is also judging wines at one of the leading competitions called Sommeliers Choice Awards on 19th-20th May, 2019.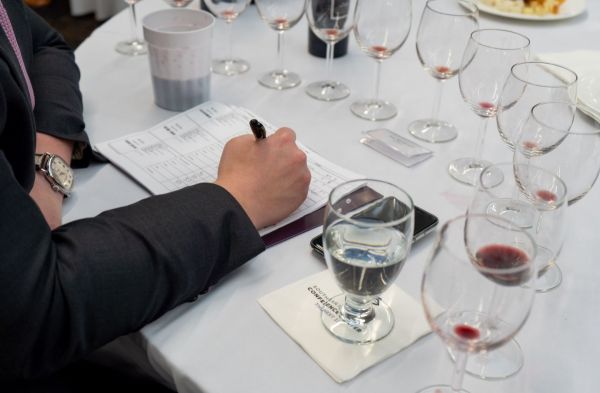 Menu Intel
Sommeliers Choice Awards in its third edition brings these benefits to the winners.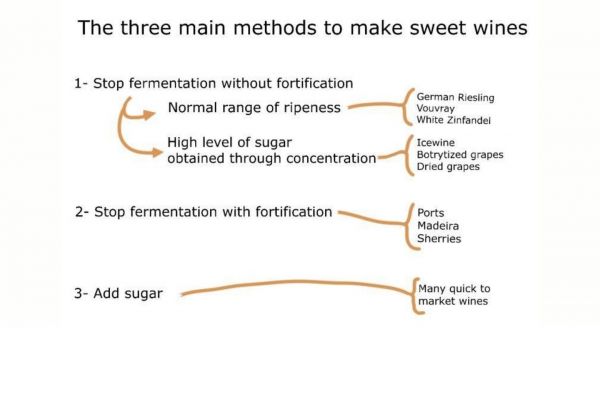 Wine Technical
There are three main methods to make sweet wines.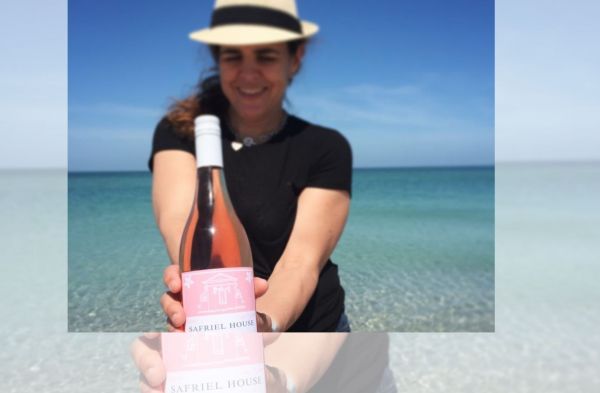 Suppliers Spotlight
Safriel House wines are part of the new wave of South African wineries; honoring the winemaking heritage of the Cape and at the same time, incorporating modern and innovative winemaking techniques.
Hotel del Coronado, Coronado, USA
South San Francisco Center, San Francisco, USA.