Head Sommelier
Ryan Baldwin
Waldorf Astoria Chicago, Illinois
Ryan Baldwin, former Beverage Director of The Girl and the Goat, is the current lead sommelier for Margeaux Brasserie, Waldorf Astoria Chicago. He began his love affair with wine early in his career in the fine dining landscape of Chicago. In 2010, he moved to Paris with his wife and adopted the passion for wine and food that permeates the local culture. Upon his return to America, Baldwin was inspired to pursue his sommelier certifications, and has lead a noteworthy career that has included write-ups in publications such as The Chicagoist, and Wine & Spirits. He is also judging wines at one of the leading competitions called Sommeliers Choice Awards on 19th-20th May, 2019.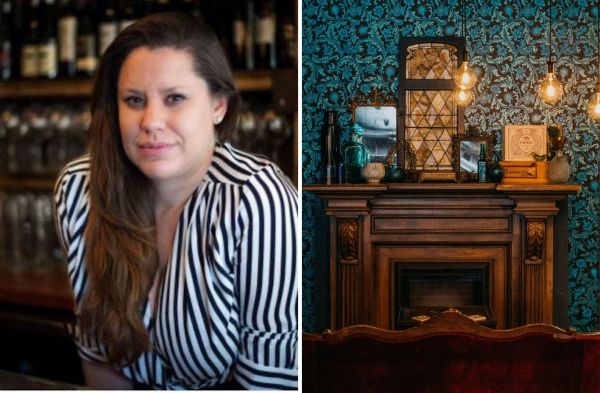 Menu Intel
From online boot camps to fast food, these are the pivots that kept wine bars in business during the roller-coaster ride that was 2020.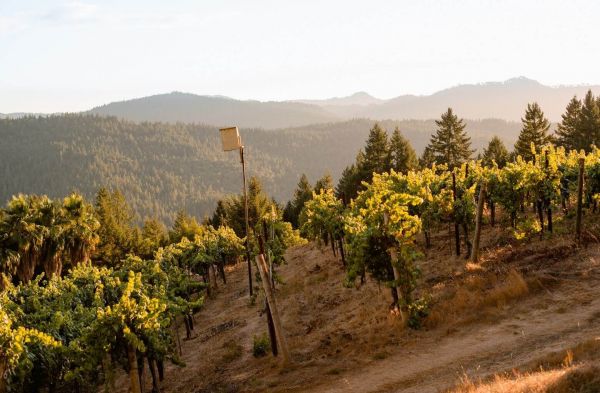 Menu Intel
As the mighty Eel River winds throughout Humboldt County in Northern California, it experiences the nuances of microclimates from the mountains to the coast. Pockets of warmth, steep ridges, rocky slopes, cool valleys, and coastal fog provide unique vineyard areas to produce an array of Pinot Noir styles.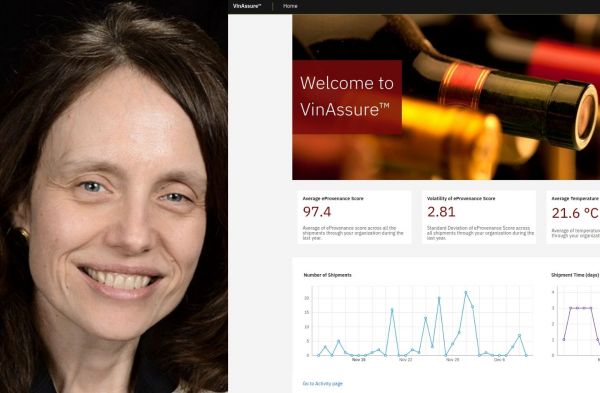 Operations and Management
Blockchain is about to make a big splash in wine distribution. We spoke to eProvenance CEO Robin Grumman-Vogt to find out more.
South San Francisco Center, San Francisco, USA.