Sommelier
Rachel Candelaria
Spruce, San Francisco
Rachel is currently working as a Sommelier at Michelin-starred and Wine Spectator "Grand Award" recipient restaurant, Spruce. She will judging wines at one of the leading competitions called Sommeliers Choice Awards on 19th-20th May, 2019.
Prior to Spruce, Rachel was the General Manager at Park Tavern, which was named one of San Francisco's "Top 100 Restaurants" by the San Francisco Chronicle.
Rachel was the runner-up in the 2018 San Francisco Ruinart Sommelier Challenge. In addition to being a Certified Sommelier through the Court of Master Sommeliers, she has recently completed the Advanced Sommelier Course. Rachel is also a Certified Specialist of Wine and has passed WSET Level 3.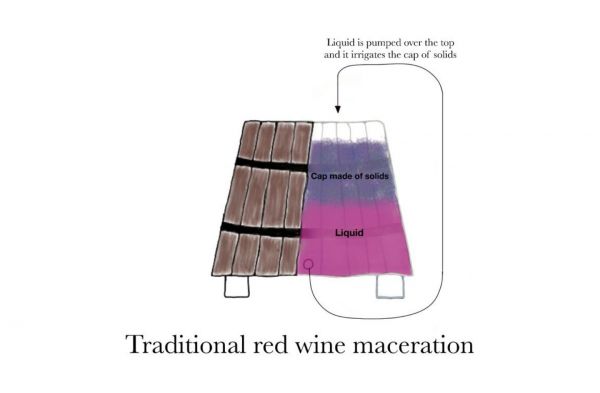 Menu Intel
There's a direct relationship between your maceration technique and your tannin levels. Curious to know more? Let's take a look.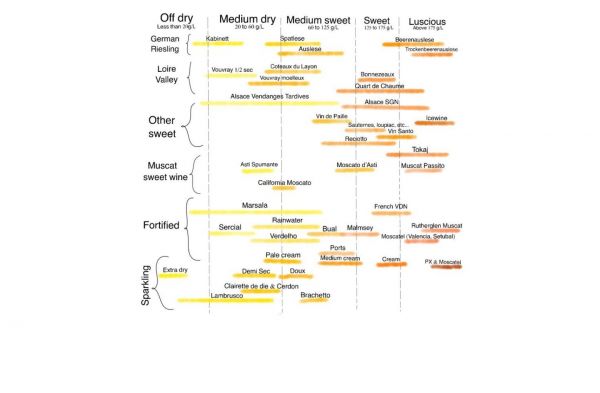 Menu Intel
What do your Residual Sugar (RS) levels mean, and how they help you in wine tasting.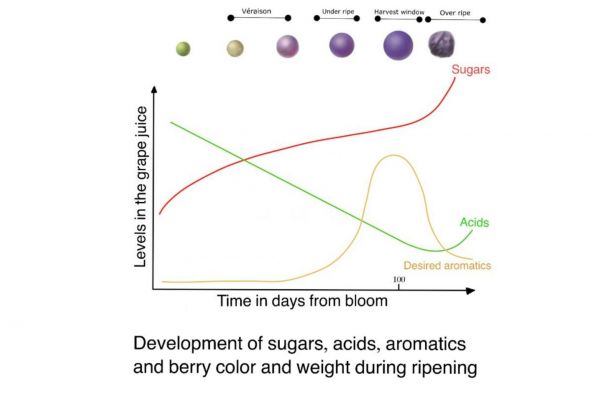 Menu Intel
Ripeness at picking is an important concept to grasp in order to unlock key information from wine tasting.
Le Grand Quai, du Port de Montréal, 200 Rue de la Commune O, Montréal, QC H2Y 4B2