Advanced Sommelier and Director of Wine
Miklos Katona
Encore Boston Harbor, MA
Miklos will be judging wines at one of the leading wine competitions called Sommeliers Choice Awards on 19th-20th May, 2019.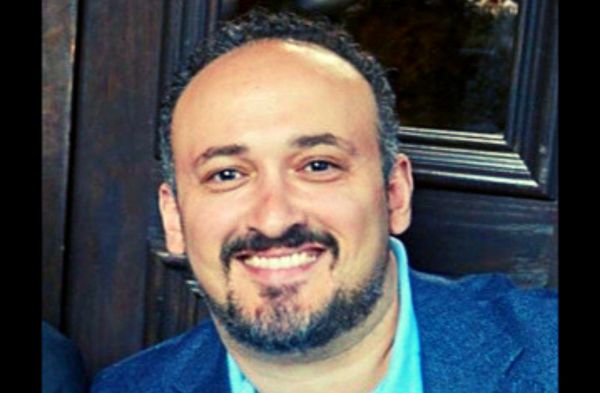 Interviews
Tarik Bouslama is widely quoted and written about in some of the USA's most distributed publications of the beverage industry.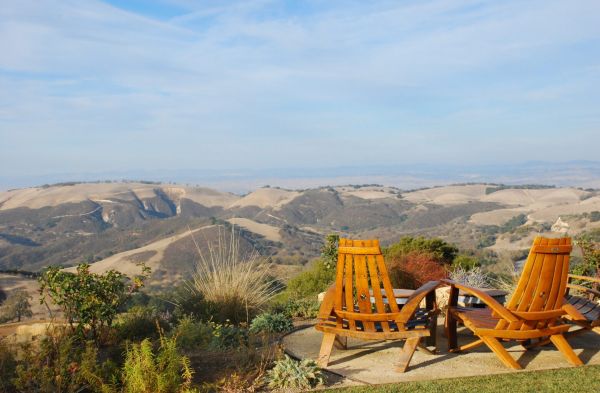 Insights
Joanie Metivier Gives Tips to Wineries for Brand Building.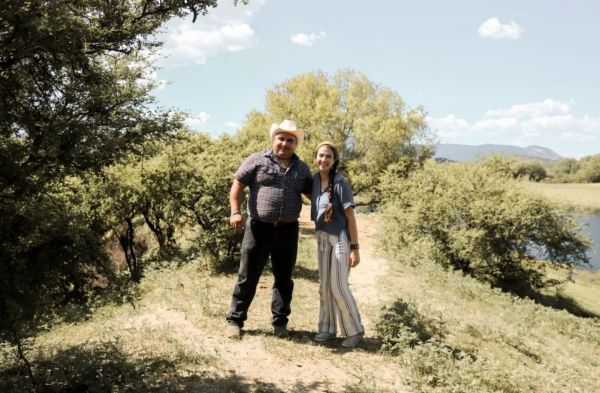 Suppliers Spotlight
They currently supply wines from the Budureasca winery in the Dealu Mare region of Romania. Their portfolio includes indigenous varieties and a rare red blend, Noble 5, medal winner at the 2020 Sommeliers Choice Awards