Advanced Sommelier and Director of Wine
Miklos Katona
Encore Boston Harbor, MA
Miklos will be judging wines at one of the leading wine competitions called Sommeliers Choice Awards on 19th-20th May, 2019.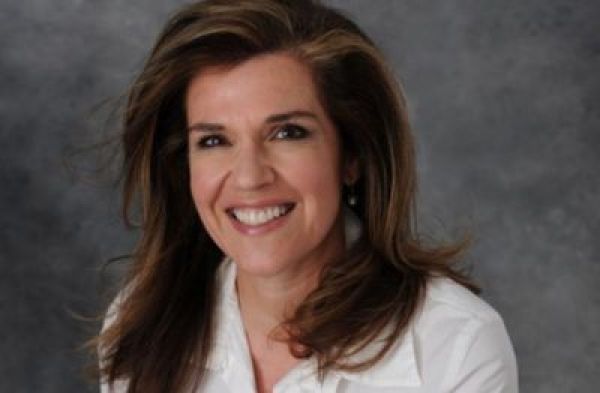 Interviews
Ana shares her views on the current state of Rioja wines in the USA and where are the opportunities for on-trade.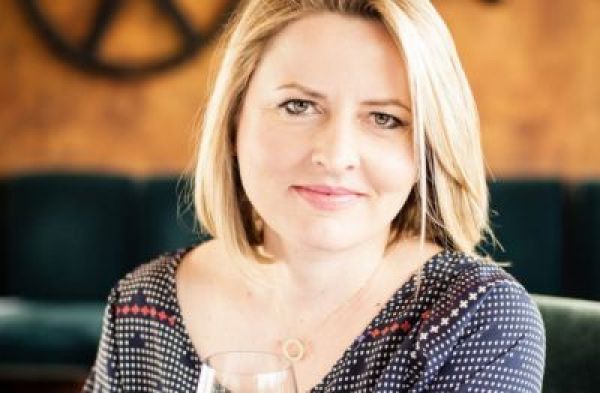 Interviews
"My mixed Old World-New World palate and mentality relate to many people and bring a unique perspective when it comes to creating a wine list."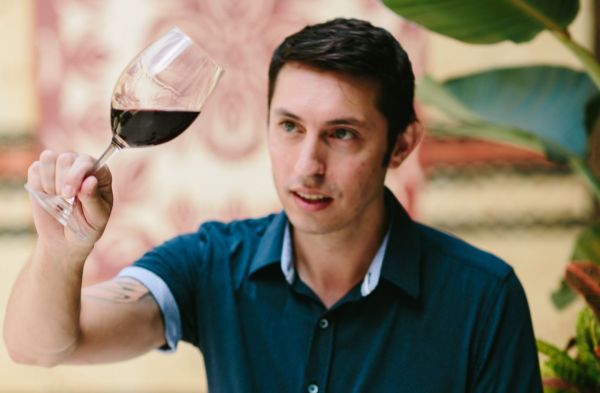 Interviews
We'll take his word for it! Certified Sommelier, Resort Sommelier at the Four Seasons Resort Maui, Brendan O'Leary knows his way around wine and food.