Advanced Sommelier and Director of Wine
Miklos Katona
Encore Boston Harbor, MA
Miklos will be judging wines at one of the leading wine competitions called Sommeliers Choice Awards on 19th-20th May, 2019.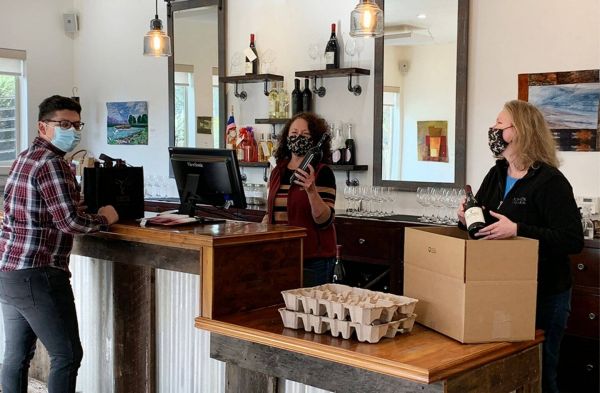 Suppliers Spotlight
Rick and Amber Moshin navigated Covid creatively with crosswords and mystery cases of wine.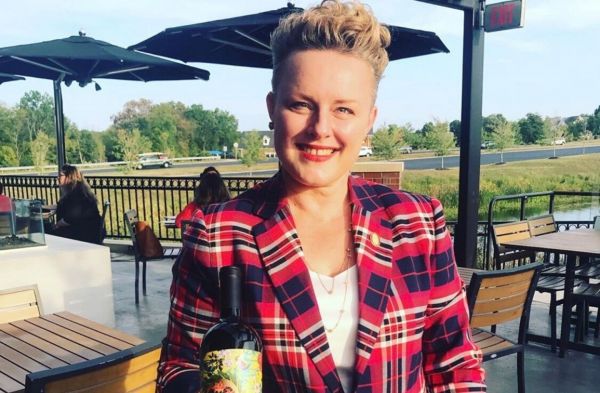 Interviews
Master Sommelier & Vice President of Wine & Beverage Experiences at Cooper's Hawk Winery & Restaurants gives insights into running a successful wine program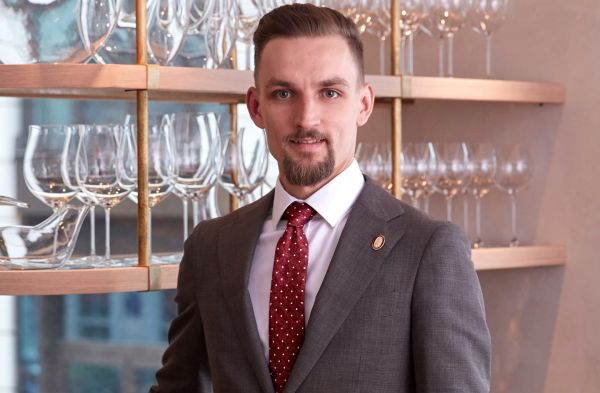 Interviews
With a spectacular number of awards, Piotr Pietras prepares for the Best Sommelier of the World competition.