Head Sommelier
Michael Raebel
Rosewood Hotel London, London, UK
More than 28 years' experience within various parts of the Hospitality Sector, where I have been able to successfully support team members to enhance performance under high-pressure situations and encourage and maximize productivity.
My interpersonal skills and vast experience have allowed me to create and maintain a healthy work environment that fosters job satisfaction. My knowledge and passion for Food & Beverage, my natural ability to sell and my excellent Customer Service have allowed me to successfully help clients to meet their needs. In my position as Sommelier I had the great fortune to work with excellent chefs like Jun Tanaka (1 Michelin Star), Bjorn van der Horst (1 Michelin Star), Amandine Chaignot and Calum Franklin.
Michael will be judging wines at one of the leading wine competitions called London Wine Competition on 21st - 22nd March, 2019.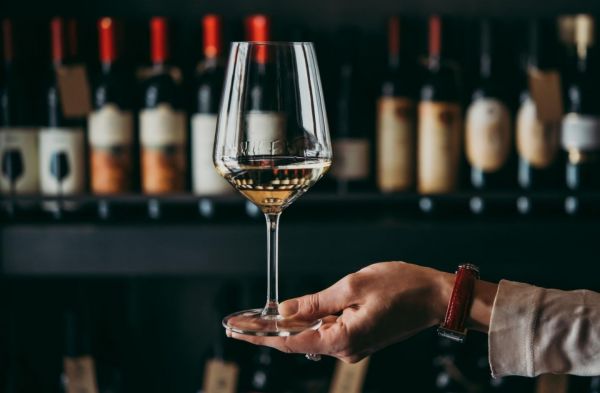 Insights
Upon hiring a new sommelier, focus on these ten items before having them jump right into selling wine.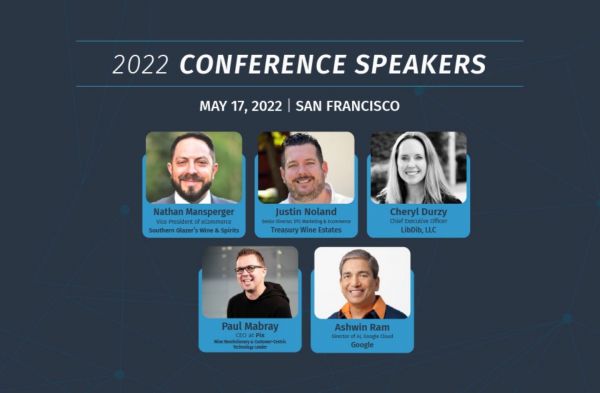 News
Hey Sommeliers, As one of the most successful and inspiring leaders working in restaurants industry, we have chosen you to attend our upcoming conference - Future Drinks Expo on May 17 in San Francisco.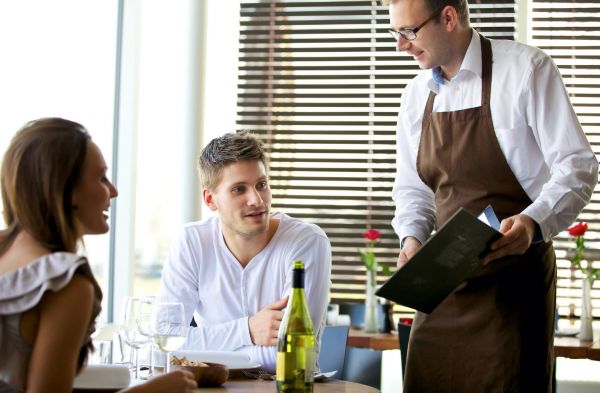 Insights
Restaurant patrons increasingly seek out diversity and exciting new wines from up-and-coming wine regions or from innovative winemakers.
South San Francisco Conference Center, 255 South Airport Boulevard, South San Francisco, CA 94080, United States
Register Now
South San Francisco Conference Center, 255 South Airport Boulevard South San Francisco, California
Register Now