Head Sommelier
Michael Raebel
Rosewood Hotel London, London, UK
More than 28 years' experience within various parts of the Hospitality Sector, where I have been able to successfully support team members to enhance performance under high-pressure situations and encourage and maximize productivity.
My interpersonal skills and vast experience have allowed me to create and maintain a healthy work environment that fosters job satisfaction. My knowledge and passion for Food & Beverage, my natural ability to sell and my excellent Customer Service have allowed me to successfully help clients to meet their needs. In my position as Sommelier I had the great fortune to work with excellent chefs like Jun Tanaka (1 Michelin Star), Bjorn van der Horst (1 Michelin Star), Amandine Chaignot and Calum Franklin.
Michael will be judging wines at one of the leading wine competitions called London Wine Competition on 21st - 22nd March, 2019.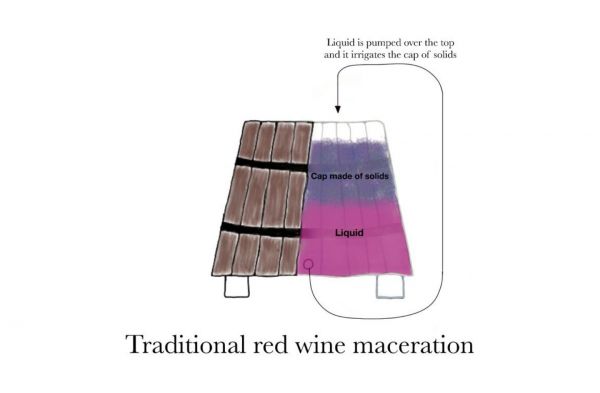 Menu Intel
There's a direct relationship between your maceration technique and your tannin levels. Curious to know more? Let's take a look.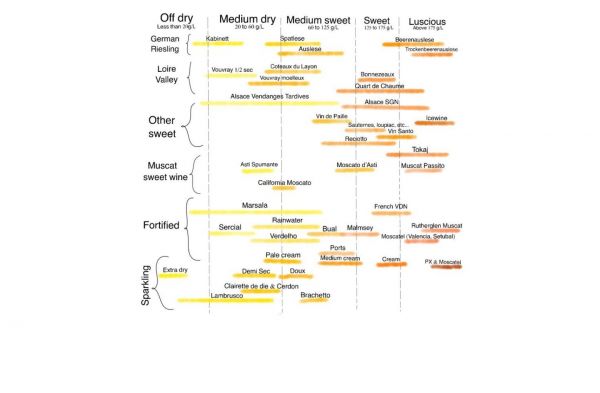 Menu Intel
What do your Residual Sugar (RS) levels mean, and how they help you in wine tasting.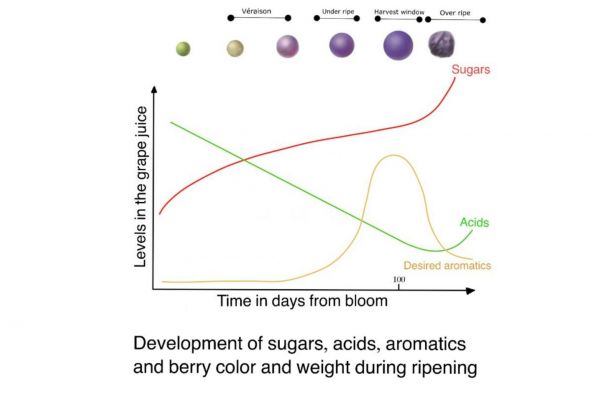 Menu Intel
Ripeness at picking is an important concept to grasp in order to unlock key information from wine tasting.
Le Grand Quai, du Port de Montréal, 200 Rue de la Commune O, Montréal, QC H2Y 4B2