Head Sommelier
Melania Battiston
28°-50° Wine Workshop and Kitchen London
I began my career as a Sommelier only 11 months ago but with a great devotion, motivation and dedication I have managed to succeed in, and have been rewarded by, different competitions of which I am really proud of.
I started my ' Sommelier journey' at 28-50 Wine and Kitchen Workshop in Mayfair where at the moment I'm Head Sommelier and Assistant Buyer under the guidance of Clement Robert MS.
I was the only Sommelier in UK selected for NZ SOMMIT 2019.I was the youngest finalist at -Best UK Sommelier of the Year 2018. And youngest finalist -Young UK Sommelier of the Year 2018-
I'm currently on a waiting list for Court of Master Sommelier Advanced Examination and I have great project ahead following 28-50 closure. And will be judging wines at one of the leading wine competitions called London Wine Competition on 21st - 22nd March, 2019.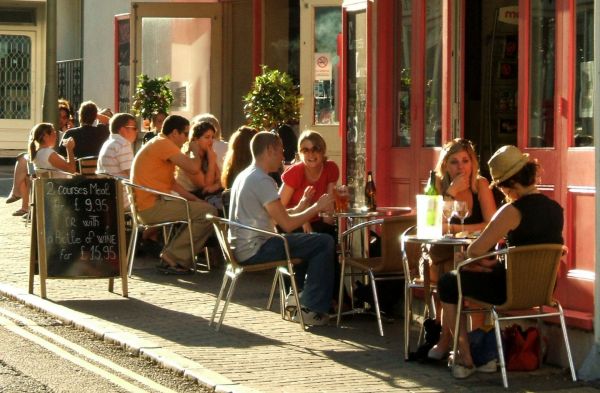 Operations and Management
Improve the Sales of Your Wine Bar or Restaurant by Giving Your Customers an Unforgettable Dining Experience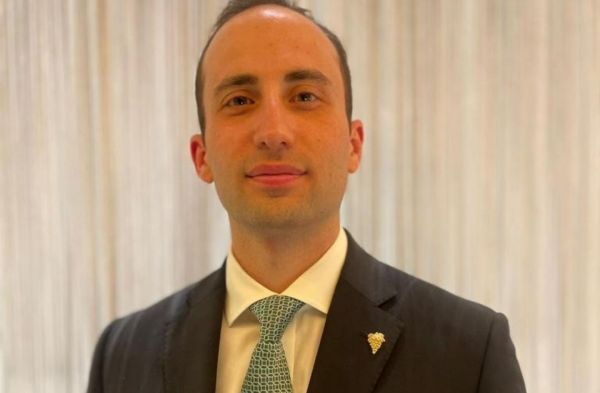 Interviews
Head Sommelier and wine buyer Vincenzo Arnese gives us the skinny on how to bring in wine sales at the restaurant.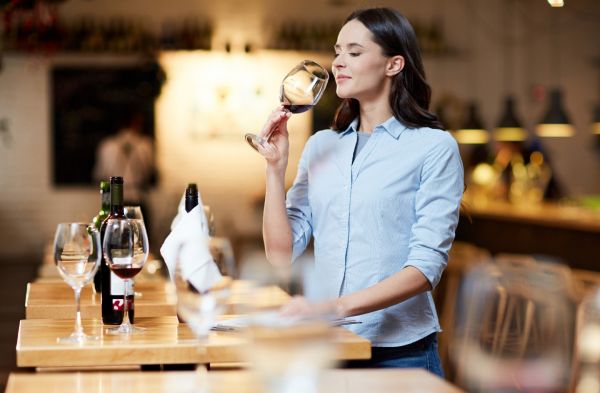 Insights
Being a Master Sommelier - not an easy nut to crack! Here's a guide to Wine Education Courses to make life easier