Head Sommelier
Melania Battiston
28°-50° Wine Workshop and Kitchen London
I began my career as a Sommelier only 11 months ago but with a great devotion, motivation and dedication I have managed to succeed in, and have been rewarded by, different competitions of which I am really proud of.
I started my ' Sommelier journey' at 28-50 Wine and Kitchen Workshop in Mayfair where at the moment I'm Head Sommelier and Assistant Buyer under the guidance of Clement Robert MS.
I was the only Sommelier in UK selected for NZ SOMMIT 2019.I was the youngest finalist at -Best UK Sommelier of the Year 2018. And youngest finalist -Young UK Sommelier of the Year 2018-
I'm currently on a waiting list for Court of Master Sommelier Advanced Examination and I have great project ahead following 28-50 closure. And will be judging wines at one of the leading wine competitions called London Wine Competition on 21st - 22nd March, 2019.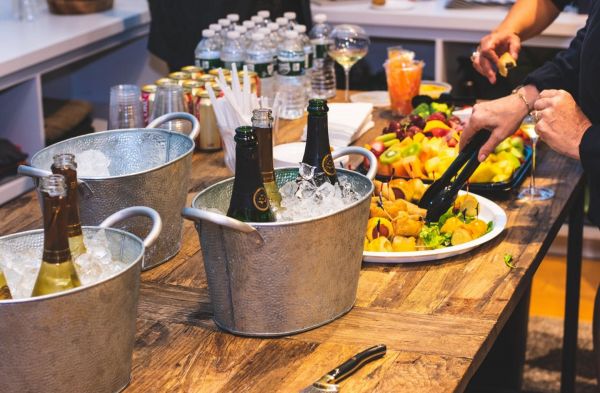 Menu Intel
From San Francisco to Shanghai, casual eating in food halls is all the rage. What can sommeliers at more traditional outlets learn from how they serve wine?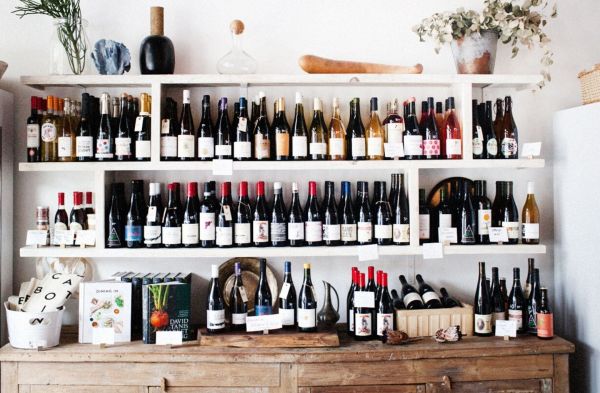 Menu Intel
Most wine lists are arranged by nation or region, which can give an idea of flavour. But there's more you can do to help guests get a taste of what they can expect.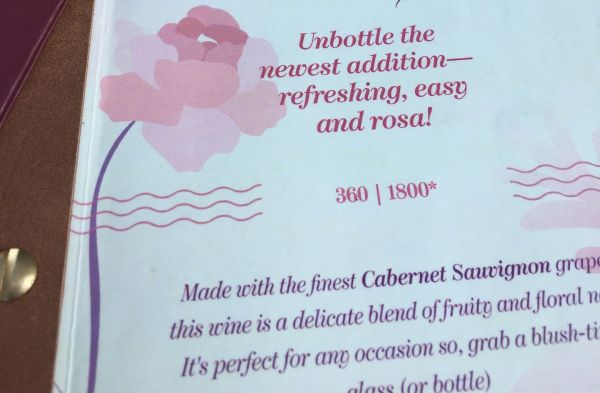 Menu Intel
Sommeliers want to share their passion for unknown gems with diners, but not everyone is so adventurous. How do you write a list that glows but doesn't exclude?