Head Sommelier
Melania Battiston
28°-50° Wine Workshop and Kitchen London
I began my career as a Sommelier only 11 months ago but with a great devotion, motivation and dedication I have managed to succeed in, and have been rewarded by, different competitions of which I am really proud of.
I started my ' Sommelier journey' at 28-50 Wine and Kitchen Workshop in Mayfair where at the moment I'm Head Sommelier and Assistant Buyer under the guidance of Clement Robert MS.
I was the only Sommelier in UK selected for NZ SOMMIT 2019.I was the youngest finalist at -Best UK Sommelier of the Year 2018. And youngest finalist -Young UK Sommelier of the Year 2018-
I'm currently on a waiting list for Court of Master Sommelier Advanced Examination and I have great project ahead following 28-50 closure. And will be judging wines at one of the leading wine competitions called London Wine Competition on 21st - 22nd March, 2019.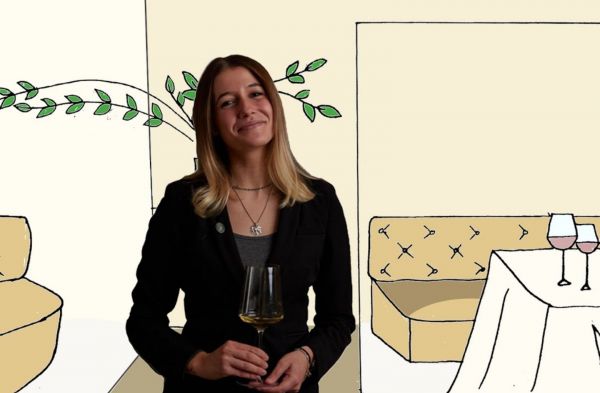 Interviews
Sid Patel, founder of Beverage Trade Network chatted with the world's leading sommeliers and asked them what is the most important skill required to be a top sommelier.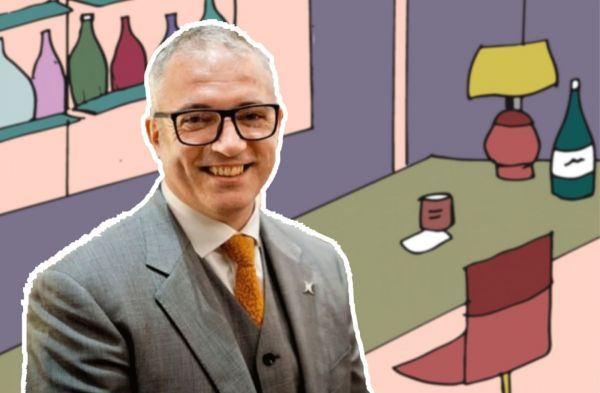 Interviews
Here are their responses that will help wine brands and producers tailor their offerings and serve the needs of sommeliers in a better way.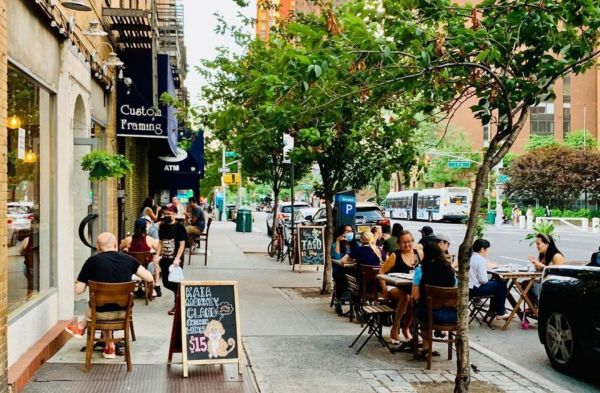 Interviews
Suzaan Hauptfleisch, who runs one of New York's best places to drink South African wine, has battled through Covid-19 - so far.
Hotel del Coronado, Coronado, USA
South San Francisco Center, San Francisco, USA.