Head Sommelier
Melania Battiston
28°-50° Wine Workshop and Kitchen London
I began my career as a Sommelier only 11 months ago but with a great devotion, motivation and dedication I have managed to succeed in, and have been rewarded by, different competitions of which I am really proud of.
I started my ' Sommelier journey' at 28-50 Wine and Kitchen Workshop in Mayfair where at the moment I'm Head Sommelier and Assistant Buyer under the guidance of Clement Robert MS.
I was the only Sommelier in UK selected for NZ SOMMIT 2019.I was the youngest finalist at -Best UK Sommelier of the Year 2018. And youngest finalist -Young UK Sommelier of the Year 2018-
I'm currently on a waiting list for Court of Master Sommelier Advanced Examination and I have great project ahead following 28-50 closure. And will be judging wines at one of the leading wine competitions called London Wine Competition on 21st - 22nd March, 2019.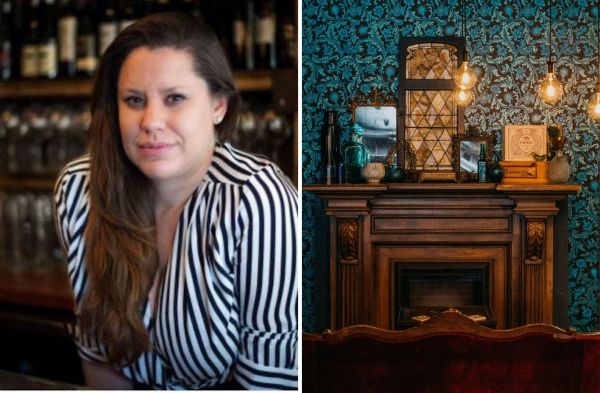 Menu Intel
From online boot camps to fast food, these are the pivots that kept wine bars in business during the roller-coaster ride that was 2020.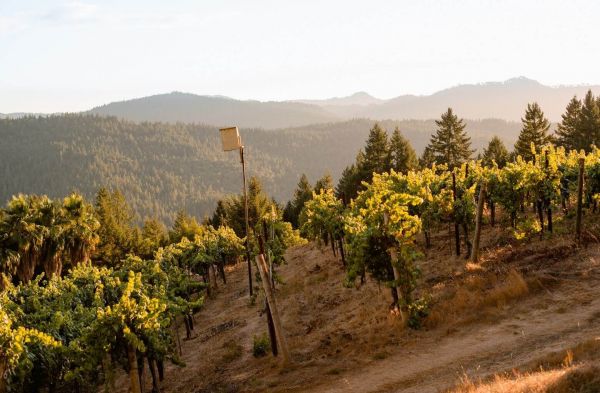 Menu Intel
As the mighty Eel River winds throughout Humboldt County in Northern California, it experiences the nuances of microclimates from the mountains to the coast. Pockets of warmth, steep ridges, rocky slopes, cool valleys, and coastal fog provide unique vineyard areas to produce an array of Pinot Noir styles.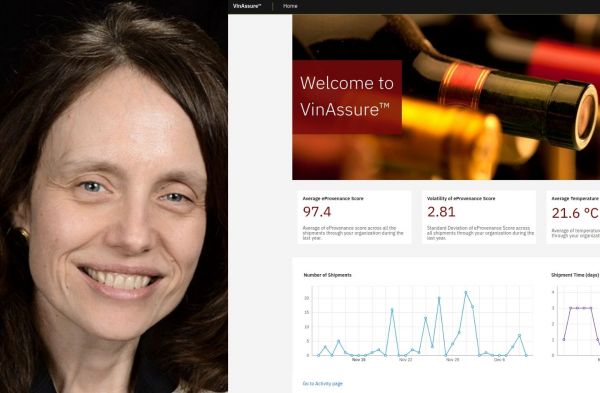 Operations and Management
Blockchain is about to make a big splash in wine distribution. We spoke to eProvenance CEO Robin Grumman-Vogt to find out more.
Metropolitan Pavilion, 125 W 18th St New York, NY 10011
South San Francisco Conference Center 255 South Airport Boulevard South San Francisco, California