Head Sommelier
Max Coane
Saison, San Francisco
Max Coane will be judging wines at one of the leading competitions called Sommeliers Choice Awards on 19th-20th May, 2019.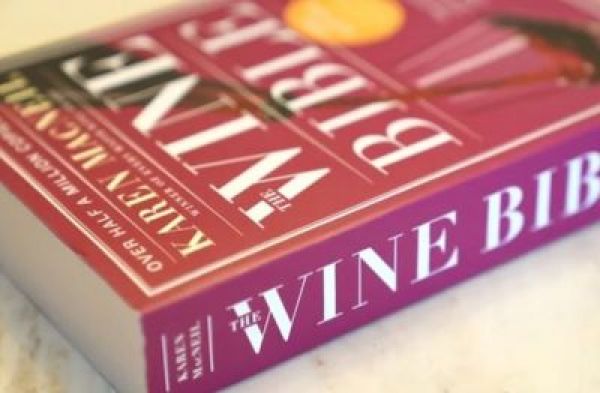 Interviews
The author of the bestselling wine book talks about how one can champion writing with a much broader view of wine.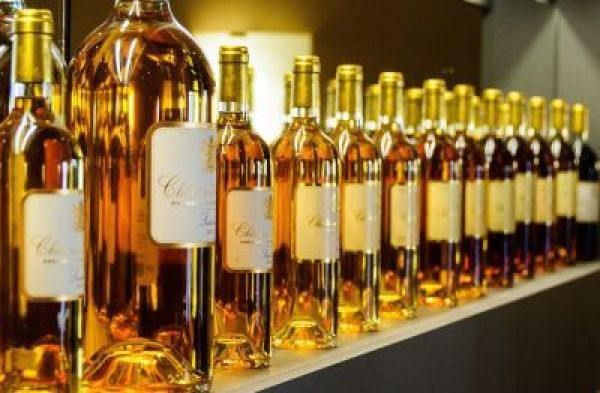 Menu Intel
Listing sweet wines can make sound business sense, with dessert wines becoming a real money-spinner, at the same time as heightening overall guest satisfaction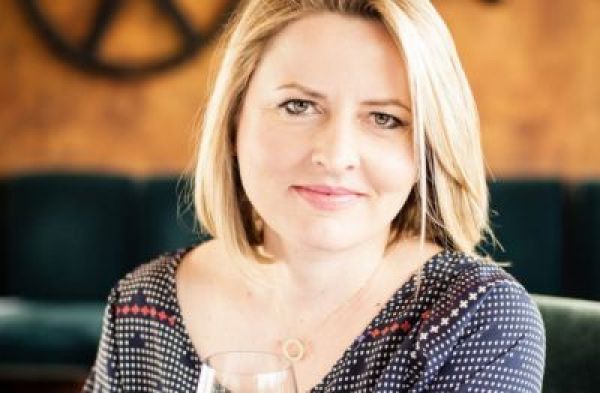 Interviews
Gordana Josovic shares her viewpoints on sommeliers, personal branding and technological era in the wine industry.