Head Sommelier
Max Coane
Saison, San Francisco
Max Coane will be judging wines at one of the leading competitions called Sommeliers Choice Awards on 19th-20th May, 2019.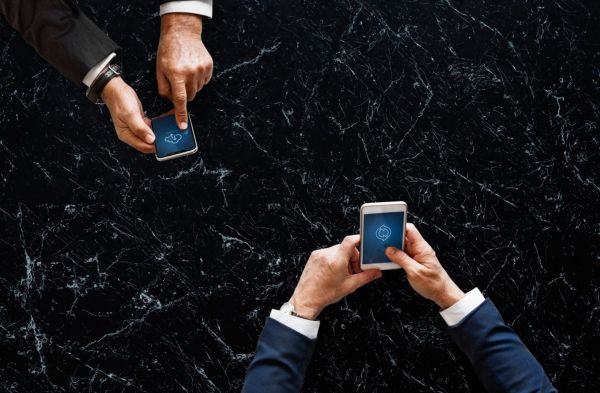 Insights
Apps that will be the next big thing in the wine world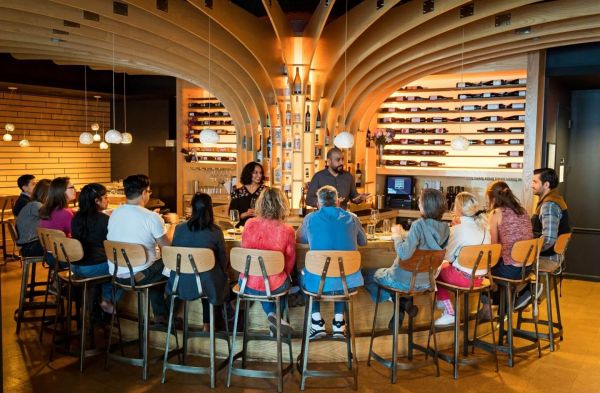 Operations and Management
For sommeliers, Covid-19 has re-written the rules of engagement. Here's how to make sure you're ready for the new world of wine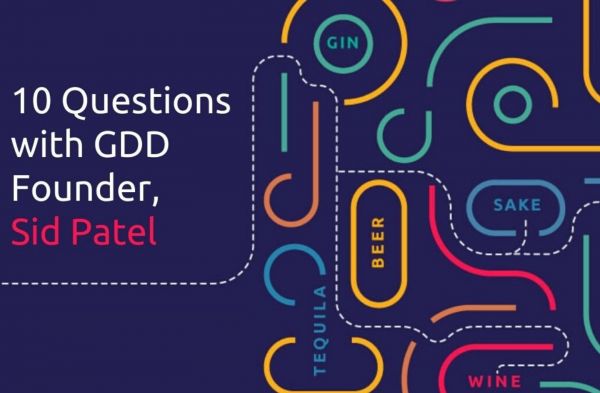 Interviews
We are thrilled to have Sid Patel, who is the founder Beverage Trade Network which owns the new drinks platform GetDrinksDelivered.com share his vision on the platform.