Head Sommelier
Max Coane
Saison, San Francisco
Max Coane will be judging wines at one of the leading competitions called Sommeliers Choice Awards on 19th-20th May, 2019.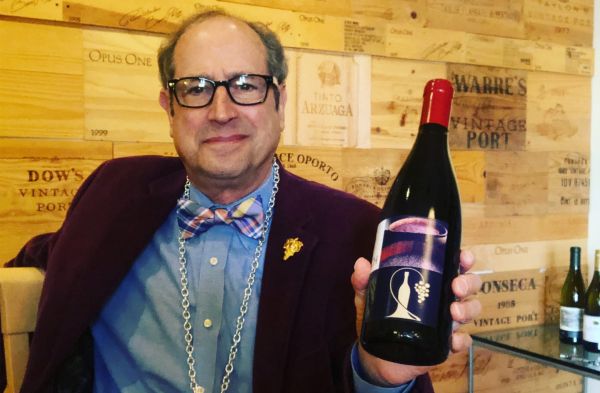 Interviews
Marc Kauffman is a wine industry consultant, certified sommelier, cellar master and wine project management.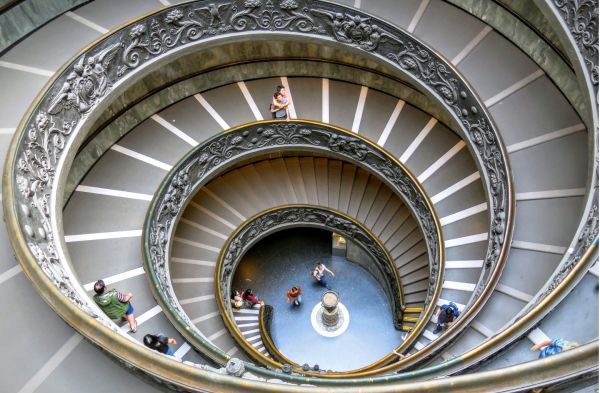 Operations and Management
A carefully thought of margin strategy is a key to increase wine program profitability.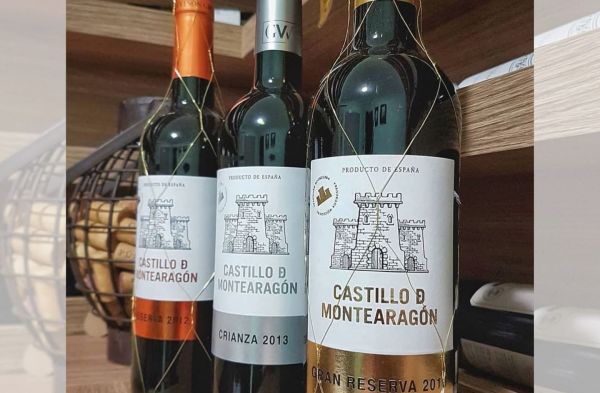 Suppliers Spotlight
Founded as a joint venture by one of the world's leading Wine Importers outside of the USA, and a Venture Capital firm focused on the alcohol industry;  has quickly become one of the fastest growing wine importers / distributors in the USA.