Deputy Head Sommelier,
Matteo Furlan
The Ritz London
Matteo will be judging wines at one of the leading wine competitions called London Wine Competition on 21st - 22nd March, 2019.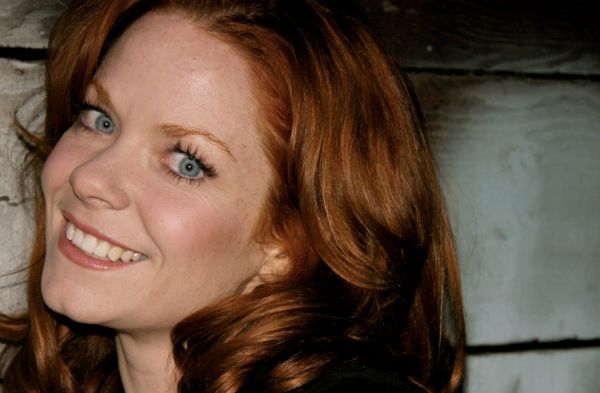 Interviews
Candace Olsen curates the wine programme at the celebrated flagship showcase for Charlie Palmer's Aureole Restaurant.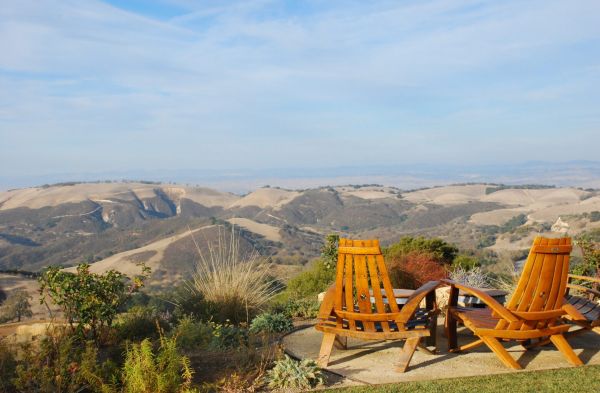 Insights
Joanie Metivier Gives Tips to Wineries for Brand Building.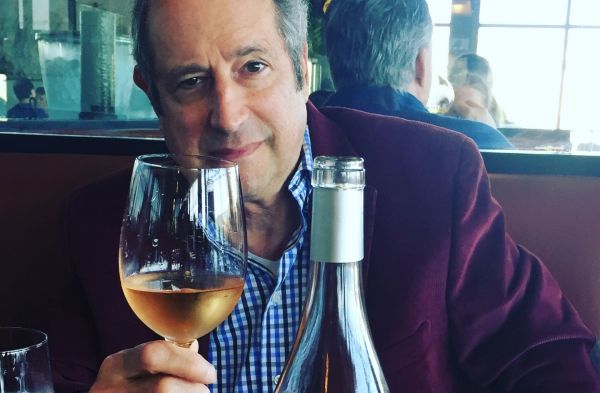 Interviews
Here's an interview with Marc Kauffman, noted wine trend Influencer, TV sommelier, Certified Sommelier, Writer/Producer for Reality TV series 'Best Bottle', Certified Cellar Master, and wine judge.