Deputy Head Sommelier,
Matteo Furlan
The Ritz London
Matteo will be judging wines at one of the leading wine competitions called London Wine Competition on 21st - 22nd March, 2019.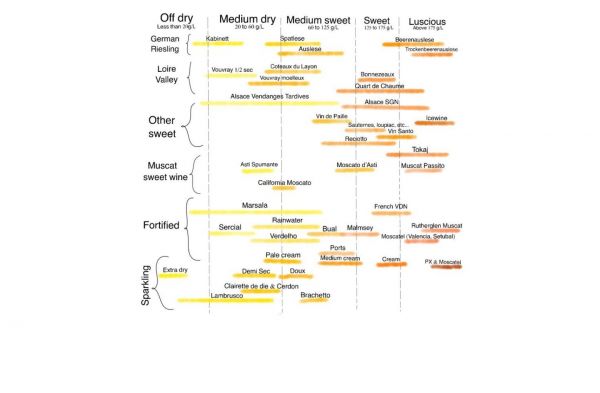 Wine Technical
What do your Residual Sugar (RS) levels mean, and how they help you in wine tasting.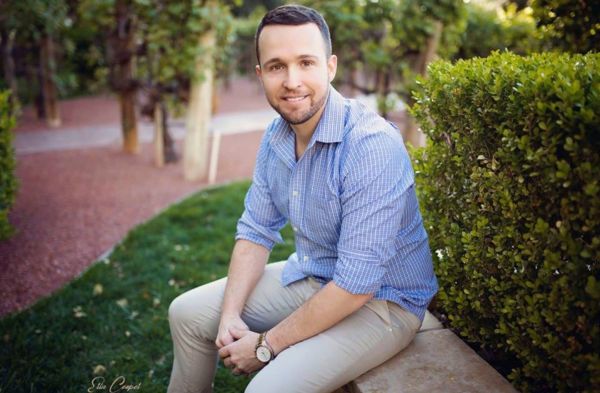 Interviews
Here is an exclusive interview of Will Costello where he speaks about the business he works in, current wine trends, challenges and much more.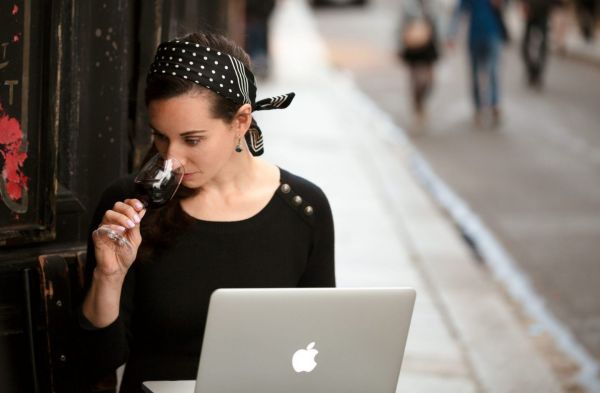 Interviews
All About Wine, Business & Growth: An Interview With The Paris Wine Girl, Emily Lester, Digital Marketing, Social Media, French wineries, Covid-19, Business, Wine Industry.