Wine Director
Mark Cartland
Greens Restaurant, San Francisco
Mark Cartland is currently Wine Director of Greens Restaurant, the iconic vegetarian restaurant located in Fort Mason, San Francisco, California. His carefully curated wine list features growers and producers from around the United States and Europe that share a common commitment to sustainability and stewardship of the environment.
Prior to Greens, Mark worked as a Sommelier at The Slanted Door Restaurant in San Francisco, winner of the 2014 James Beard Foundation award for Outstanding Restaurant in the United States. The Slanted Door has long been known for its extensive selection of German Rieslings and Austrian Grüner Veltliners and is the top grossing, independent restaurant in California, serving approximately 1000 guests daily.
Mark also manages, Creative Wine Solutions, a restaurant consulting firm that provides staff training, wine list development, and beverage program assistance to smaller, independent restaurants seeking to refine or expand their beverage offerings.
Mark travels frequently to wine regions around the world and has been a Certified Sommelier with the Court of Master Sommeliers since 2009. He is also judging wines at one of the leading competitions called Sommeliers Choice Awards on 19th-20th May, 2019.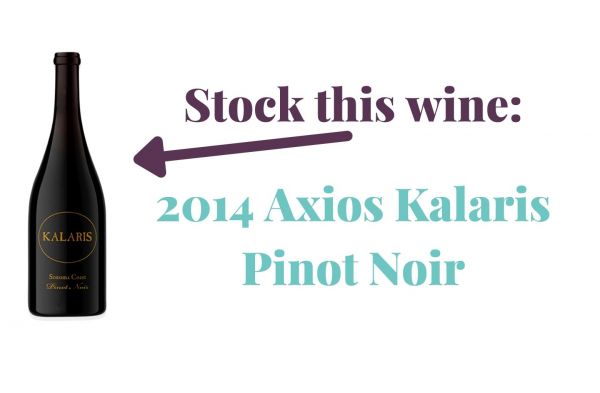 Suppliers Spotlight
This wine has been selected by sommeliers for sommeliers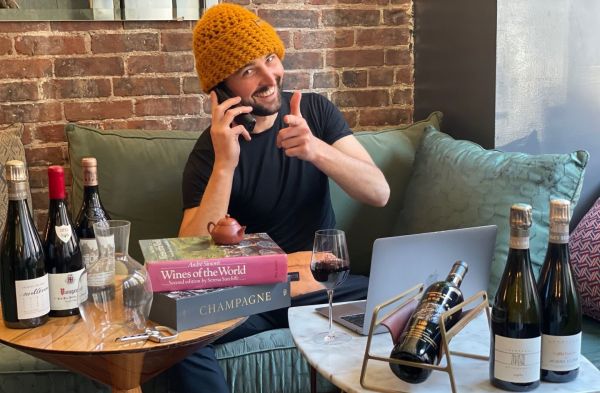 Interviews
"You can't replicate the ambiance of a wine bar at home. It's where you catch up with friends and have a drink … I think we'll be ok' .COVID-19 has been devastating for wine bars in NYC, but sommelier & wine director Caleb Ganzer is determined to look on the bright side.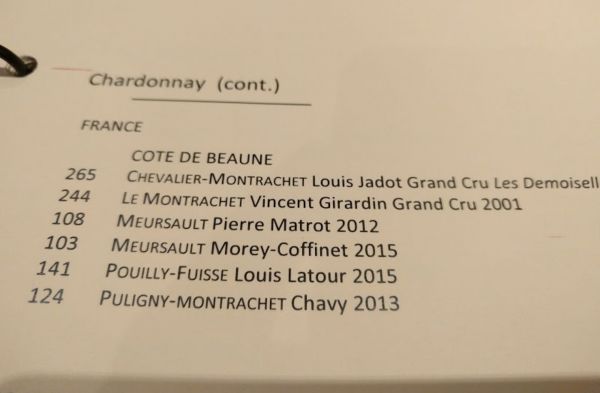 Operations and Management
Keeping guests returning to enjoy the wines a restaurant has on offer is key to growing beverage sales in the hospitality sector. 
South San Francisco Center, San Francisco, USA.