Certified Specialist of Wine, Certified Sommelier, Certified Cellar Master
Marc R Kauffman
The Sommelier Company, San Francisco
Marc holds certifications from the Court of Master Sommeliers and the Society of Wine Educators. He has served as an international wine judge in Lyons France and has completed wine making courses at U.C. Davis and The Culinary Institute of America. Combining a flair for performance with his wine industry experience, Marc was a finalist on the PBS reality TV series The Winemakers Season 2. He is currently working as "the Sommelier" on a new winemaking competition reality TV series, Best Bottle, that will premier in 2019 in partnership with Sony Entertainment and Netflix.
Marc became interested in wine during his college days when he spent a year studying at the University of Bordeaux. Upon his return to the USA he began his restaurant industry experience including over 10 years as a sommelier and beverage director at a large national restaurant chain. Then moving to the wine industry his career has included management positions with several national wine import and distribution companies and National Sales Manager for a Napa Valley family estate winery. Marc was General Manager of Stone Creek Wines which also became the largest private label wine producer in California. In addition to his sommelier activities at The Sommelier Company Marc represents a large winery in Italy supplying bulk wine for private labels to hotels, restaurants and wine clubs as well as consulting for a French wine packaging company.
Extensive travel to the major wine producing regions of the world has given Marc a taste for both old world and new world wines. "To experience the place where a wine is produced while you are drinking it gives me a better understanding of the complex influences that go into production of fine wine."
He will be judging wines at one of the leading wine competitions called Sommeliers Choice Awards on 19th-20th May, 2019.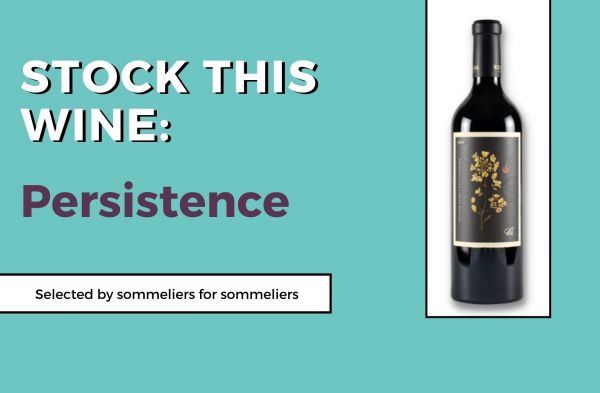 Suppliers Spotlight
2018 Persistence by Reynolds Family Winery wins the esteemed Red Wine Of The Year at this years Sommeliers Choice Awards.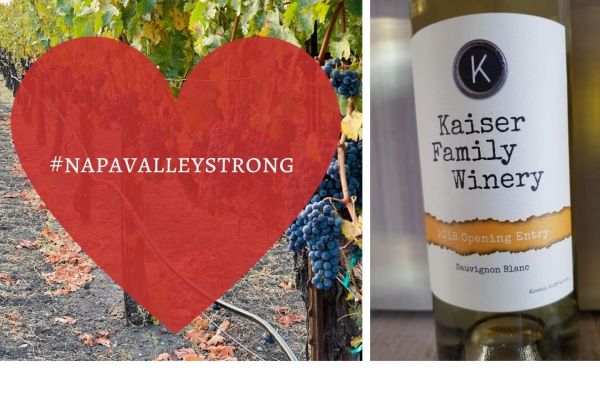 Suppliers Spotlight
Rick and Theresa Kaiser, both CPAs started Kaiser Family Winery in 2013. They first made wine in 2002. Over those initial 11 years of trial and error, they learned how to craft wines that focus on freshness, consistency, and purity.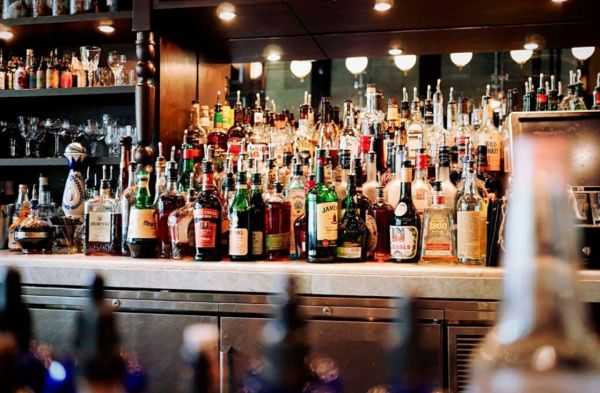 Operations and Management
Localized Solution Provided By A Global Drinks Platform