Head Sommelier
Kristopher Messiah
Montage Beverly Hills, LA
Kristopher will be judging wines at one of the leading wine competitions called Sommeliers Choice Awards on 19th-20th May, 2019.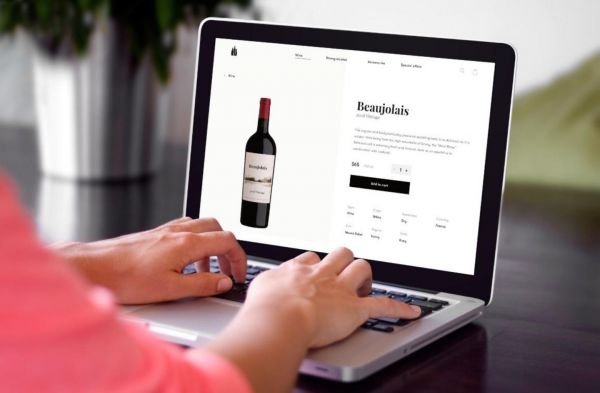 Insights
The biggest change required by many wineries is to think of e-commerce much more broadly than means of driving direct to consumer sales.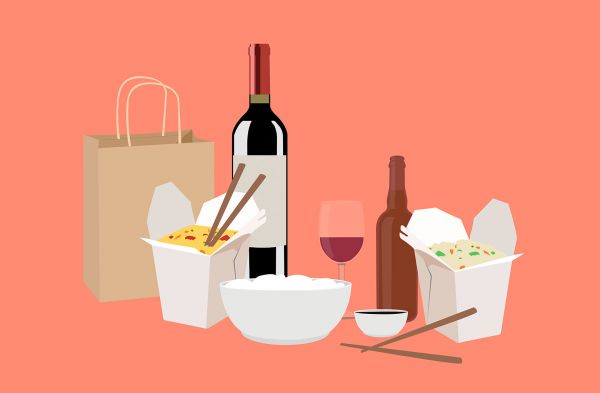 Operations and Management
Actionable tips to make the most out of home deliveries and curbside pickups.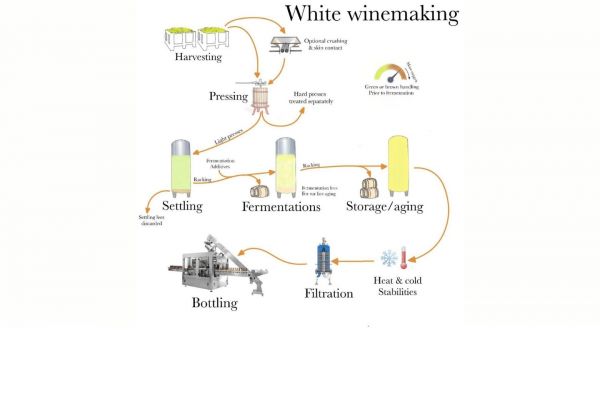 Wine Technical
The end of fermentation splits white wines in two categories based on the desired residual sugars (RS), sweet and dry. Let's take a closer look.