Head Sommelier
Kristopher Messiah
Montage Beverly Hills, LA
Kristopher will be judging wines at one of the leading wine competitions called Sommeliers Choice Awards on 19th-20th May, 2019.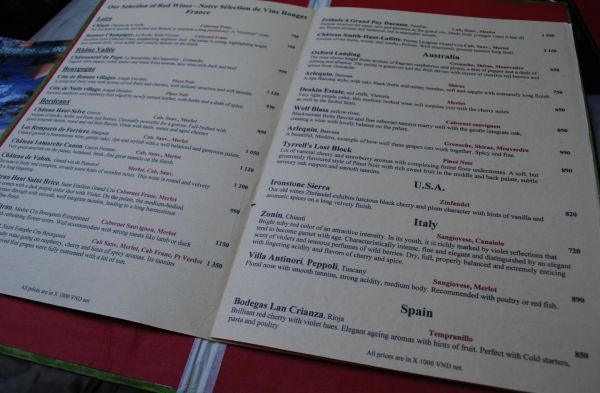 Insights
Here are 20 beautiful descriptions of food and wine you can use in your restaurant menu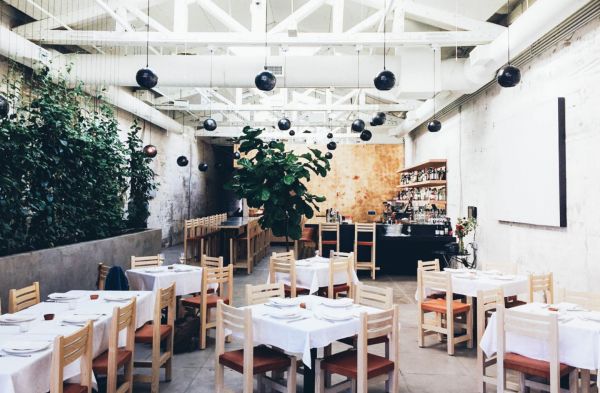 Interviews
Mark Cartland speaks about his role in Cala, key influencers while selecting wine and career path for sommeliers.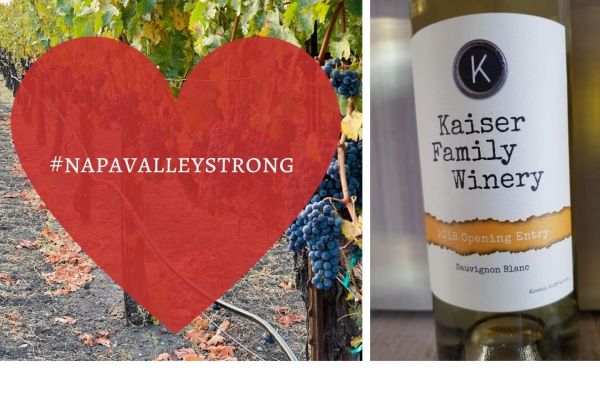 Suppliers Spotlight
Rick and Theresa Kaiser, both CPAs started Kaiser Family Winery in 2013. They first made wine in 2002. Over those initial 11 years of trial and error, they learned how to craft wines that focus on freshness, consistency, and purity.