Advanced Sommelier
Juan Quintero
North End Grill, New York
Juan will be judging wines at one of the leading wine competitions called Sommeliers Choice Awards on 19th-20th May, 2019.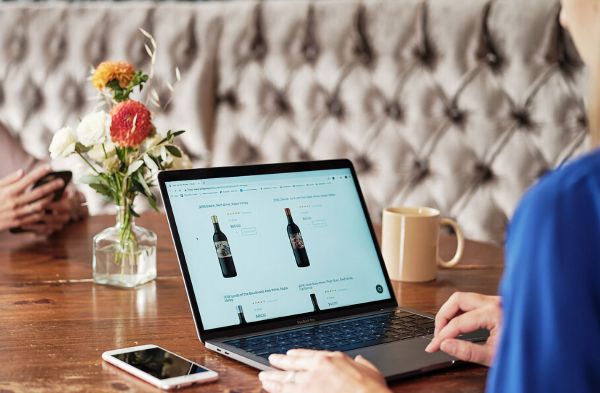 Insights
eComm changed the wine industry's scenario. From selling wines online to emerging into global brands; many companies are excelling in the eComm market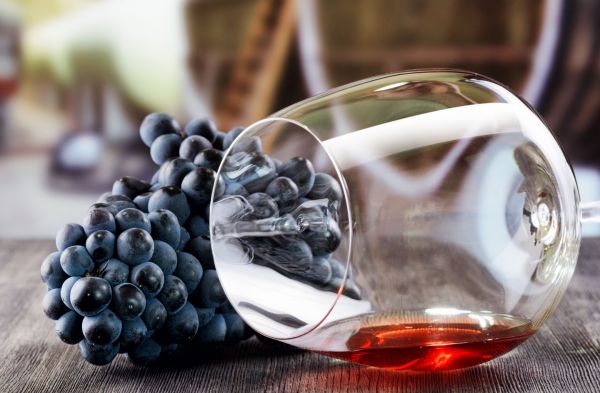 Insights
Here's a list of Top 10 award-winning, outstanding Cabernet Sauvignons to drink in your favorite restaurants today.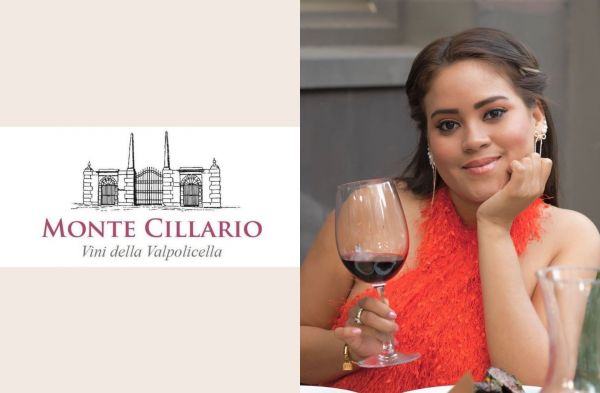 Interviews
The Brand Ambassador of Monte Cillario Vini, Carolina Marchesini, describes her family tradition of making amazing Valpolicella and how she optimizes social media to increase the visibility of her brand.