Advanced Sommelier
Juan Quintero
North End Grill, New York
Juan will be judging wines at one of the leading wine competitions called Sommeliers Choice Awards on 19th-20th May, 2019.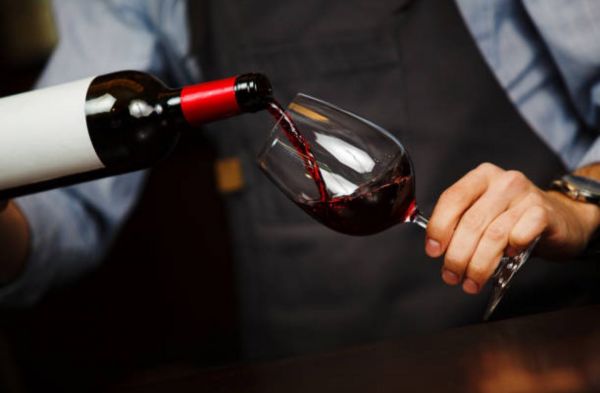 Insights
Most restaurant owners know that wine-by-the-glass sales can increase revenues and profits. But what do empirical studies from restaurant and hospitality researchers say about how to promote BTG sales?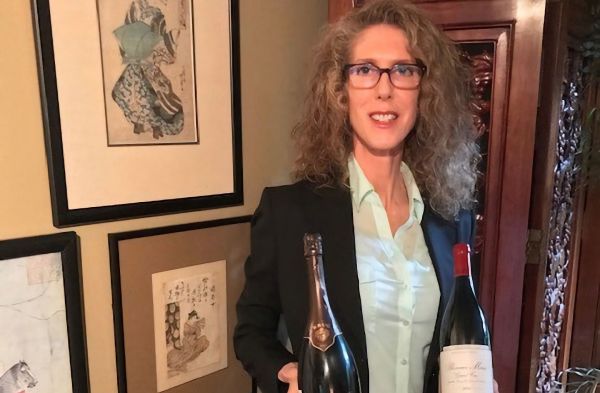 Interviews
Samantha McCrimmon shares her journey as a Wine Director and Sommelier and spills the tea on how she created and currently leads a successful wine program.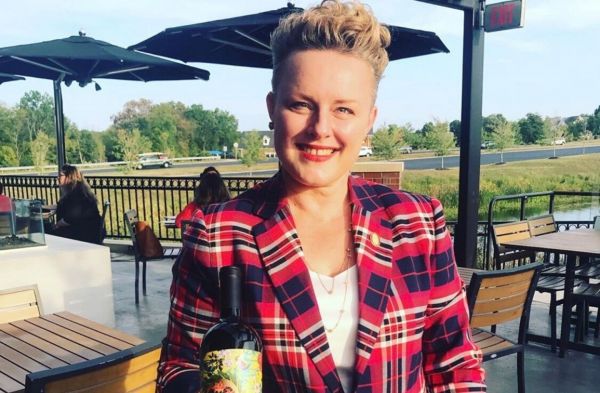 Interviews
Master Sommelier & Vice President of Wine & Beverage Experiences at Cooper's Hawk Winery & Restaurants gives insights into running a successful wine program