Founder & CEO
Jon McDaniel
Second City Soil, Chicago
Jon McDaniel is recognized as one of America's top wines professionals, having worked in almost every aspect of the business. From running internationally-acclaimed wine programs in Chicago (Gage Hospitality Group), Santa Barbara (Los Olivos Café) and Scottsdale (Cowboy Ciao) to importing wine in New York and Trento, Italy and working as the Beverage Director for the 2010 World Cup in South Africa. Over the course of Jon's career, his goal has always been to make wine more fun, more approachable and enjoyable for his guests.
Currently, Jon is the owner & CEO of Second City Soil, a wine consultancy based in Chicago, where Jon works with restaurants on menu development and education as well as many different wineries, importers and international wine entities on growth strategies in the Chicago market. Jon was recognized as Food + Wine Magazine's "Sommelier of the Year" in 2018 and on Wine Enthusiast's "40 Under 40 Tastemakers" in 2017. He has been featured in Wine Spectator, Wine + Spirits Magazine and Forbes Magazine. Jon was also knighted into the Order of SNODAR in Valpolicella, Italy in 2015, is a Professor of Hospitality Management at Roosevelt University in Chicago and is the owner and winemaker of Amos Cellars, a critically-acclaimed wine brand based in Sonoma, California.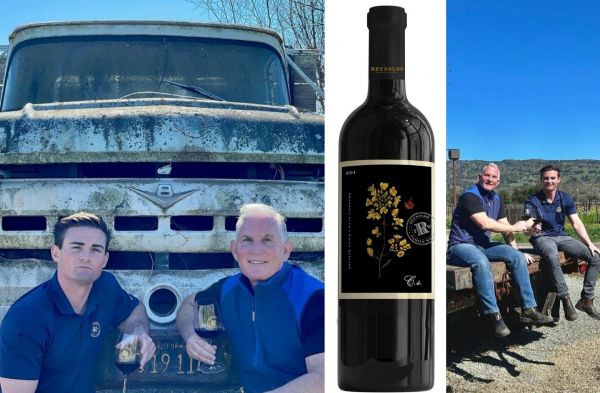 Suppliers Spotlight
Red Wine Of The Year crowned to 2018 Persistence By Reynolds Family Winery with a classic score of 96 points secures second spot in the winner's list of Sommeliers Choice Awards.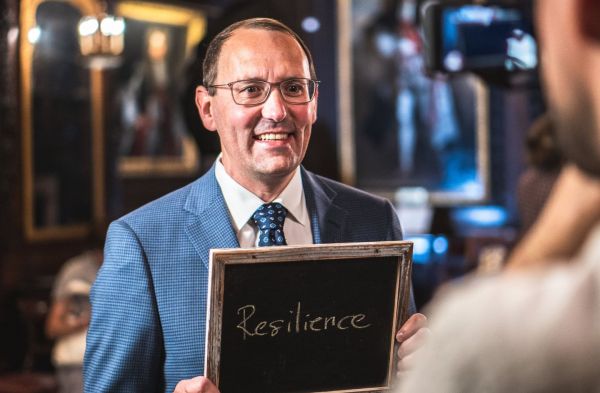 Interviews
Nicolas Quille MW, with his immense experience in the wine industry, talks about his role as a winemaker & the modern tech used in winemaking.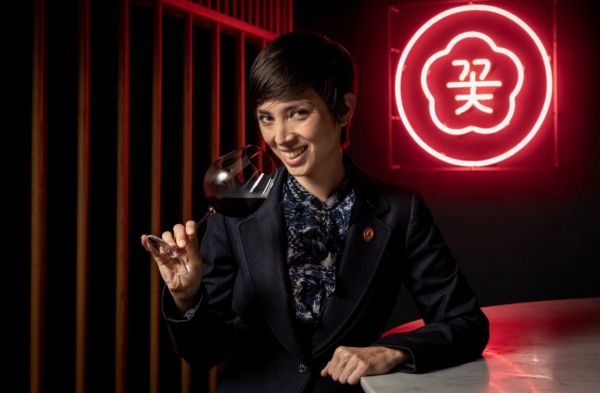 Interviews
"If you cannot captain a table - read the guests, build a relationship, guide them through the menu, make thoughtful suggestions to enhance what they are interested in - you have no business of trying to sell wine to them." - Mia Van de Water, Master Sommelier