Lead Sommelier
Jennifer Jespersen
Farmhouse Inn and Restaurant, California
Jennifer Jespersen joined the Michelin-starred Farmhouse Inn in April 2015. The daughter of devoted wine enthusiasts, she inherited her love of wine from her parents and went on to study Professional Wine Studies at the Culinary Institute of America at Greystone before finding her first job in the wine industry at Keller Estate in Petaluma. Jennifer continued to fine-tune her palate with several positions in restaurants around Sonoma and Napa County. When asked about her philosophy on wine pairing, her immediate response is "never compromise the integrity of the pairing based on the origin of a wine." She knows from experience that sometimes the best pairing will come from an unexpected region in an unknown corner of the world.
Jennifer will be judging wines at one of the leading wine competitions called Sommeliers Choice Awards on 19th-20th May, 2019.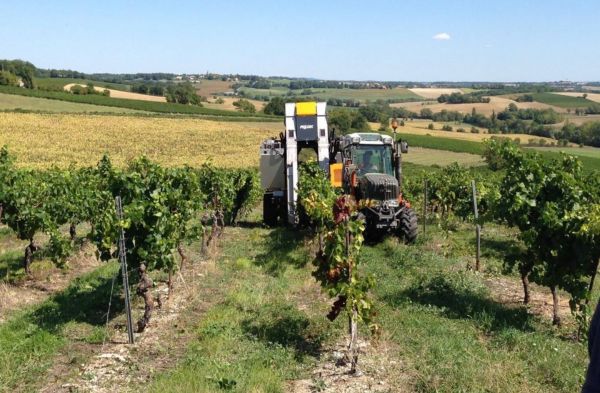 Suppliers Spotlight
The white wines are produced from the MAUZAC, LOIN DE L'OEIL and SAUVIGNON varieties. The blending of these grapes gives a harmonious, fruity, dry white wine.
News
FINAL CALL to get Early Bird Pricing for your Wines is here. Get assessed by top wine buyers and experts and grow your brand awareness in 2022. Take advantage of the early bird pricing that is on till March 10, 2022.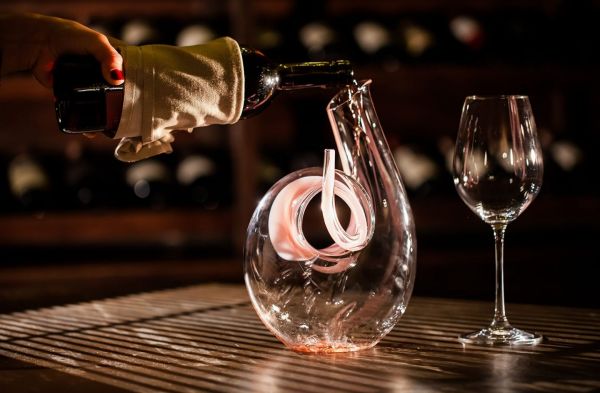 Insights
Here is a look at all things decanters — which decanters to buy, how to use decanters, and how to care for your decanters for an everlasting wine experience.