Lead Sommelier
Jennifer Jespersen
Farmhouse Inn and Restaurant, California
Jennifer Jespersen joined the Michelin-starred Farmhouse Inn in April 2015. The daughter of devoted wine enthusiasts, she inherited her love of wine from her parents and went on to study Professional Wine Studies at the Culinary Institute of America at Greystone before finding her first job in the wine industry at Keller Estate in Petaluma. Jennifer continued to fine-tune her palate with several positions in restaurants around Sonoma and Napa County. When asked about her philosophy on wine pairing, her immediate response is "never compromise the integrity of the pairing based on the origin of a wine." She knows from experience that sometimes the best pairing will come from an unexpected region in an unknown corner of the world.
Jennifer will be judging wines at one of the leading wine competitions called Sommeliers Choice Awards on 19th-20th May, 2019.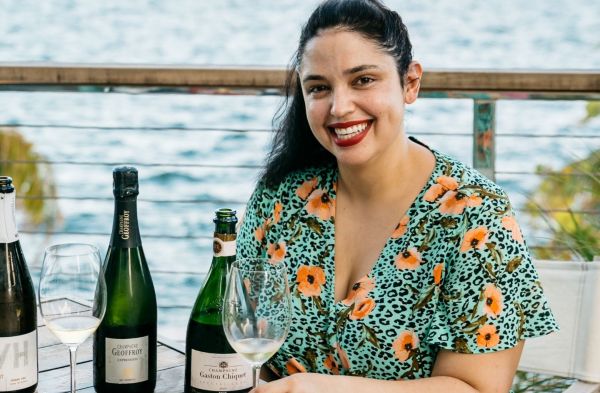 Interviews
As director of beverage at five Miami restaurants, Amanda Fraga has learned a lot about dealing with Covid-era conditions in recent months.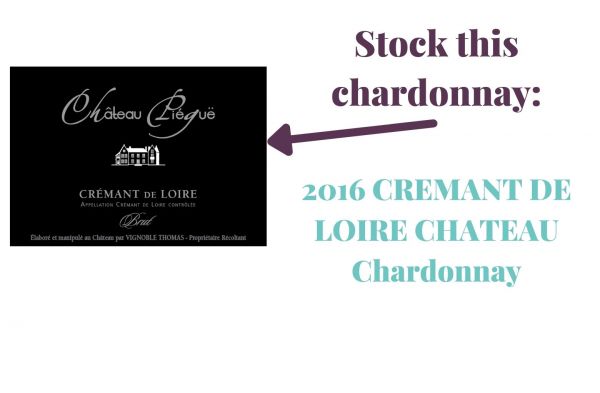 Suppliers Spotlight
This chardonnay has been selected by sommeliers for sommeliers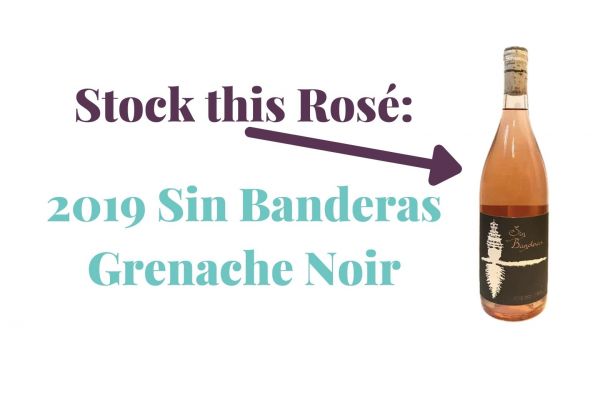 Suppliers Spotlight
This rosé has been selected by sommeliers for sommeliers
South San Francisco Center, San Francisco, USA.