Lead Sommelier
Jennifer Jespersen
Farmhouse Inn and Restaurant, California
Jennifer Jespersen joined the Michelin-starred Farmhouse Inn in April 2015. The daughter of devoted wine enthusiasts, she inherited her love of wine from her parents and went on to study Professional Wine Studies at the Culinary Institute of America at Greystone before finding her first job in the wine industry at Keller Estate in Petaluma. Jennifer continued to fine-tune her palate with several positions in restaurants around Sonoma and Napa County. When asked about her philosophy on wine pairing, her immediate response is "never compromise the integrity of the pairing based on the origin of a wine." She knows from experience that sometimes the best pairing will come from an unexpected region in an unknown corner of the world.
Jennifer will be judging wines at one of the leading wine competitions called Sommeliers Choice Awards on 19th-20th May, 2019.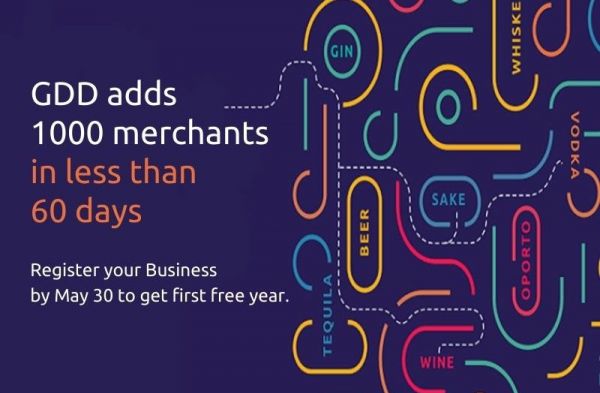 Operations and Management
Alcohol Delivery and curbside pick up have become the new buzz words in the drinks business community and Beverage Trade Network's new platform Get Drinks Delivered just focused on that at a global scale.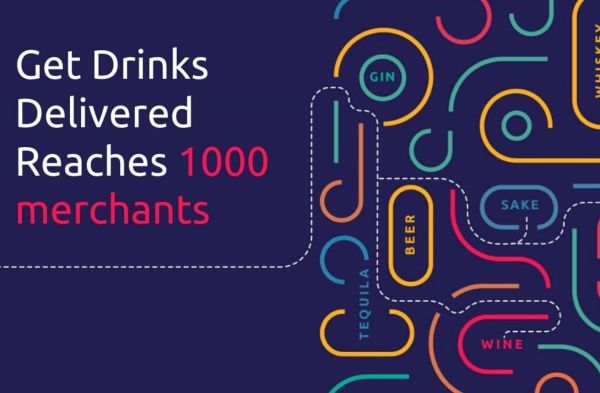 Operations and Management
Get Drinks Delivered crossed 1000 merchants in its listings giving consumers more and more choice to find out who is delivering them alcohol and who is open for curbside pick up.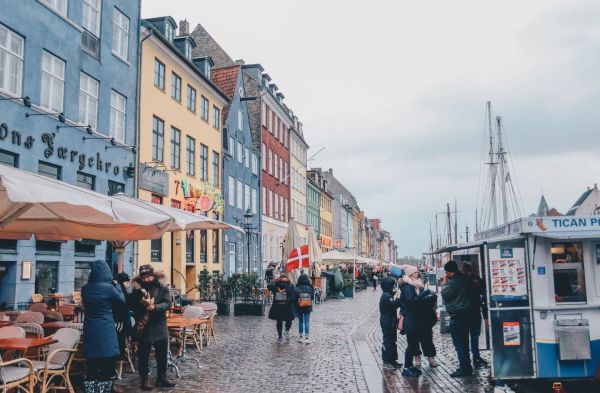 Menu Intel
California ABC is now allowing restaurants and bars to sell alcoholic beverages for consumption in adjacent open-air areas like parking lots, sidewalks, and streets to facilitate COVID-19 exit strategy.