Beverage Director & Sommelier
Jennifer Gomez
Greens Restaurant, San Francisco
Jennifer will be judging wines at one of the leading wine competitions called Sommeliers Choice Awards on 19th-20th May, 2019.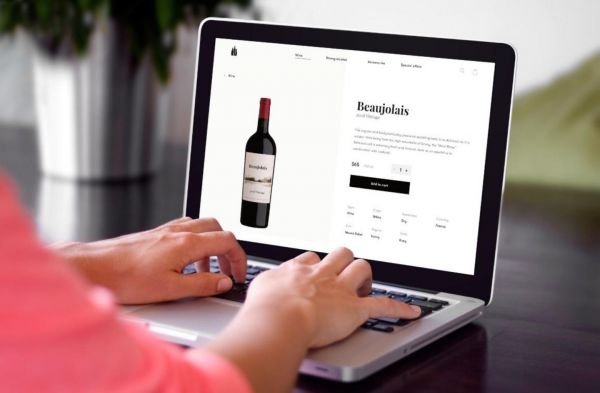 Insights
The biggest change required by many wineries is to think of e-commerce much more broadly than means of driving direct to consumer sales.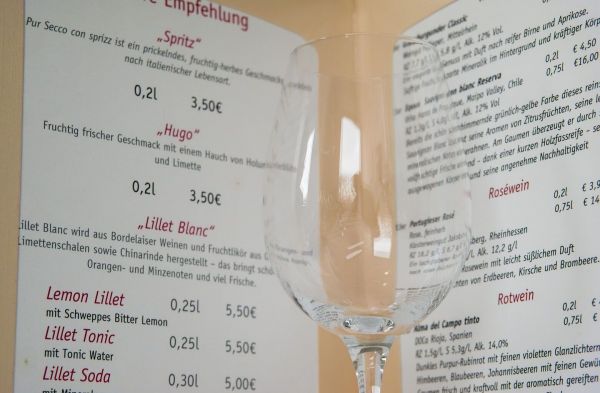 Insights
Right pricing strategy for your wine list is absolutely vital for the long-term success of your restaurant.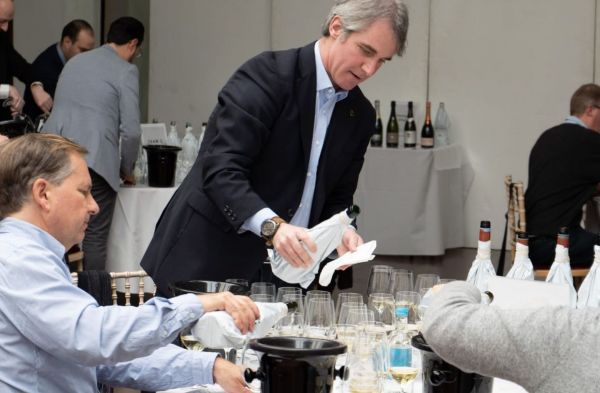 Insights
Australian Wines Seize the Most Golds, Old Classics compete strongly and many lesser known countries win awards.