Beverage Director & Sommelier
Jennifer Gomez
Greens Restaurant, San Francisco
Jennifer will be judging wines at one of the leading wine competitions called Sommeliers Choice Awards on 19th-20th May, 2019.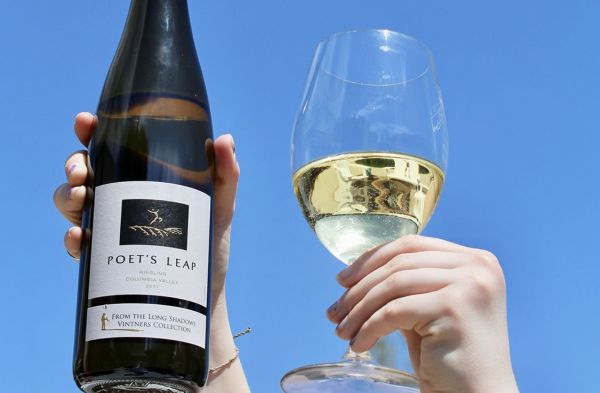 Suppliers Spotlight
Wine Of The Year By The Glass— A prominent award which was given to the 2019 Poet's Leap Riesling crafted by Long Shadows Vintners at the 2021 Sommeliers Choice Awards.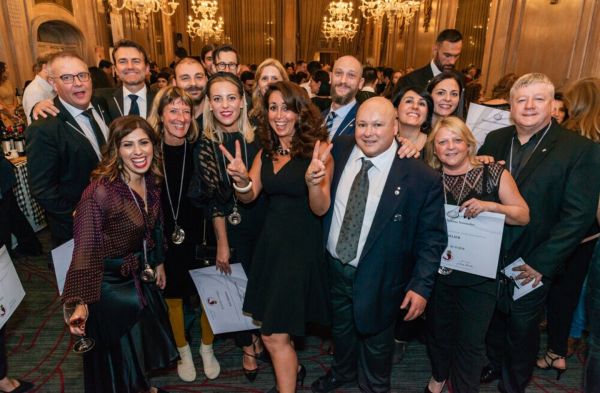 Interviews
Today we sat down with Andrea Rinaldi, President of the UK Sommelier's Association, and had a chat with him about the works of the current situation for sommeliers during the pandemic.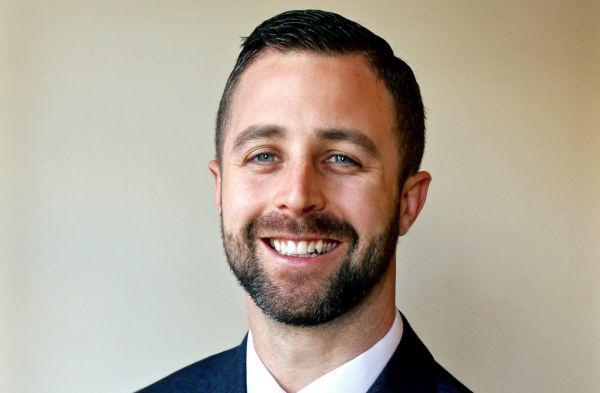 Interviews
Peter is fully immersed in the world of wine. He has completed the WSET Diploma, the last prerequisite to the Master of Wine certification.