Beverage Director & Sommelier
Jennifer Gomez
Greens Restaurant, San Francisco
Jennifer will be judging wines at one of the leading wine competitions called Sommeliers Choice Awards on 19th-20th May, 2019.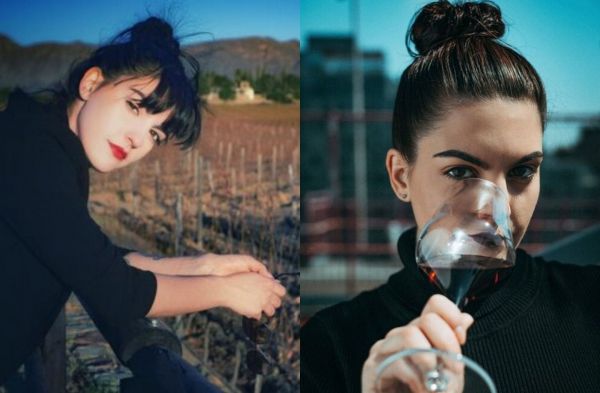 Interviews
Rachael Madori is here to tell the beautiful story that is wine. She is happy to romanticize it because that's how she sees every bottle, with someone holding grapes and a vision.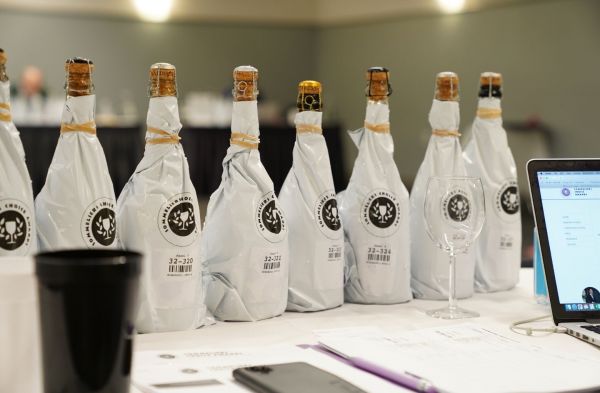 Suppliers Spotlight
2021 Sommeliers Choice Awards unveils the best wines that consumers can drink at restaurants, bars and hotels.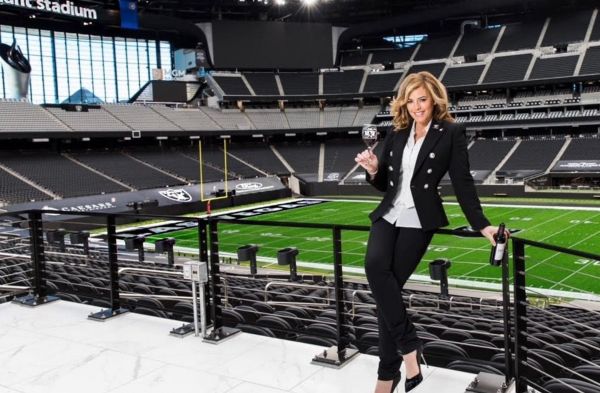 Interviews
Sandra Taylor, Silver-Pin Certified Sommelier and Official Head Sommelier for Allegiant Stadium-home of The Las Vegas Raiders ensure guests always have a great glass of wine with them while watching a game.