Sommelier
Jacob Conn
Bellagio, Las Vegas, Nevada
Native of Baltimore, Maryland, Jacob joined United States Marine Corps in 2007 upon graduating from high school in South Carolina. His military service along with two tours in Afghanistan provided valuable experience dealing with wide variety of cultures and handling delicate and stressful situations.
Upon honorable discharge from United States Marine Corps, Jacob moved to Orlando, the tourist mecca state and began working in hospitality industry in 2011. Jacob combined his real-life experiences while working at the Hilton Bonnet Creek with academic knowledge by attending UCF's Rosen College of Hospitality Management pursuing a degree in Restaurant Management. Pursing a degree in the food and beverage industry and working at La Luce attracted Jacob to wine and art of wine making and led to successful completion of Introductory Sommelier exam in 2014. During his junior year in college, Jacob raised the bar in challenging himself by combining demanding graduate year academic work with a full-time leadership role at Hilton Bonnet Creek, overseeing 500 seat pool deck, 8 cabanas, and a 95 seat restaurant while leading a team of 28 employees.
Upon graduating from Rosen College of Hospitality Management and receiving his Bachelor's of Art Degree, Jacob moved to Las Vegas, Nevada after being accepted to the highly sought-after Management Associate Program with MGM Resorts International. This program has led Jacob to a rewarding learning path at the world-famous Bellagio Resort where he rotated through every Food and Beverage venue, gaining knowledge of each operation while working with the wine team at Bellagio. Following his passion for wine, Jacob passed his Certified Sommelier Exam in December of 2016. After completion of the Management Associate Program in July of 2017, Jacob accepted a role as a sommelier in Bellagio where he floated between some of the top chefs' restaurants which include Prime Steakhouse by Jean George, Mina by Michael Mina, Lago by Julian Serrano, Spago by Wolfgang Puck, Harvest by Roy Ellamar and Jasmine. Jacob recently accepted his new position as one of the sommeliers at Jean George Steakhouse located in the Aria Resort and Casino at the end of 2018. Jacob continues his wine education and sat for the Advance Sommelier Course in 2018 and plans on applying for the Advance Sommelier Test in 2020.
Jacob will be judging wines at one of the leading wine competitions called Sommeliers Choice Awards on 19th-20th May, 2019.
News
There's an undeniable joy in the food, drinks, and vibing, and Chez Panisse takes it all to a top notch level with the best wines and drinks.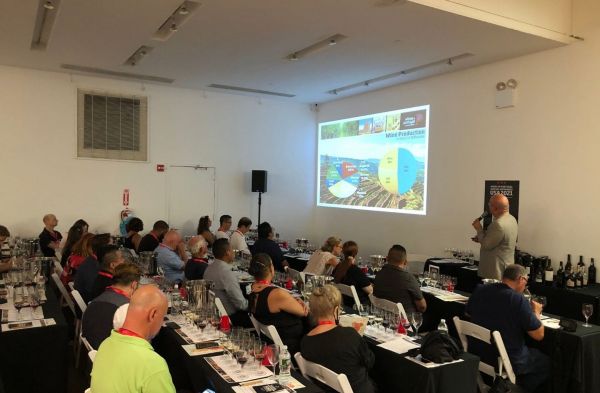 Insights
Vinology, the scientific study of wines and winemaking, is increasingly gaining the interest of consumers as well as the industry. This article looks at five universities around the world that offer professional courses in all things wine.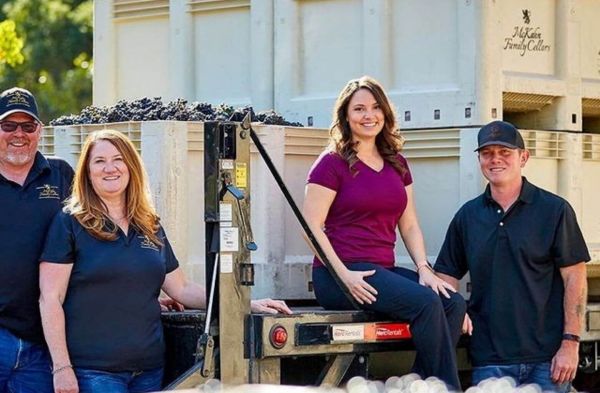 Suppliers Spotlight
Denise McKahn gives us a peek into McKahn Cellars' ups and downs during Covid-19