Sommelier
Gioele Musco
The Ritz London
Gioele is the Judge at one of the leading wine competitions called London Wine Competition on 21st - 22nd March, 2019.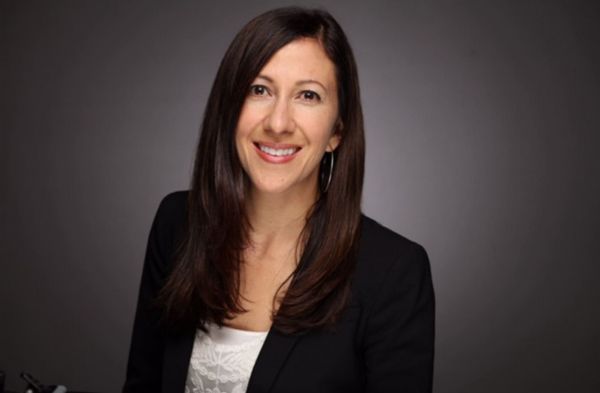 Interviews
Rachel Candelaria is the Sommelier at Spruce helping create memorable dining experiences for their guests.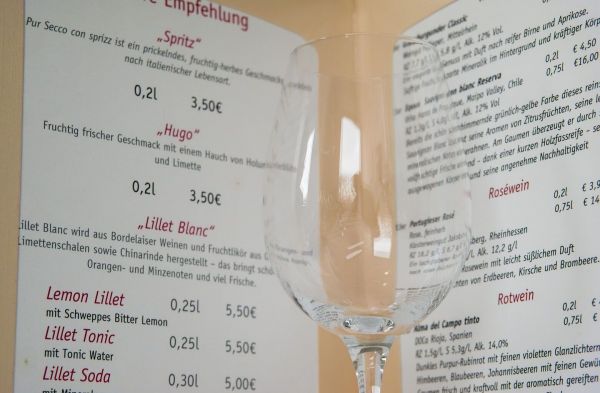 Insights
Right pricing strategy for your wine list is absolutely vital for the long-term success of your restaurant.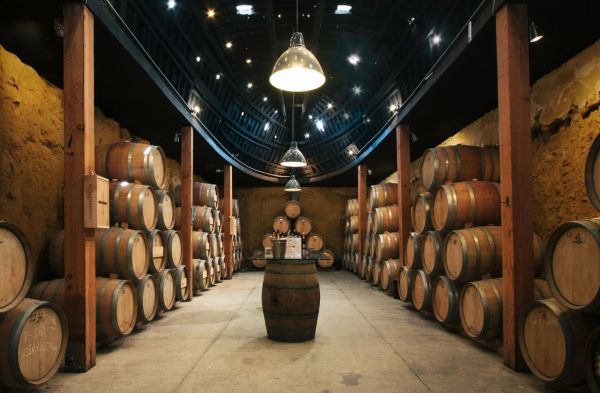 Insights
Mexico's Valle de Guadalupe is one of the wine world's lesser-known gems. We find out more from Phil Gregory, owner of the highly respected Vena Cava.