Sommelier
Gioele Musco
The Ritz London
Gioele is the Judge at one of the leading wine competitions called London Wine Competition on 21st - 22nd March, 2019.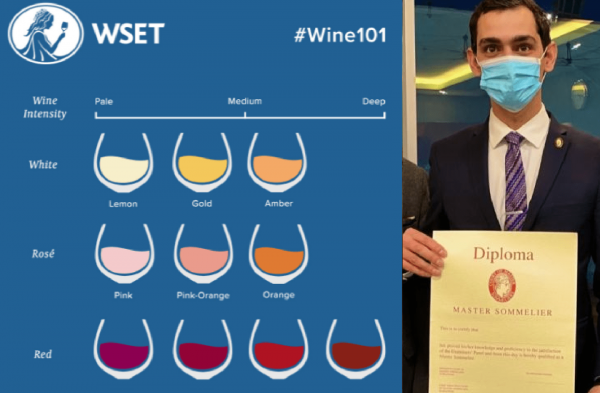 Insights
Whether your sights are set on a new career in wine or if you're already in the wine industry and are looking at advancing your career, or if you just love wine and want to know more about it, the proper wine certification can help you along the way.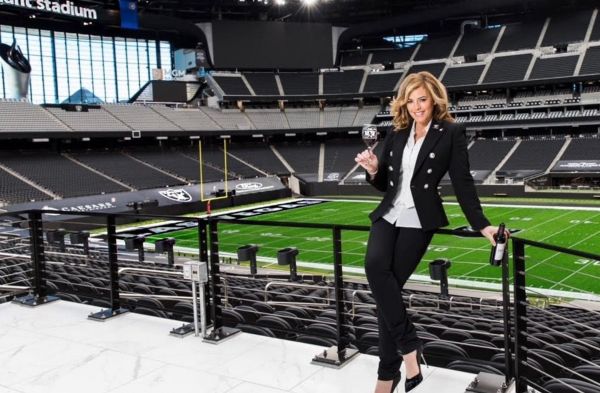 Interviews
Conversation With Sandra Taylor, Silver-Pin Certified Sommelier, Official Head Sommelier for Allegiant Stadium-home of The Las Vegas Raiders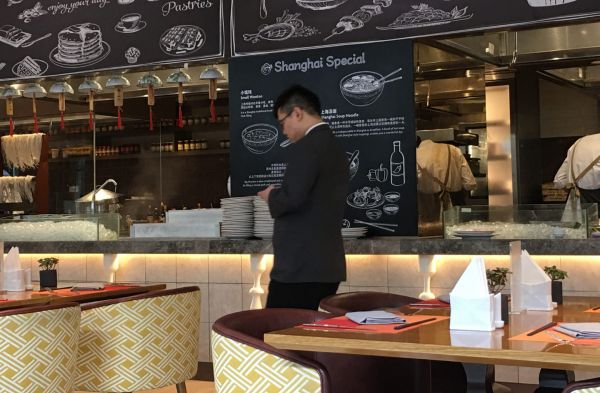 Operations and Management
Put on a staff tasting so that they are firstly familiar with tasting and then familiar with the restaurant's wine list.