Sommelier
Gioele Musco
The Ritz London
Gioele is the Judge at one of the leading wine competitions called London Wine Competition on 21st - 22nd March, 2019.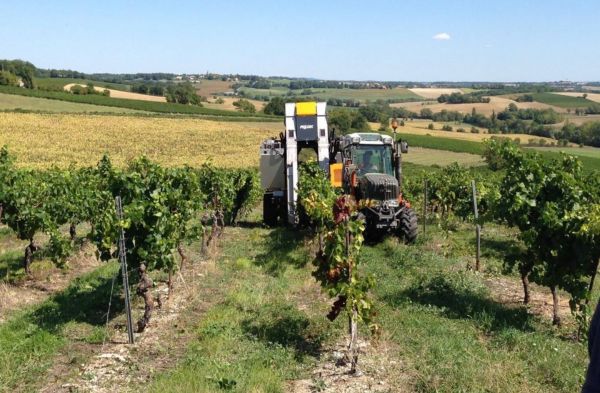 Suppliers Spotlight
The white wines are produced from the MAUZAC, LOIN DE L'OEIL and SAUVIGNON varieties. The blending of these grapes gives a harmonious, fruity, dry white wine.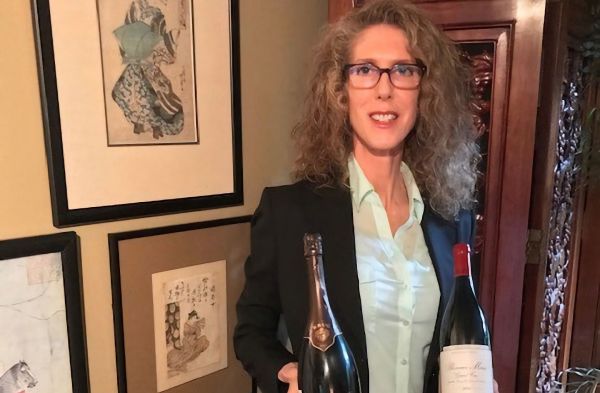 Interviews
Samantha McCrimmon shares her journey as a Wine Director and Sommelier and spills the tea on how she created and currently leads a successful wine program.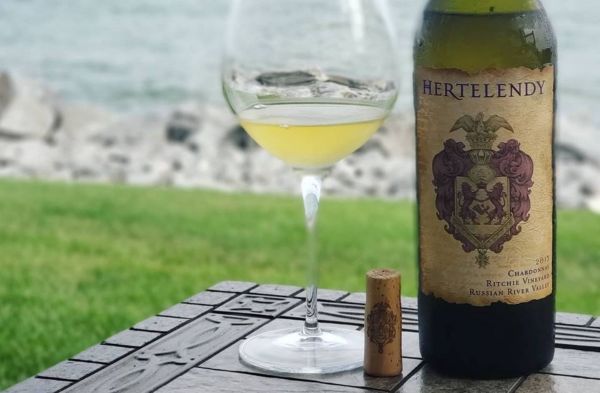 Suppliers Spotlight
They have formed a symbiotic relationship over the years, and continue to push the envelope with their winemaking techniques in the pursuit towards elegance, complexity, and winemaking perfection.