Sommelier
Gioele Musco
The Ritz London
Gioele is the Judge at one of the leading wine competitions called London Wine Competition on 21st - 22nd March, 2019.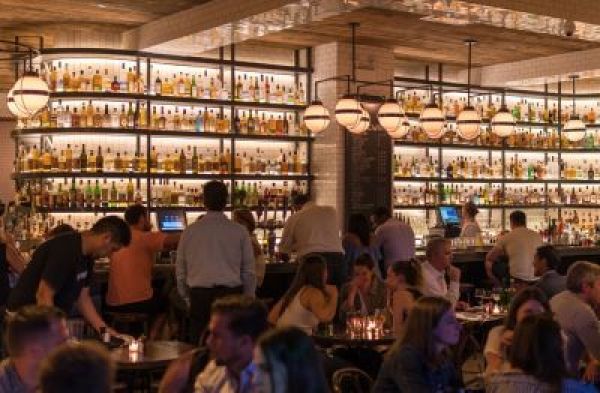 Menu Intel
The science behind improving the bottom-line of your wine bar or restaurant: Reduce the slow periods of the day.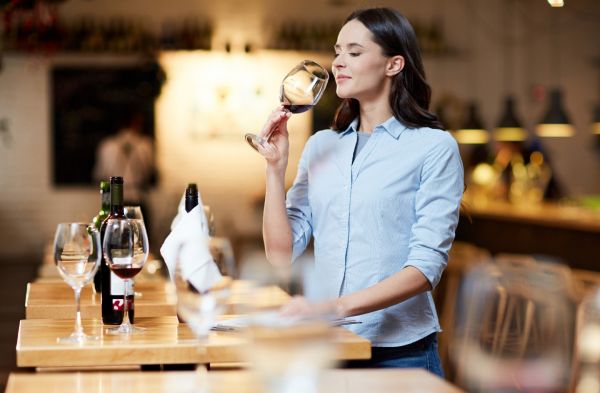 Menu Intel
Being a Master Sommelier - not an easy nut to crack! Here's a guide to Wine Education Courses to make life easier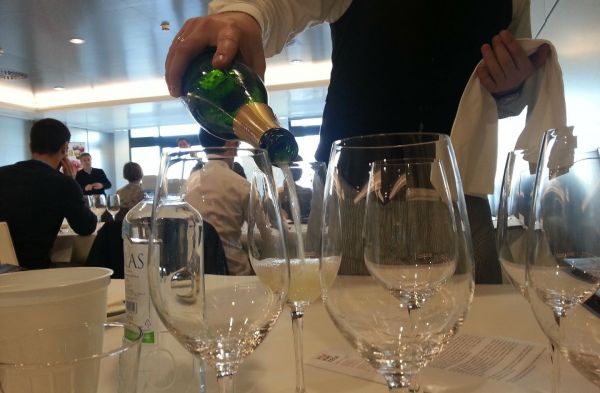 Menu Intel
Here's a closer look at some of the strategies and tactics that wine brands can use to help sommeliers sell more wine in their restaurants.