Sommelier
Gioele Musco
The Ritz London
Gioele is the Judge at one of the leading wine competitions called London Wine Competition on 21st - 22nd March, 2019.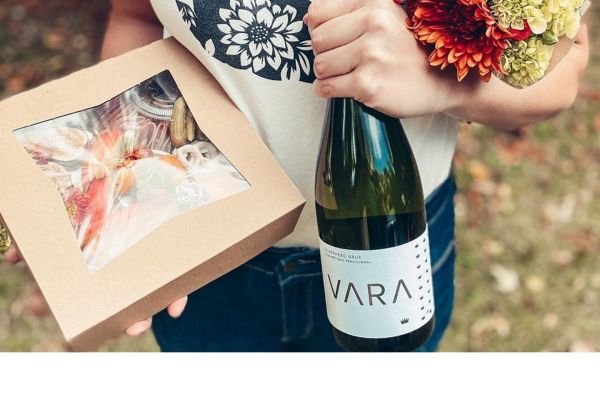 Suppliers Spotlight
Recent win at 2020 Sommeliers Choice Awards makes their wines a desirable wine for the restaurants.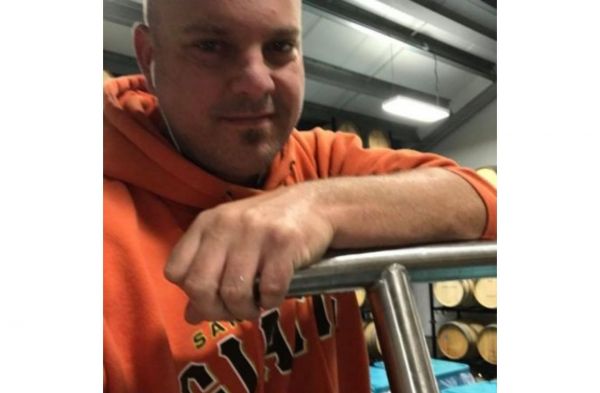 Interviews
"After a youthful decade of working in the action sports industry between Sydney Australia, Oahu, and Santa Cruz for various surfing brands and retailers I began finding interest in the wines of the Santa Cruz Mountains while working in Saratoga at the Mouton Noir restaurant down town." - Wesley Davis Box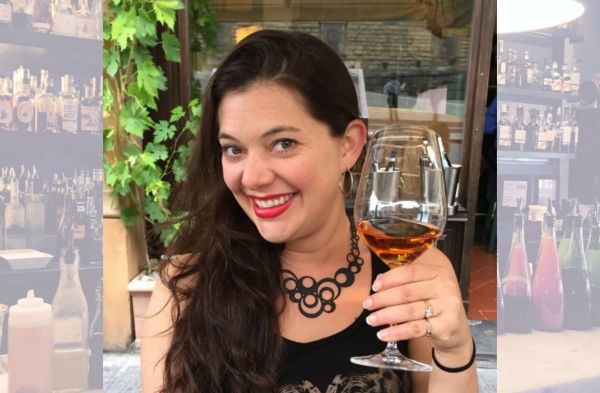 Interviews
"I am a Bay Area native, and have been in the San Francisco restaurant industry for 10 years" - Lindsey Young
South San Francisco Center, San Francisco, USA.