Head Sommelier
Erik Simonics
La Dame de Pic at Four Seasons Ten Trinity Square, London, UK
Enthusiastic, wine and hospitality professional with a passion and commitment to deliver high-quality service at all times. Also, an active team member who effectively collaborates with all levels of staff members to maintain the high quality and attention to details. While working in various luxury establishments and studying Hospitality Management I gained a large amount of business, management and leadership skills in order to work as an effective member of a management team who can effectively drive sales, achieve financial targets and enhance the reputation of a business.
Erik will be judging wines at one of the leading wine competitions called London Wine Competition on 21st - 22nd March, 2019.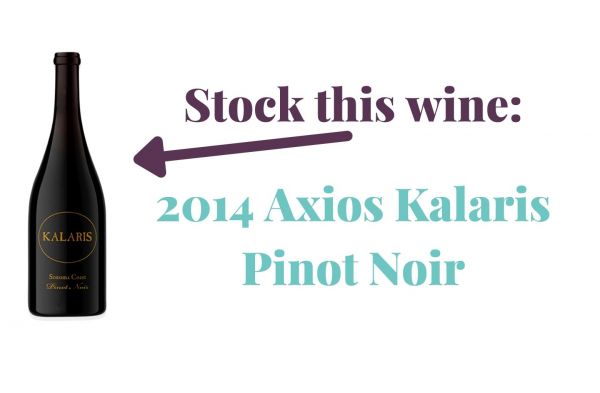 Suppliers Spotlight
This wine has been selected by sommeliers for sommeliers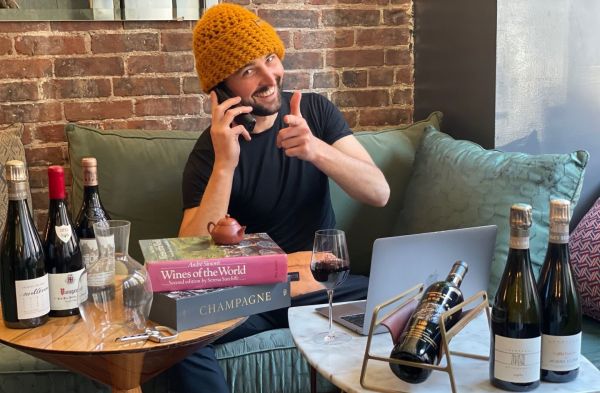 Interviews
"You can't replicate the ambiance of a wine bar at home. It's where you catch up with friends and have a drink … I think we'll be ok' .COVID-19 has been devastating for wine bars in NYC, but sommelier & wine director Caleb Ganzer is determined to look on the bright side.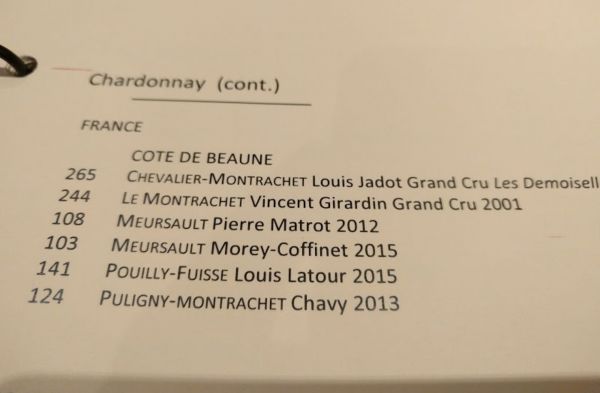 Operations and Management
Keeping guests returning to enjoy the wines a restaurant has on offer is key to growing beverage sales in the hospitality sector. 
South San Francisco Center, San Francisco, USA.