Head Sommelier
Erik Simonics
La Dame de Pic at Four Seasons Ten Trinity Square, London, UK
Enthusiastic, wine and hospitality professional with a passion and commitment to deliver high-quality service at all times. Also, an active team member who effectively collaborates with all levels of staff members to maintain the high quality and attention to details. While working in various luxury establishments and studying Hospitality Management I gained a large amount of business, management and leadership skills in order to work as an effective member of a management team who can effectively drive sales, achieve financial targets and enhance the reputation of a business.
Erik will be judging wines at one of the leading wine competitions called London Wine Competition on 21st - 22nd March, 2019.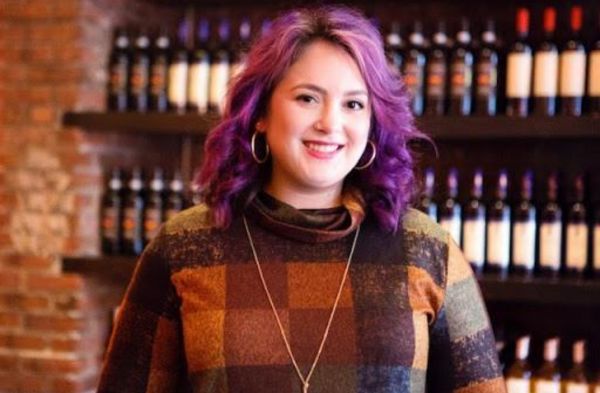 Interviews
Elana Abt talks about how you can sell wine to your restaurant customers, how to drive wine sales and much more in this QnA.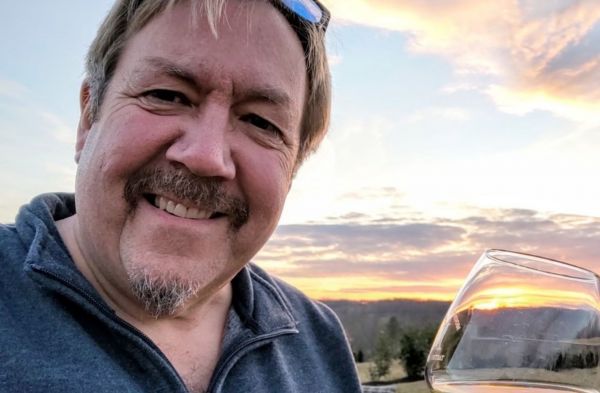 Menu Intel
Let's hear from Rick Fillmore CSW On Judging at USA Wine Ratings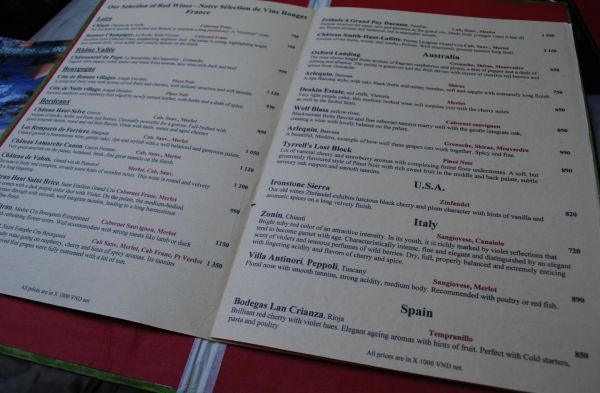 Menu Intel
Here are 20 beautiful descriptions of food and wine you can use in your restaurant menu