Head Sommelier
Erik Simonics
La Dame de Pic at Four Seasons Ten Trinity Square, London, UK
Enthusiastic, wine and hospitality professional with a passion and commitment to deliver high-quality service at all times. Also, an active team member who effectively collaborates with all levels of staff members to maintain the high quality and attention to details. While working in various luxury establishments and studying Hospitality Management I gained a large amount of business, management and leadership skills in order to work as an effective member of a management team who can effectively drive sales, achieve financial targets and enhance the reputation of a business.
Erik will be judging wines at one of the leading wine competitions called London Wine Competition on 21st - 22nd March, 2019.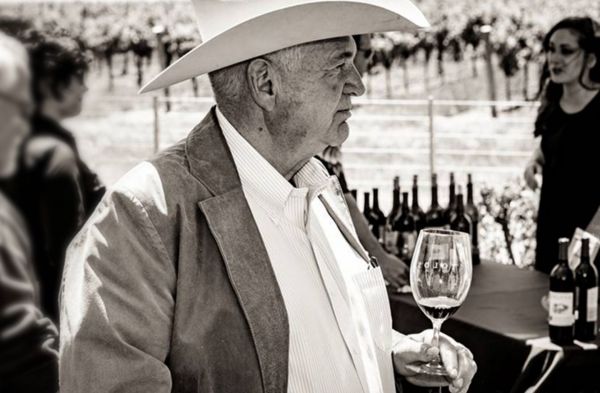 Suppliers Spotlight
Being in a region with a grape-growing history that stretches back to the 18th century, when Franciscans at Mission San Luis Obispo de Tolosa produced some of California's first wines of distinction, planting wine grapes was a natural choice.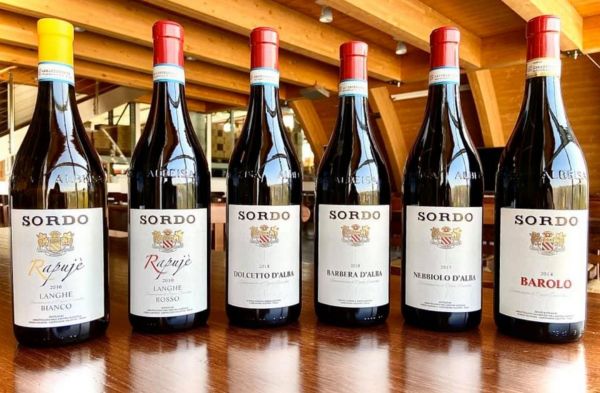 Suppliers Spotlight
Sordo is unique: it is the only existing winery which can boast 8 different kinds of Barolo – the crus – whose vineyards are located in the areas of 5 different municipalities in the Barolo wine district.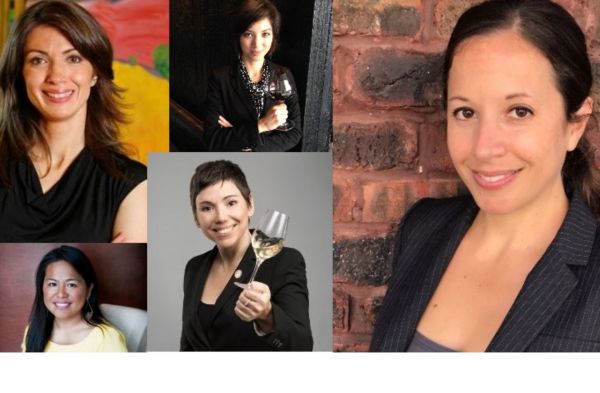 Menu Intel
Though its members worldwide come from diverse backgrounds and experiences, they share a proven mastery of the art, science, and history that informs a sommelier's work.
Hotel del Coronado, Coronado, USA
South San Francisco Center, San Francisco, USA.