Beverage Director and Sommelier
Dora Lobo
The Catering Company of Washington and Elizabeth's Gone Raw, D.C.
A Bachelor in Law, Dora entered the wine world after moving to London in 2006, working as a Junior Sommelier for one of Gordon Ramsay's prestigious restaurants . She completed her advanced level at the Wines and Spirits Education Trust with merit and was hired for the launch of the famous luxury store Harrod's wine department .
After working as head sommelier for one of the leading luxury hotels in the world and as a wine consultant, Dora moved to Washington, DC and started working at The Tabard Inn as their Sommelier and Restaurant Manager and is now the Beverage Director for The Catering Company of Washington, selecting wines for private clients and as a Sommelier for Elizabeth's Gone Raw, with the task of pairing a different seven course tasting every month for the only fine dining vegan restaurant in DC with organic and natural wines"
She will be judging wines at one of the leading wine competitions called Sommeliers Choice Awards on 19th-20th May, 2019.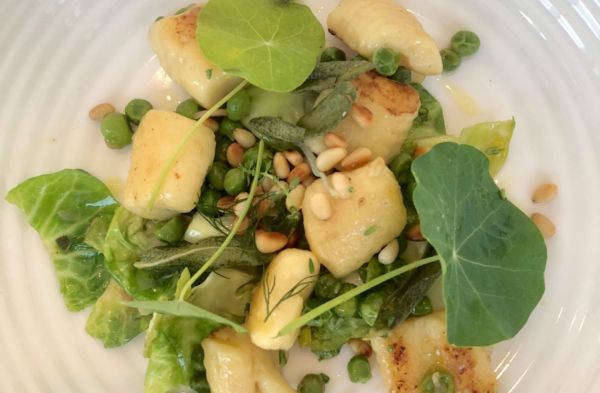 Food & Wine
Perfectly crafted and mouthwatering potato gnocchi to pair with a nice pinot.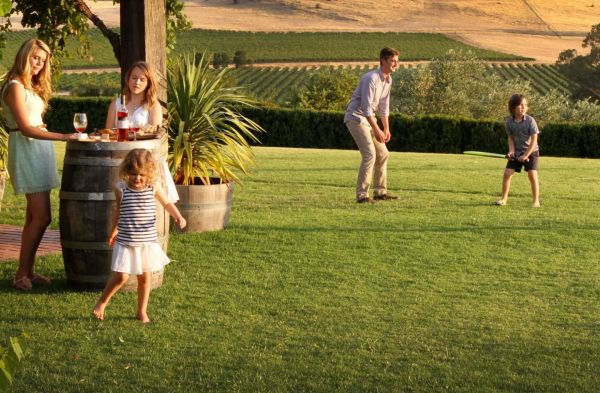 Insights
Kellermeister's Wild Witch grabbed four titles at the London Wine Competition 2019.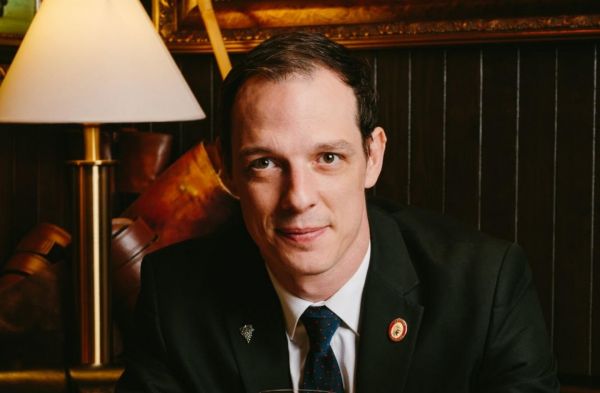 Interviews
Runner-up Best Sommelier of UK 2015, Runner-up World Best Young Sommelier 2012, Group Head Sommelier in Hong Kong on How He Would Grow Wine Sales.