Beverage Director and Sommelier
Dora Lobo
The Catering Company of Washington and Elizabeth's Gone Raw, D.C.
A Bachelor in Law, Dora entered the wine world after moving to London in 2006, working as a Junior Sommelier for one of Gordon Ramsay's prestigious restaurants . She completed her advanced level at the Wines and Spirits Education Trust with merit and was hired for the launch of the famous luxury store Harrod's wine department .
After working as head sommelier for one of the leading luxury hotels in the world and as a wine consultant, Dora moved to Washington, DC and started working at The Tabard Inn as their Sommelier and Restaurant Manager and is now the Beverage Director for The Catering Company of Washington, selecting wines for private clients and as a Sommelier for Elizabeth's Gone Raw, with the task of pairing a different seven course tasting every month for the only fine dining vegan restaurant in DC with organic and natural wines"
She will be judging wines at one of the leading wine competitions called Sommeliers Choice Awards on 19th-20th May, 2019.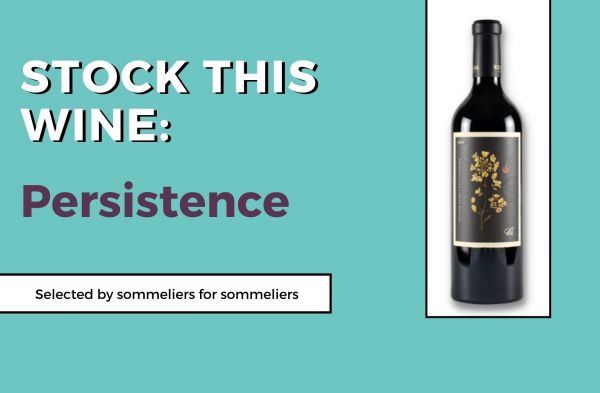 Suppliers Spotlight
2018 Persistence by Reynolds Family Winery wins the esteemed Red Wine Of The Year at this years Sommeliers Choice Awards.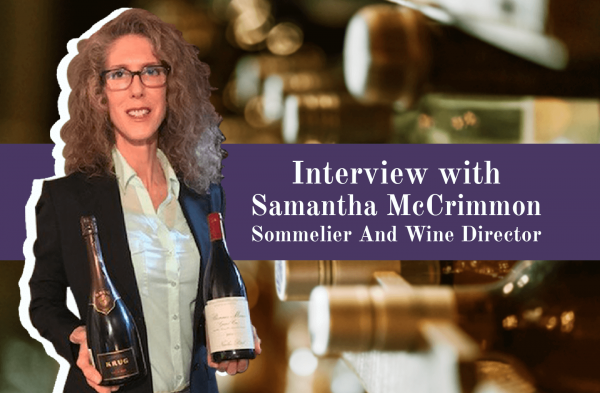 Interviews
Samantha McCrimmon shares her journey as a Wine Director and Sommelier and spills the tea on how she created and currently leads a successful wine program.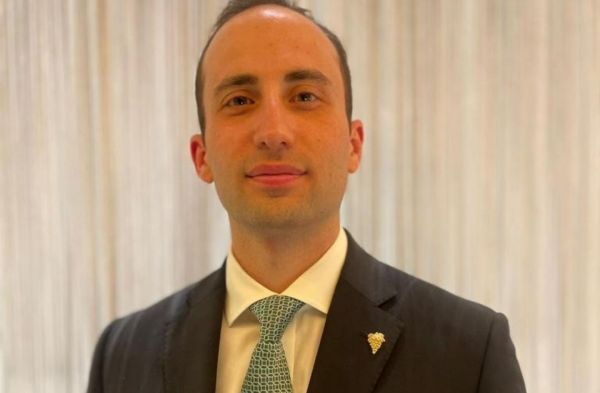 Interviews
Head Sommelier and wine buyer Vincenzo Arnese gives us the skinny on how to bring in wine sales at the restaurant.
Metropolitan Pavilion, 125 W 18th St New York, NY 10011
South San Francisco Conference Center 255 South Airport Boulevard South San Francisco, California