Beverage Director and Sommelier
Dora Lobo
The Catering Company of Washington and Elizabeth's Gone Raw, D.C.
A Bachelor in Law, Dora entered the wine world after moving to London in 2006, working as a Junior Sommelier for one of Gordon Ramsay's prestigious restaurants . She completed her advanced level at the Wines and Spirits Education Trust with merit and was hired for the launch of the famous luxury store Harrod's wine department .
After working as head sommelier for one of the leading luxury hotels in the world and as a wine consultant, Dora moved to Washington, DC and started working at The Tabard Inn as their Sommelier and Restaurant Manager and is now the Beverage Director for The Catering Company of Washington, selecting wines for private clients and as a Sommelier for Elizabeth's Gone Raw, with the task of pairing a different seven course tasting every month for the only fine dining vegan restaurant in DC with organic and natural wines"
She will be judging wines at one of the leading wine competitions called Sommeliers Choice Awards on 19th-20th May, 2019.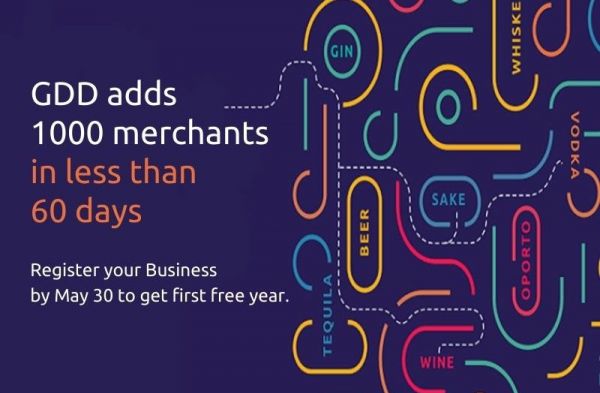 Operations and Management
Alcohol Delivery and curbside pick up have become the new buzz words in the drinks business community and Beverage Trade Network's new platform Get Drinks Delivered just focused on that at a global scale.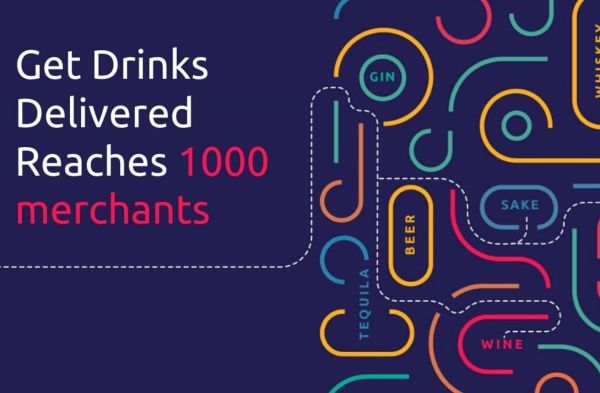 Operations and Management
Get Drinks Delivered crossed 1000 merchants in its listings giving consumers more and more choice to find out who is delivering them alcohol and who is open for curbside pick up.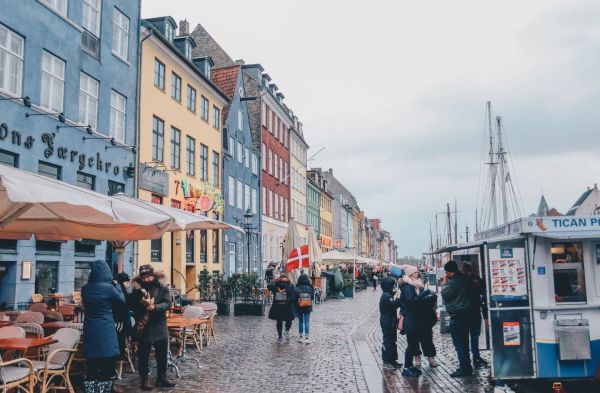 Menu Intel
California ABC is now allowing restaurants and bars to sell alcoholic beverages for consumption in adjacent open-air areas like parking lots, sidewalks, and streets to facilitate COVID-19 exit strategy.