Head Sommelier / Wine buyer
David Vareille
The Arts Club, London, UK
David Vareille was raised in Chablis and began his career at the age of 16, when he worked in the Michelin-starred La Salamandre and spent much of his time in the cellars establishing a love for fine wine. In the years that followed, he worked with some of the best chefs in Burgundy, Bordeaux and Spain, before moving to the UK in 2004 as head sommelier of L'Enclume in the Lake District. Vareille has since worked for the Hotel du Vin group and London's Bleeding Heart restaurant, before joining Bar Boulud in 2010 as head sommelier for the opening of chef Daniel Boulud's first UK restaurant. In January 2017 David Joined The Arts Club London as head sommelier leading one of the biggest teams in the country.
David will be judging wines at one of the leading wine competitions called London Wine Competition on 21st - 22nd March, 2019.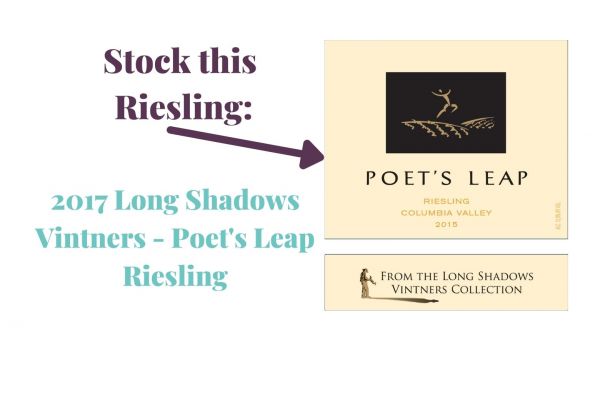 Suppliers Spotlight
This riesling has been selected by sommeliers for sommeliers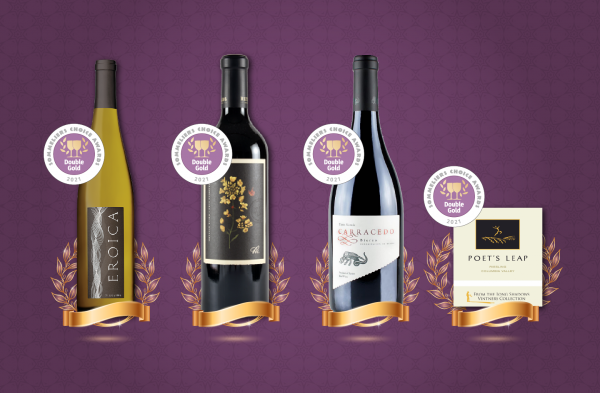 Suppliers Spotlight
The highly anticipated winners of the 2021 Sommeliers Choice Awards are out now!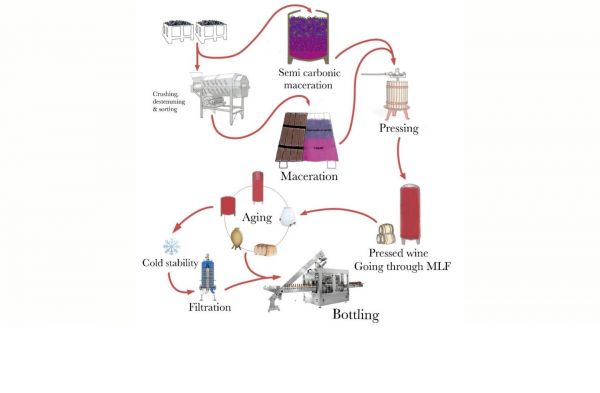 Wine Technical
The main difference between red and white winemaking is the maceration phase during which the polyphenols located in the grape skins (color and tannins) are extracted.