Wine Director
Daniel Toral
50 Eggs Inc, Florida
Daniel Toral grew up in Caracas, Venezuela in a home where life revolved around the kitchen. His Hungarian grandmother made everything from scratch; there was never anything 'store-bought' at any of his family's gatherings. That culinary mentality stuck with Daniel throughout his life and inspired him to become a chef. After high school, Daniel left Venezuela to pursue a culinary career at The Culinary Institute of America in the Hudson Valley.
After obtaining his degree in Culinary Arts, Daniel worked as a line cook at Jonathan Waxman's Washington Park. He then moved to Thomas Keller's celebrated Per Se, where he realized that his true calling was in the front of the house. Soon after, Daniel relocated to Miami to obtain a degree in Hospitality Management from Florida International University.
He cemented his passion for wine and culture while working the harvest season in Burgundy, France where he immersed himself in the daily life of the vigneron. Toral completed the Court of Master Sommeliers Advanced certification in 2013. He has held positions as beverage director and sommelier in several top restaurants in South Florida, including The Setai Hotel and Sustain Restaurant.
Now at 50 Eggs, Toral oversees wine lists for Yardbird (Miami, Las Vegas, Los Angeles, Singapore), Swine, and Chica, he was among The Miami Herald's "South Florida Food 50" in 2015. In addition to representing Miami in the U.S. Guild of Sommeliers' Top Somm competition, Toral won StarChefs 6th Annual Somm Slam in New York. And in 2016, Toral was named a StarChefs Rising Star Sommelier for South Florida.
Daniel will be judging wines at one of the leading wine competitions called Sommeliers Choice Awards on 19th-20th May, 2019.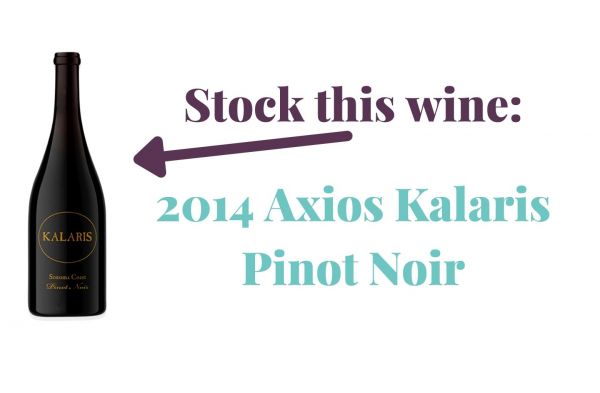 Suppliers Spotlight
This wine has been selected by sommeliers for sommeliers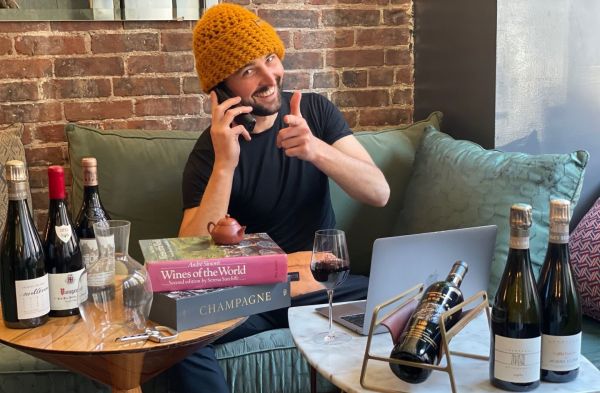 Interviews
"You can't replicate the ambiance of a wine bar at home. It's where you catch up with friends and have a drink … I think we'll be ok' .COVID-19 has been devastating for wine bars in NYC, but sommelier & wine director Caleb Ganzer is determined to look on the bright side.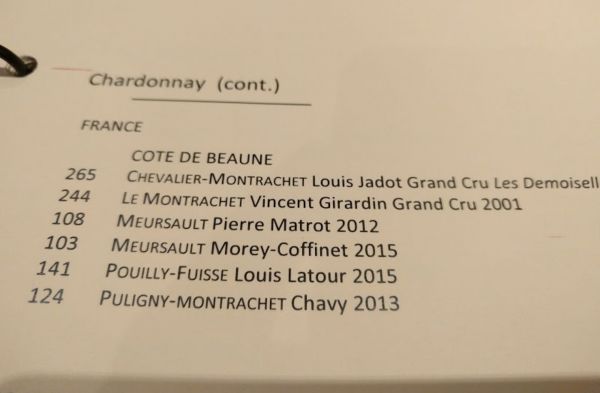 Operations and Management
Keeping guests returning to enjoy the wines a restaurant has on offer is key to growing beverage sales in the hospitality sector. 
South San Francisco Center, San Francisco, USA.