Sommelier
Christian Shaum
St. Elmo Steak House, IN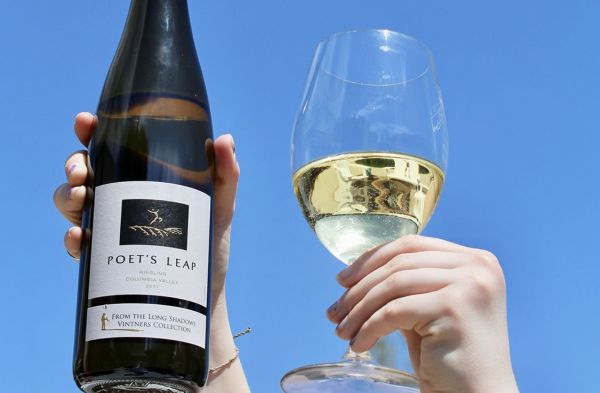 Suppliers Spotlight
Wine Of The Year By The Glass— A prominent award which was given to the 2019 Poet's Leap Riesling crafted by Long Shadows Vintners at the 2021 Sommeliers Choice Awards.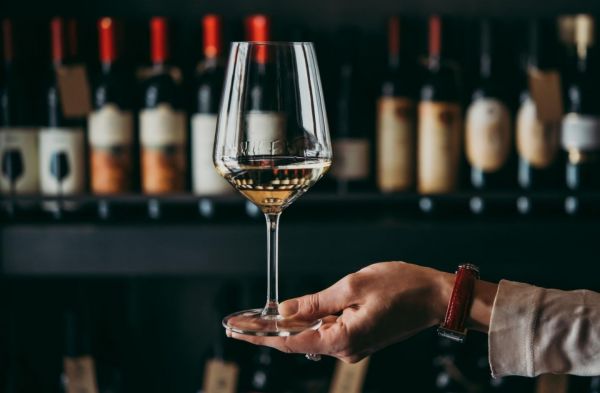 Insights
Upon hiring a new sommelier, focus on these ten items before having them jump right into selling wine.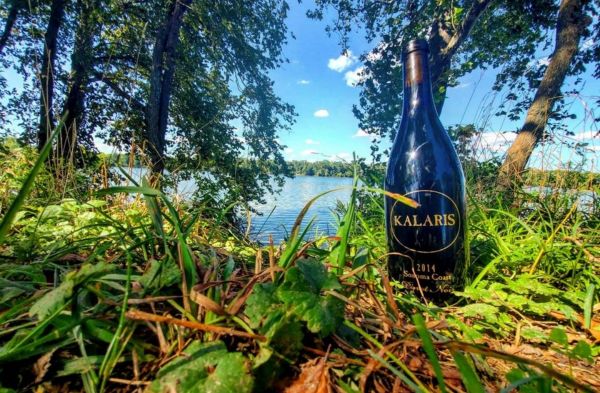 Suppliers Spotlight
2014 Kalaris, Pinot Noir from the United States.