Sommelier
Christian Shaum
St. Elmo Steak House, IN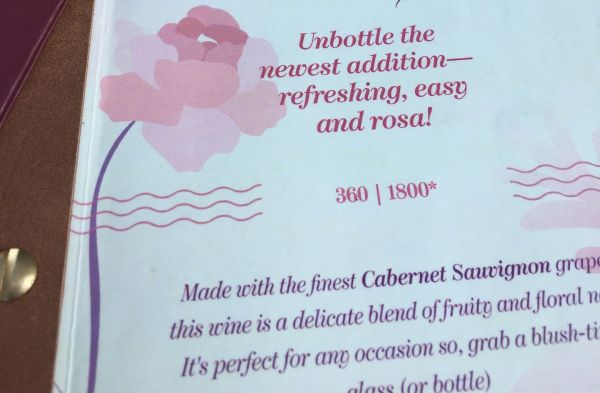 Insights
Sommeliers want to share their passion for unknown gems with diners, but not everyone is so adventurous. How do you write a list that glows but doesn't exclude?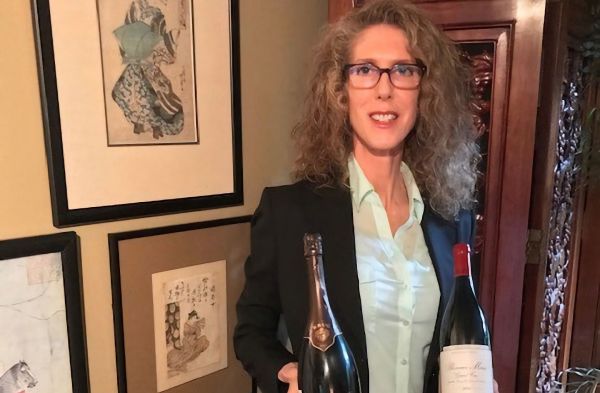 Interviews
Samantha McCrimmon shares her journey as a Wine Director and Sommelier and spills the tea on how she created and currently leads a successful wine program.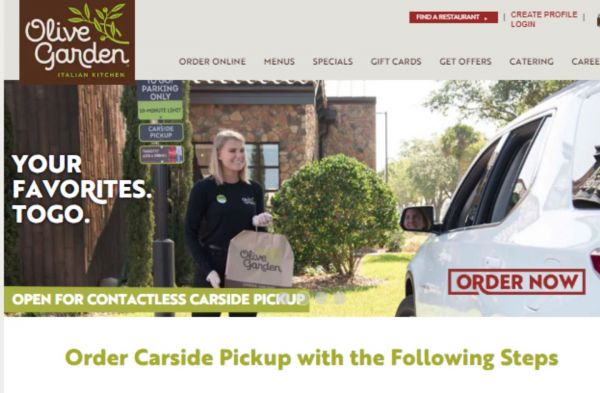 Insights
As we approach June and more states unlock their social distancing laws, consumers will now be able to go back to their favorite restaurant chain.
South San Francisco Conference Center, 255 South Airport Boulevard, South San Francisco, CA 94080, United States
Register Now
South San Francisco Conference Center, 255 South Airport Boulevard South San Francisco, California
Register Now