Sommelier
Christian Shaum
St. Elmo Steak House, IN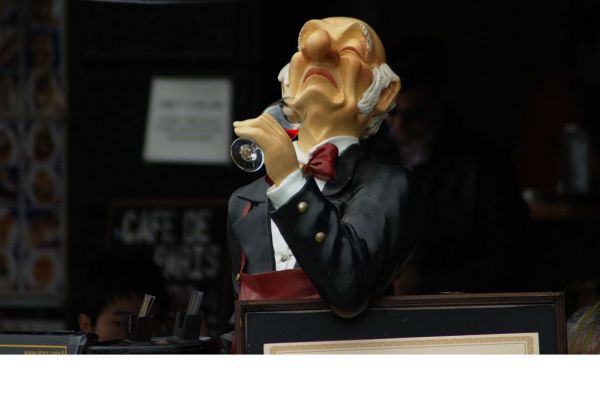 Insights
As a sommelier, you're also an influencer, and this time is the best time to gain credibility. Make the most of digital media and build your self-brand.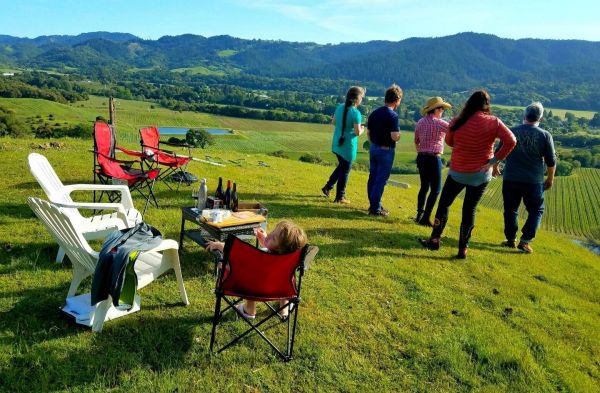 Suppliers Spotlight
Three generations of fathers and daughters from Mendocino, California build a wine legacy.
Insights
Wine podcasts have moved on from being a niche and have become a genre of podcasting altogether. Here are eight podcasts that are steering the conversation.