Sommelier
Candace Olsen
Joël Robuchon, New York
Sommelier at the Joël Robuchon, L'Atelier and L'Grill, New York assisting in all aspects of guest experiences, curating wine and food pairings for guests, staff education, inventory, cellar work.
She will be judging wines at one of the leading wine competitions called Sommeliers Choice Awards on 19th-20th May, 2019.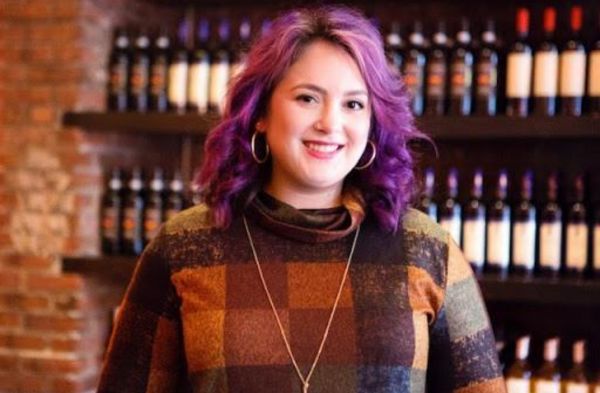 Interviews
Elana Abt talks about how you can sell wine to your restaurant customers, how to drive wine sales and much more in this QnA.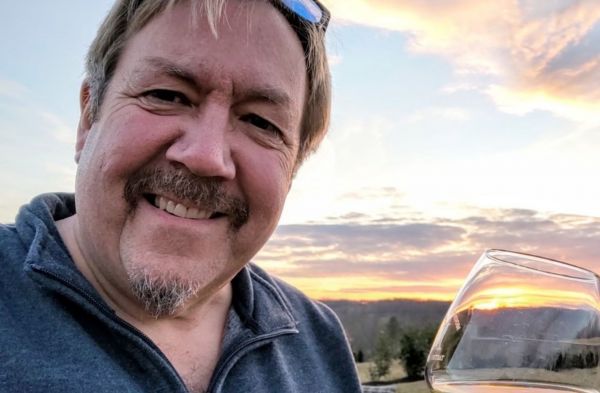 Menu Intel
Let's hear from Rick Fillmore CSW On Judging at USA Wine Ratings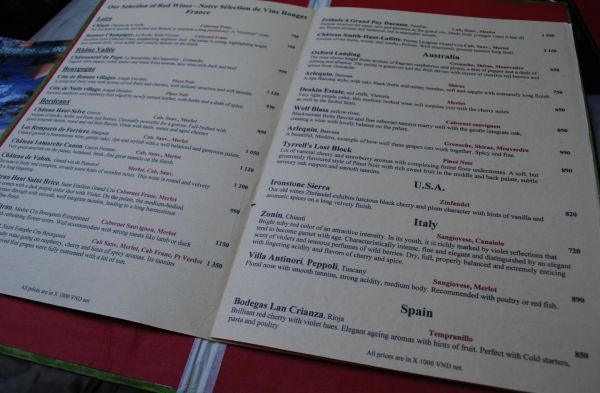 Menu Intel
Here are 20 beautiful descriptions of food and wine you can use in your restaurant menu