Sommelier
Candace Olsen
Joël Robuchon, New York
Sommelier at the Joël Robuchon, L'Atelier and L'Grill, New York assisting in all aspects of guest experiences, curating wine and food pairings for guests, staff education, inventory, cellar work.
She will be judging wines at one of the leading wine competitions called Sommeliers Choice Awards on 19th-20th May, 2019.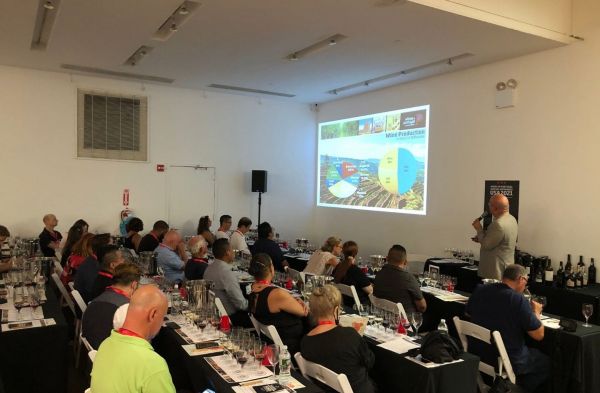 Insights
Vinology, the scientific study of wines and winemaking, is increasingly gaining the interest of consumers as well as the industry. This article looks at five universities around the world that offer professional courses in all things wine.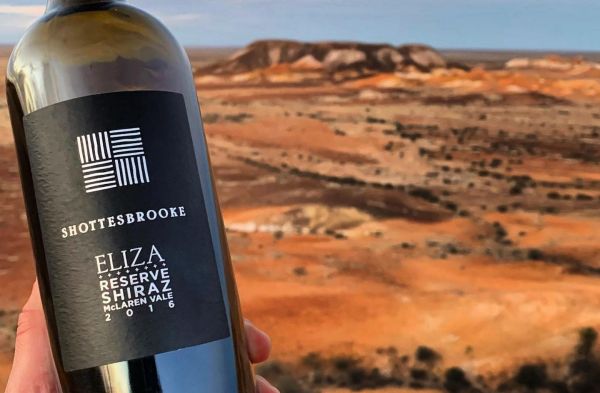 Suppliers Spotlight
With the highest 97 points based on quality, value for money, and packaging, Shottesbrooke Reserve Series 'Eliza' Shiraz by Shottesbrooke Vineyards has held a place second to none.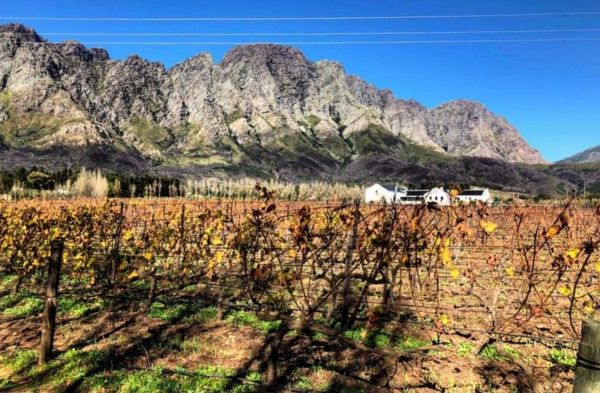 Suppliers Spotlight
The Holden Manz Winery features state of the art design which enables their winemaker to fully express the terroir and its fruits in every possible way.