Sommelier
Candace Olsen
Joël Robuchon, New York
Sommelier at the Joël Robuchon, L'Atelier and L'Grill, New York assisting in all aspects of guest experiences, curating wine and food pairings for guests, staff education, inventory, cellar work.
She will be judging wines at one of the leading wine competitions called Sommeliers Choice Awards on 19th-20th May, 2019.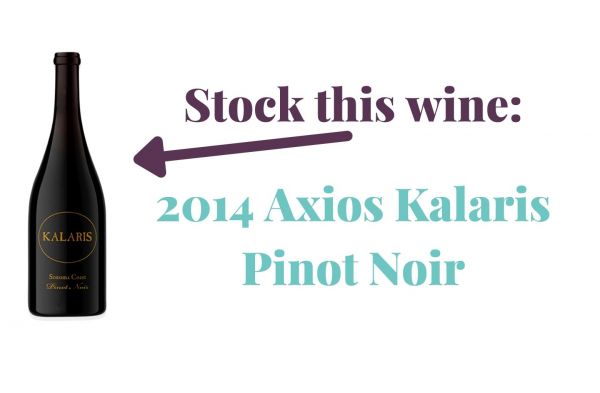 Suppliers Spotlight
This wine has been selected by sommeliers for sommeliers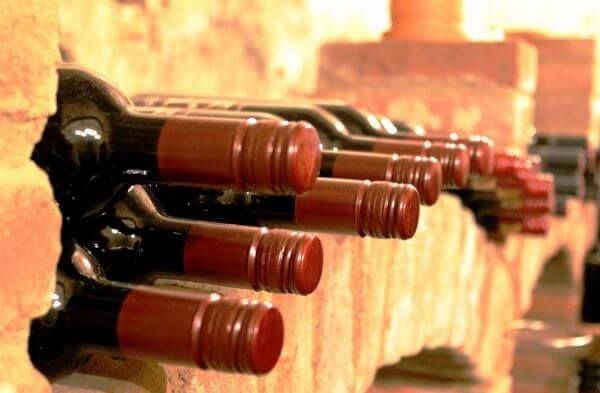 Insights
Wines from the United States that you must stock your bars and restaurants with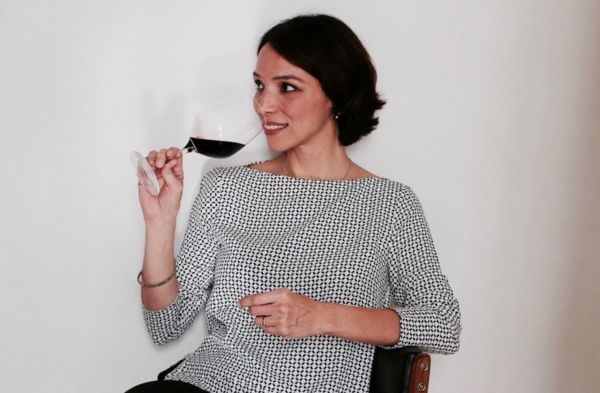 Interviews
Stephanie Cuadra is the Founder and Principal of Terrestoria, a Wine Import Company sourcing artisan labels from Italy and Spain for Utah and California markets.