Sommelier
Beki Miller
La Toque, Napa, California
Beki Miller is an Advanced Sommelier with the Court of Master Sommeliers and holds credentials as a Certified Specialist of Wine and French Wine Scholar. Beki is a sommelier in the Napa Valley at the Michelin starred La Toque working with a prestigious Wine Spectator Grand Award wine list. Beki is also judging wines at one of the leading competitions called Sommeliers Choice Awards on 19th-20th May, 2019.
Before joining the team at La Toque Beki was on the opening staff of In Situ, an exhibition restaurant at the San Francisco Museum of Modern Art. Beki worked with the wine lists of Prima, Verbena, LB Steak, and Alexander's Steakhouse in the San Francisco Bay Area.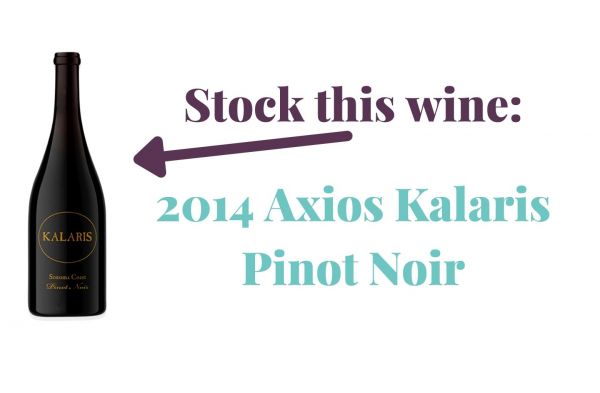 Suppliers Spotlight
This wine has been selected by sommeliers for sommeliers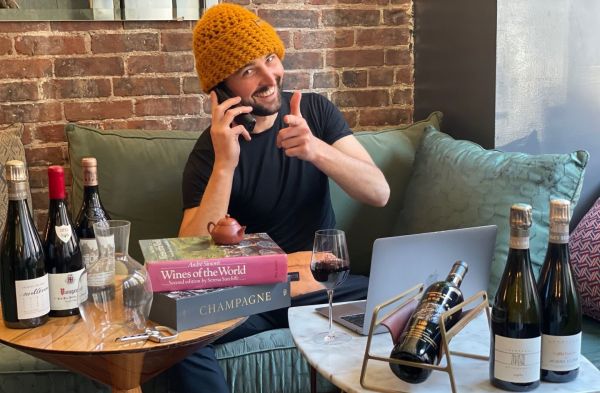 Interviews
"You can't replicate the ambiance of a wine bar at home. It's where you catch up with friends and have a drink … I think we'll be ok' .COVID-19 has been devastating for wine bars in NYC, but sommelier & wine director Caleb Ganzer is determined to look on the bright side.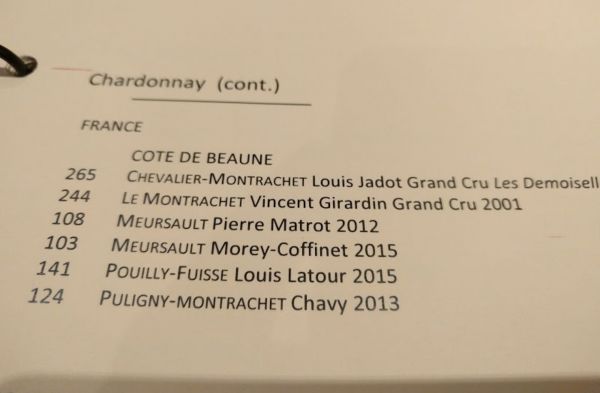 Operations and Management
Keeping guests returning to enjoy the wines a restaurant has on offer is key to growing beverage sales in the hospitality sector. 
South San Francisco Center, San Francisco, USA.