Sommelier
Beki Miller
La Toque, Napa, California
Beki Miller is an Advanced Sommelier with the Court of Master Sommeliers and holds credentials as a Certified Specialist of Wine and French Wine Scholar. Beki is a sommelier in the Napa Valley at the Michelin starred La Toque working with a prestigious Wine Spectator Grand Award wine list. Beki is also judging wines at one of the leading competitions called Sommeliers Choice Awards on 19th-20th May, 2019.
Before joining the team at La Toque Beki was on the opening staff of In Situ, an exhibition restaurant at the San Francisco Museum of Modern Art. Beki worked with the wine lists of Prima, Verbena, LB Steak, and Alexander's Steakhouse in the San Francisco Bay Area.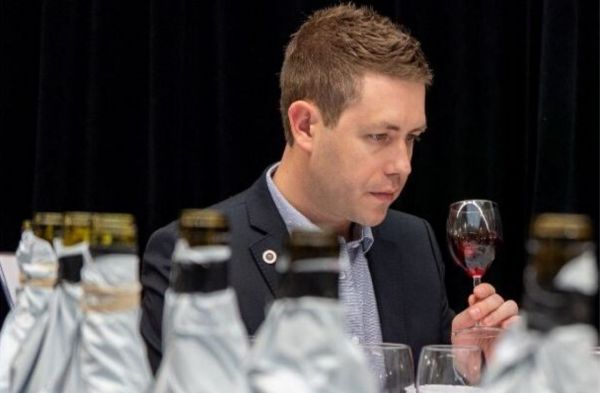 Interviews
Get core insights from Jared Sowinski on wine sales promotions, wine staff training, and career tips and tools for sommeliers.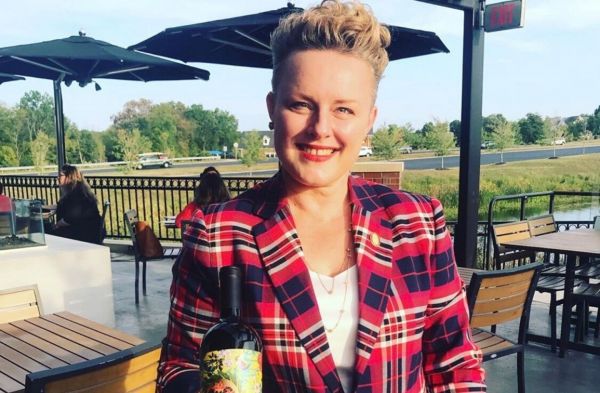 Interviews
Master Sommelier & Vice President of Wine & Beverage Experiences at Cooper's Hawk Winery & Restaurants gives insights into running a successful wine program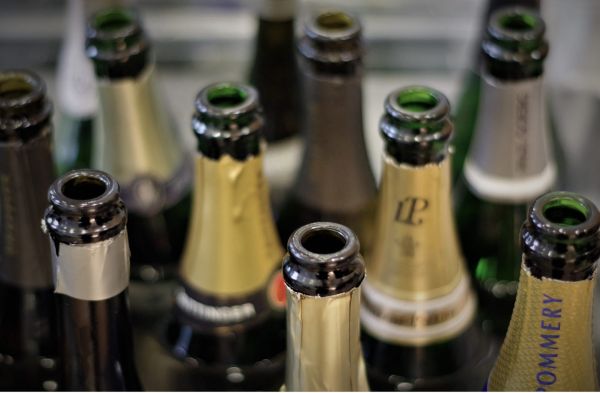 Operations and Management
Safeguard those pretty bottles on the counter and keep them fresh and conserved with this handful of options.