Sommelier
Beki Miller
La Toque, Napa, California
Beki Miller is an Advanced Sommelier with the Court of Master Sommeliers and holds credentials as a Certified Specialist of Wine and French Wine Scholar. Beki is a sommelier in the Napa Valley at the Michelin starred La Toque working with a prestigious Wine Spectator Grand Award wine list. Beki is also judging wines at one of the leading competitions called Sommeliers Choice Awards on 19th-20th May, 2019.
Before joining the team at La Toque Beki was on the opening staff of In Situ, an exhibition restaurant at the San Francisco Museum of Modern Art. Beki worked with the wine lists of Prima, Verbena, LB Steak, and Alexander's Steakhouse in the San Francisco Bay Area.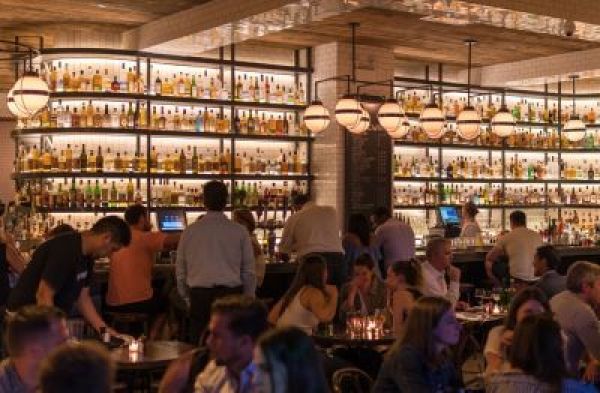 Menu Intel
The science behind improving the bottom-line of your wine bar or restaurant: Reduce the slow periods of the day.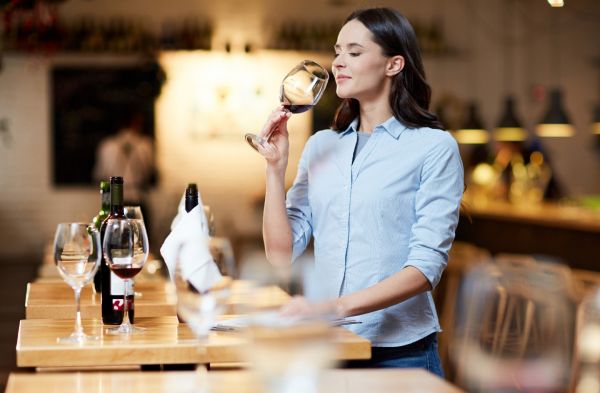 Menu Intel
Being a Master Sommelier - not an easy nut to crack! Here's a guide to Wine Education Courses to make life easier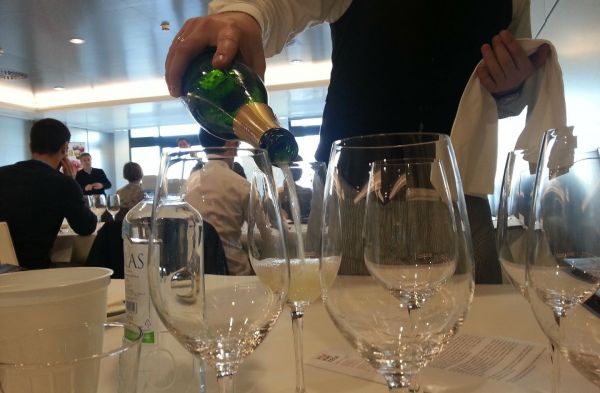 Menu Intel
Here's a closer look at some of the strategies and tactics that wine brands can use to help sommeliers sell more wine in their restaurants.