Sommelier
Beki Miller
La Toque, Napa, California
Beki Miller is an Advanced Sommelier with the Court of Master Sommeliers and holds credentials as a Certified Specialist of Wine and French Wine Scholar. Beki is a sommelier in the Napa Valley at the Michelin starred La Toque working with a prestigious Wine Spectator Grand Award wine list. Beki is also judging wines at one of the leading competitions called Sommeliers Choice Awards on 19th-20th May, 2019.
Before joining the team at La Toque Beki was on the opening staff of In Situ, an exhibition restaurant at the San Francisco Museum of Modern Art. Beki worked with the wine lists of Prima, Verbena, LB Steak, and Alexander's Steakhouse in the San Francisco Bay Area.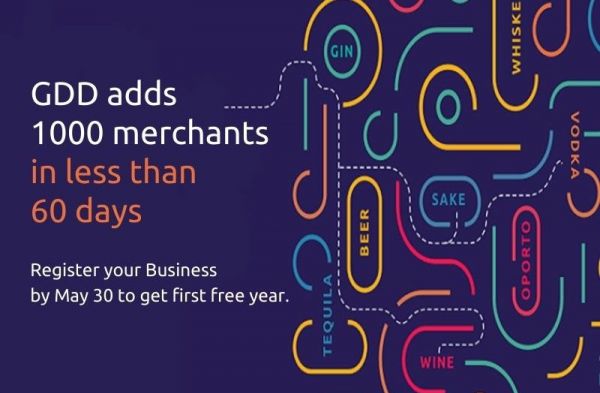 Operations and Management
Alcohol Delivery and curbside pick up have become the new buzz words in the drinks business community and Beverage Trade Network's new platform Get Drinks Delivered just focused on that at a global scale.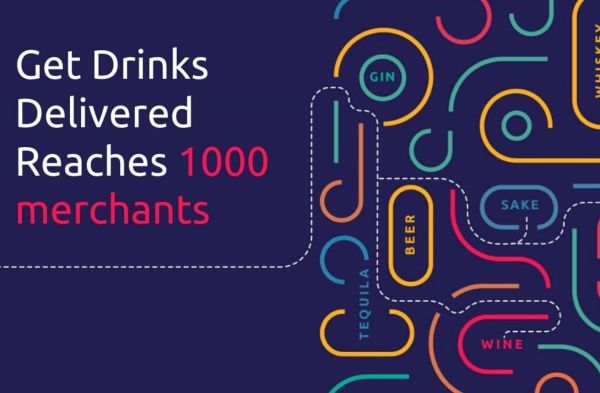 Operations and Management
Get Drinks Delivered crossed 1000 merchants in its listings giving consumers more and more choice to find out who is delivering them alcohol and who is open for curbside pick up.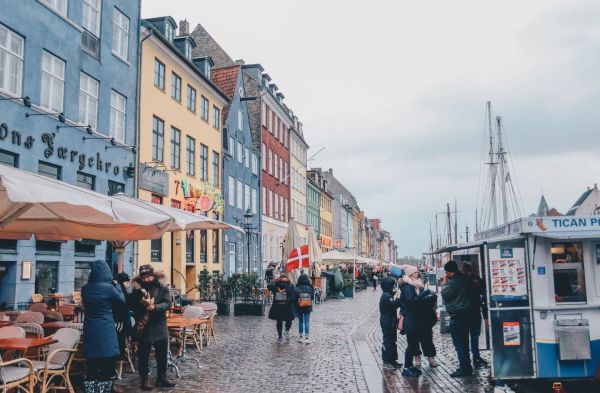 Menu Intel
California ABC is now allowing restaurants and bars to sell alcoholic beverages for consumption in adjacent open-air areas like parking lots, sidewalks, and streets to facilitate COVID-19 exit strategy.