Advanced Sommelier and Wine Educator
Anthony Mueller
Inglenook Winery, San Francisco
Advanced Sommelier, Anthony Mueller, has worked in some of America's top restaurants including, The French Laundry in California, Tribute Restaurant in Michigan and Tarbell's Restaurant in Arizona. Anthony has dedicated his life to understanding more about the vine and is studying to take the final examinations with the Court of Master Sommeliers, the Institute of Masters of Wine and the Society of Wine Educators. He has been a wine judge for major international wine competitions in Seattle, Las Vegas, Phoenix and San Francisco. He was featured as the "Sommelier of the Month" in Food & Beverage Magazine. He currently lives in Napa, but is native to Scottsdale, Arizona. Anthony Mueller lives by his own personal mantra "Good Food, Good Wines, Good People, Good Times".
Anthony will be judging wines at one of the leading wine competitions called Sommeliers Choice Awards on 19th-20th May, 2019.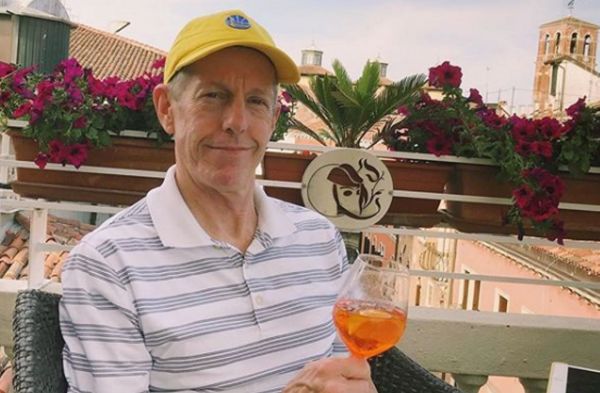 Interviews
Peter Marks MW shares with us his wine story and experience in the wine education industry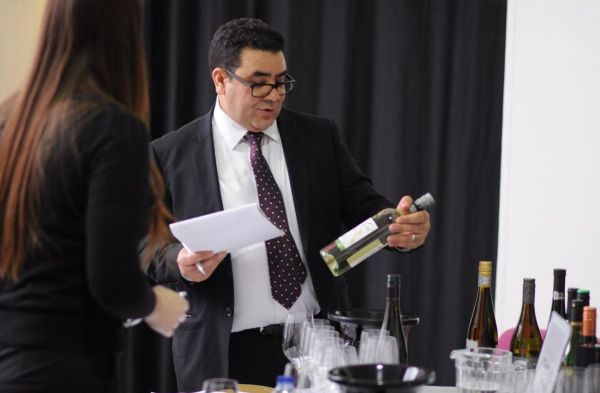 Menu Intel
Since wine sales are so important to their bottom line, the good news is that there are plenty of tactics and strategies to get your wine program back on track.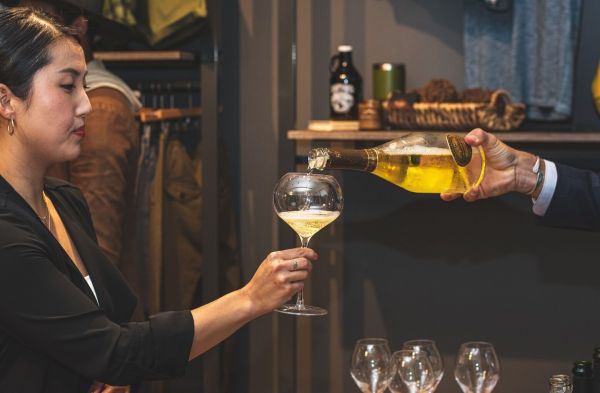 Menu Intel
Whether it is finding time in a busy schedule for tasting appointments and meetings with suppliers, or finding new ways to maximize the profitability of a restaurant's wine list, there is a lot that goes into being a successful sommelier.