Advanced Sommelier and Wine Educator
Anthony Mueller
Inglenook Winery, San Francisco
Advanced Sommelier, Anthony Mueller, has worked in some of America's top restaurants including, The French Laundry in California, Tribute Restaurant in Michigan and Tarbell's Restaurant in Arizona. Anthony has dedicated his life to understanding more about the vine and is studying to take the final examinations with the Court of Master Sommeliers, the Institute of Masters of Wine and the Society of Wine Educators. He has been a wine judge for major international wine competitions in Seattle, Las Vegas, Phoenix and San Francisco. He was featured as the "Sommelier of the Month" in Food & Beverage Magazine. He currently lives in Napa, but is native to Scottsdale, Arizona. Anthony Mueller lives by his own personal mantra "Good Food, Good Wines, Good People, Good Times".
Anthony will be judging wines at one of the leading wine competitions called Sommeliers Choice Awards on 19th-20th May, 2019.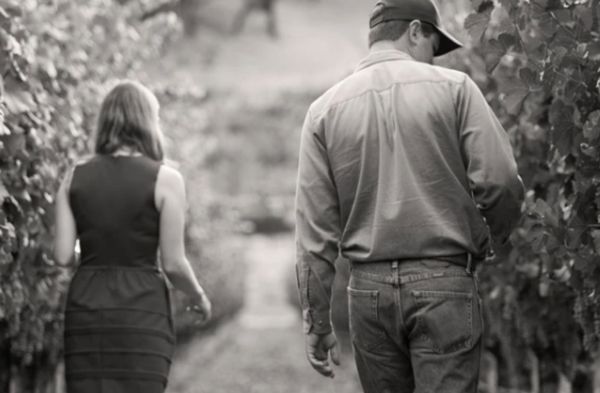 Suppliers Spotlight
They are dedicated to small production wines, made with minimal intervention both in the vineyard and the winery, truly allowing the fruit to shine through and showcasing their sense of place.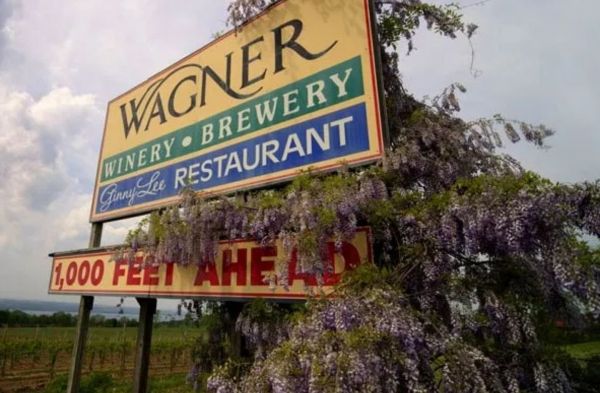 Suppliers Spotlight
Centrally located on the eastern shore of Seneca Lake, Wagner Vineyards has been one of the region's most popular wine tasting destinations since opening in 1979.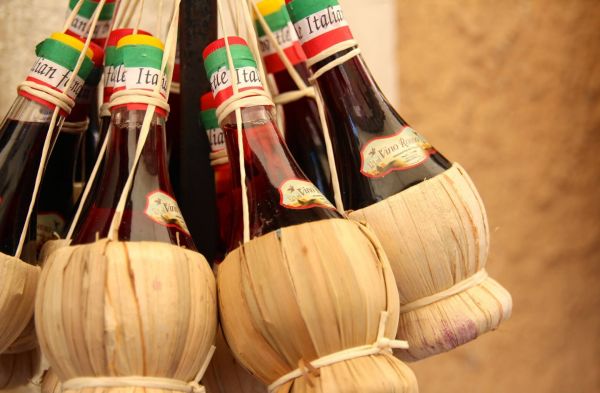 Insights
The restaurant industry is one of the largest clients for mini wine bottles. It is almost a perfect sized bottle for a couple who comes for dinner.