Advanced Sommelier and Wine Educator
Anthony Mueller
Inglenook Winery, San Francisco
Advanced Sommelier, Anthony Mueller, has worked in some of America's top restaurants including, The French Laundry in California, Tribute Restaurant in Michigan and Tarbell's Restaurant in Arizona. Anthony has dedicated his life to understanding more about the vine and is studying to take the final examinations with the Court of Master Sommeliers, the Institute of Masters of Wine and the Society of Wine Educators. He has been a wine judge for major international wine competitions in Seattle, Las Vegas, Phoenix and San Francisco. He was featured as the "Sommelier of the Month" in Food & Beverage Magazine. He currently lives in Napa, but is native to Scottsdale, Arizona. Anthony Mueller lives by his own personal mantra "Good Food, Good Wines, Good People, Good Times".
Anthony will be judging wines at one of the leading wine competitions called Sommeliers Choice Awards on 19th-20th May, 2019.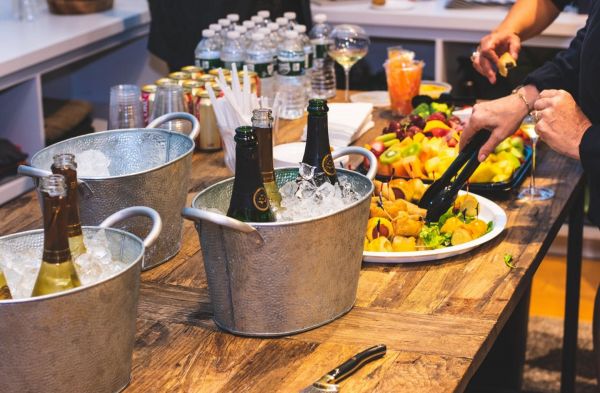 Insights
From San Francisco to Shanghai, casual eating in food halls is all the rage. What can sommeliers at more traditional outlets learn from how they serve wine?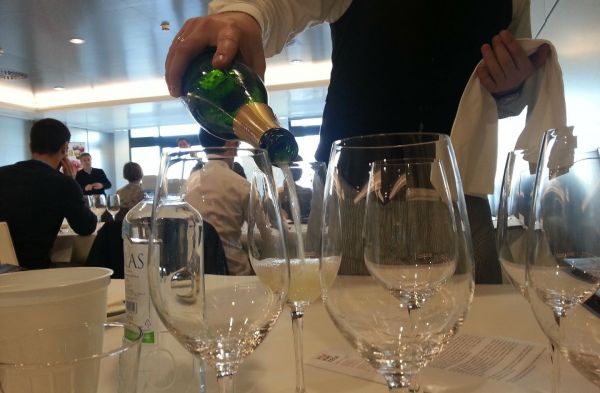 Insights
Here's a closer look at some of the strategies and tactics that wine brands can use to help sommeliers sell more wine in their restaurants.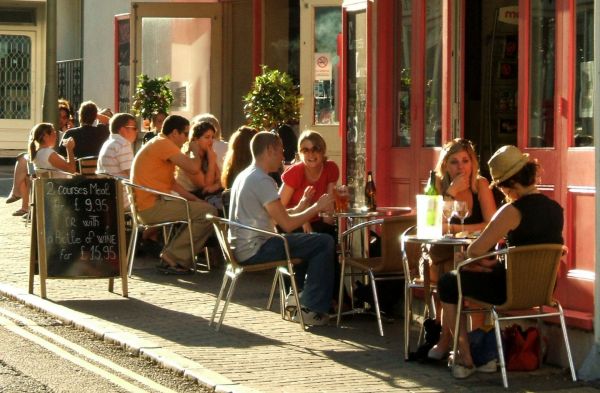 Operations and Management
Improve the Sales of Your Wine Bar or Restaurant by Giving Your Customers an Unforgettable Dining Experience