Advanced Sommelier and Wine Educator
Anthony Mueller
Inglenook Winery, San Francisco
Advanced Sommelier, Anthony Mueller, has worked in some of America's top restaurants including, The French Laundry in California, Tribute Restaurant in Michigan and Tarbell's Restaurant in Arizona. Anthony has dedicated his life to understanding more about the vine and is studying to take the final examinations with the Court of Master Sommeliers, the Institute of Masters of Wine and the Society of Wine Educators. He has been a wine judge for major international wine competitions in Seattle, Las Vegas, Phoenix and San Francisco. He was featured as the "Sommelier of the Month" in Food & Beverage Magazine. He currently lives in Napa, but is native to Scottsdale, Arizona. Anthony Mueller lives by his own personal mantra "Good Food, Good Wines, Good People, Good Times".
Anthony will be judging wines at one of the leading wine competitions called Sommeliers Choice Awards on 19th-20th May, 2019.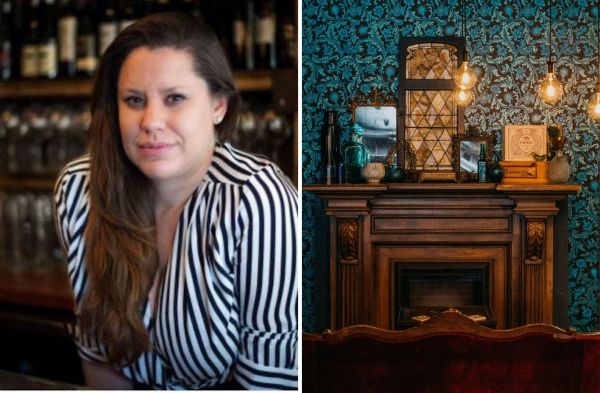 Menu Intel
From online boot camps to fast food, these are the pivots that kept wine bars in business during the roller-coaster ride that was 2020.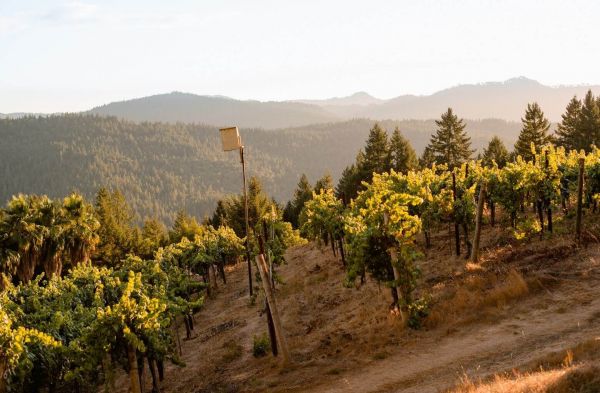 Menu Intel
As the mighty Eel River winds throughout Humboldt County in Northern California, it experiences the nuances of microclimates from the mountains to the coast. Pockets of warmth, steep ridges, rocky slopes, cool valleys, and coastal fog provide unique vineyard areas to produce an array of Pinot Noir styles.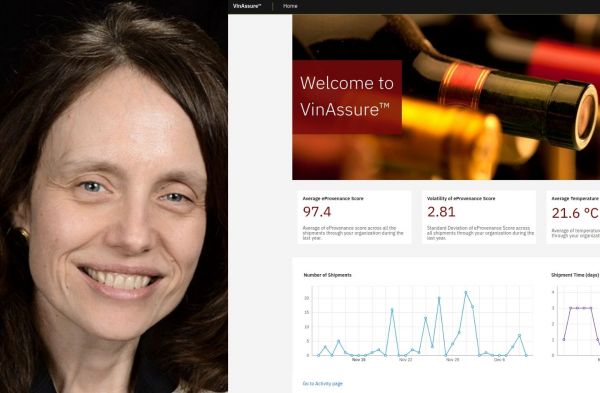 Operations and Management
Blockchain is about to make a big splash in wine distribution. We spoke to eProvenance CEO Robin Grumman-Vogt to find out more.
South San Francisco Center, San Francisco, USA.