Advanced Sommelier and Wine Educator
Anthony Mueller
Inglenook Winery, San Francisco
Advanced Sommelier, Anthony Mueller, has worked in some of America's top restaurants including, The French Laundry in California, Tribute Restaurant in Michigan and Tarbell's Restaurant in Arizona. Anthony has dedicated his life to understanding more about the vine and is studying to take the final examinations with the Court of Master Sommeliers, the Institute of Masters of Wine and the Society of Wine Educators. He has been a wine judge for major international wine competitions in Seattle, Las Vegas, Phoenix and San Francisco. He was featured as the "Sommelier of the Month" in Food & Beverage Magazine. He currently lives in Napa, but is native to Scottsdale, Arizona. Anthony Mueller lives by his own personal mantra "Good Food, Good Wines, Good People, Good Times".
Anthony will be judging wines at one of the leading wine competitions called Sommeliers Choice Awards on 19th-20th May, 2019.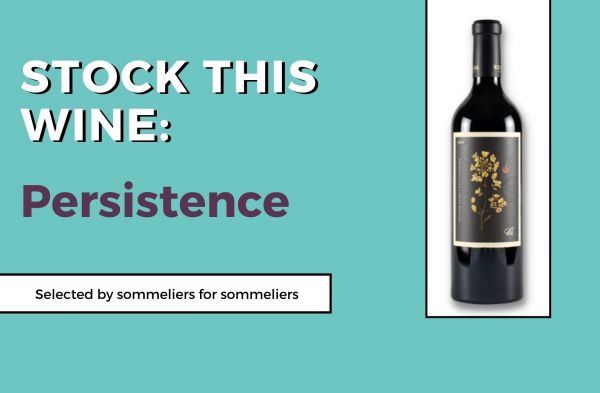 Suppliers Spotlight
2018 Persistence by Reynolds Family Winery wins the esteemed Red Wine Of The Year at this years Sommeliers Choice Awards.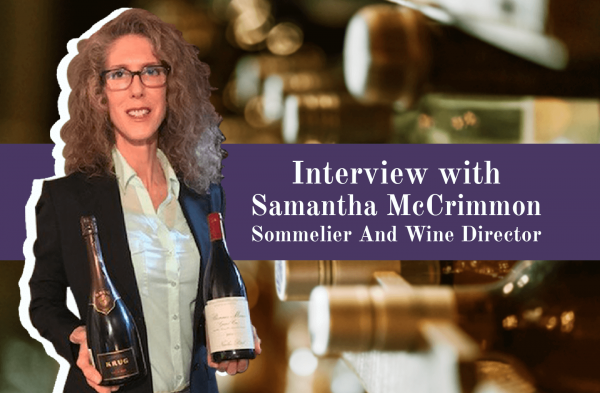 Interviews
Samantha McCrimmon shares her journey as a Wine Director and Sommelier and spills the tea on how she created and currently leads a successful wine program.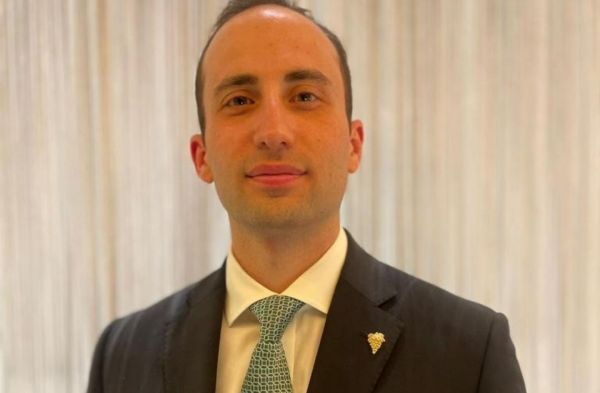 Interviews
Head Sommelier and wine buyer Vincenzo Arnese gives us the skinny on how to bring in wine sales at the restaurant.
Metropolitan Pavilion, 125 W 18th St New York, NY 10011
South San Francisco Conference Center 255 South Airport Boulevard South San Francisco, California