Head Sommelier
Anna Botting
Murano, London
Anna developed her passion for wine whilst working onboard luxury yachts. During her time spent living in Italy, France and Spain she gained first-hand experience of their diverse wine styles. To broaden her knowledge she moved to UK in 2008, where she completed her Diploma in Wines and Spirits while working in the iconic 2 & 3 Michelin stared restaurants Gordon Ramsay, Le Manoir aux Quat'Saisons and Sat Bains. Till recently she was the Group Head Sommelier and Wine Buyer for Angela Hartnett based at Murano.
Anna is also the judge at one of the leading wine competitions London Wine Competition on 21st March, 2019.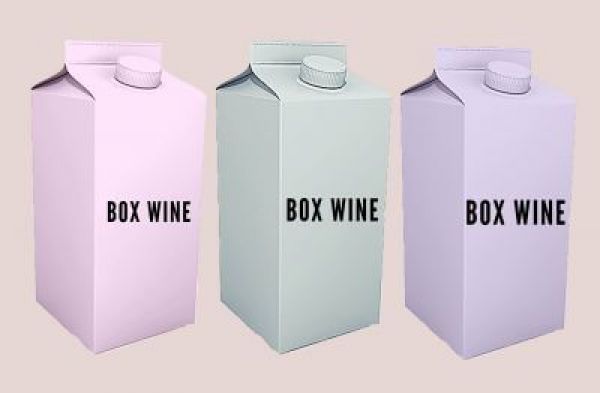 Menu Intel
Box wine vs bottled wine - this might change your outlook on both.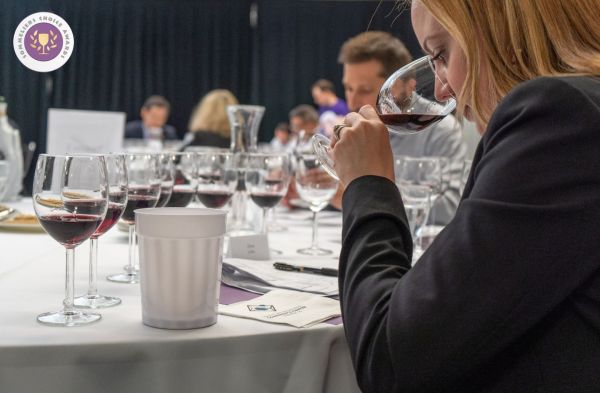 Menu Intel
Get Your Wine Brand Tasted By America's Top Restaurant Wine Buyers And Master Sommeliers. Registration Ends On 20 July 2020.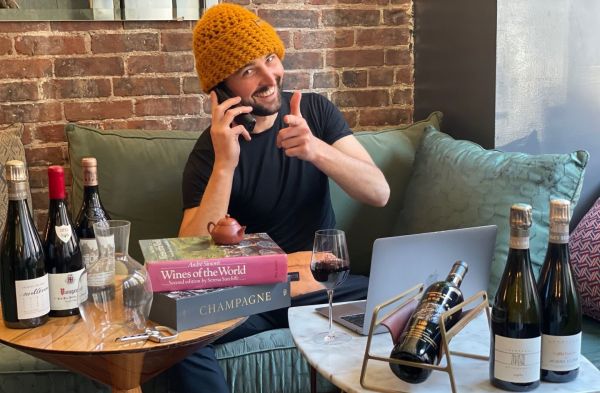 Interviews
"You can't replicate the ambiance of a wine bar at home. It's where you catch up with friends and have a drink … I think we'll be ok" .COVID-19 has been devastating for wine bars in NYC, but sommelier & wine director Caleb Ganzer is determined to look on the bright side.