Assistant Head Sommelier
Angelo Altobelli
Hide Above, London
Angelo will be judging wines at one of the leading wine competitions called London Wine Competition on 21st - 22nd March, 2019.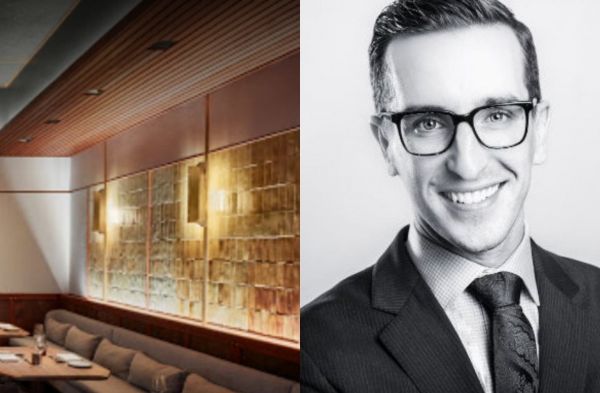 Interviews
Hear it from Rusty Rastelo on How he plans the wine sales growth strategy for restaurants.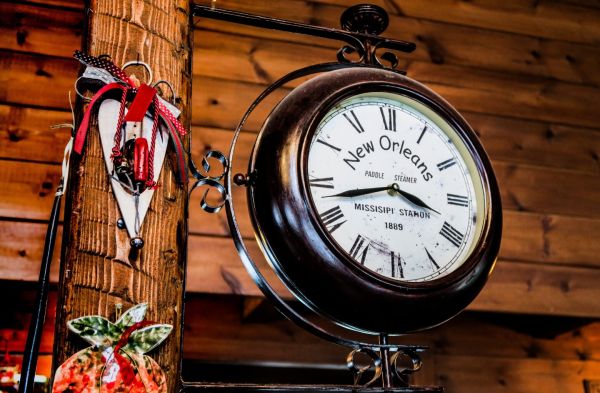 Operations and Management
Happy Hours are a hugely successful sales and marketing strategy that has thrived for a long time, here is how you can successfully implement them.