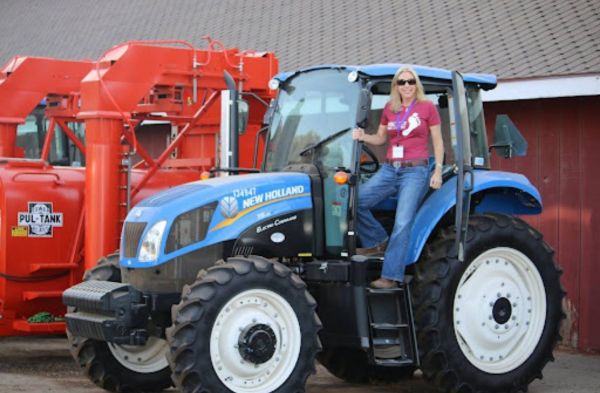 Interviews
Barefoot's Head Winemaker, Jennifer Wall, shares her 27 years of winemaking experience with Barefoot Cellars.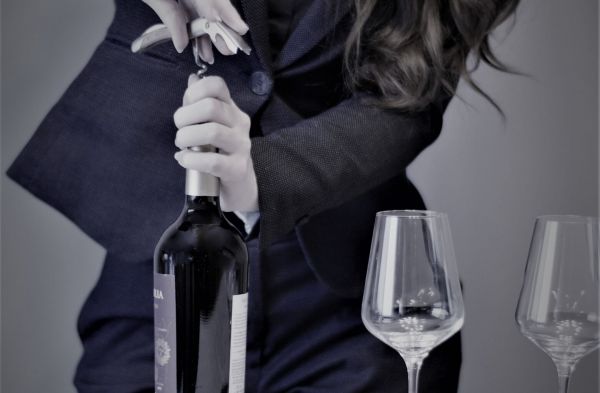 Insights
An Influencer's advice to Sommeliers on how to become Influencers themselves and be their own brand.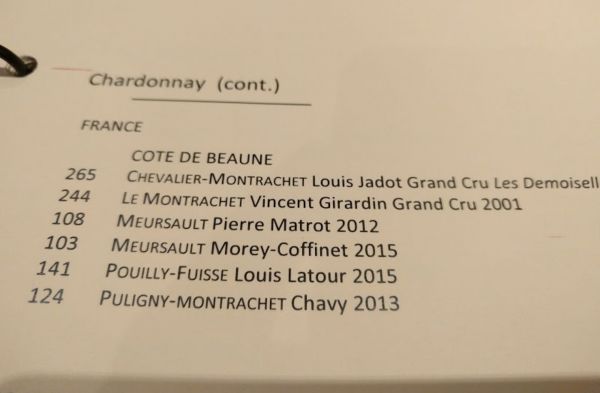 Operations and Management
Keeping guests returning to enjoy the wines a restaurant has on offer is key to growing beverage sales in the hospitality sector.