Maximilian Kast MS Joins Judging Panel of the 2021 Sommeliers Choice Awards
15/03/2021 All-round wine expert Maximilian Kast MS will be lending his expertise at the 2021 Sommeliers Choice Awards.
After over a decade spent traveling, tasting, studying, and more studying, in 2018 Maximilian earned the coveted designation of Master Sommelier from the Court of Master Sommeliers. He is one of only 256 Master Sommeliers in the world.
Maximilian has worked for Broadbent Selections since 2016. He ardently promotes their diverse portfolio of family-owned global boutique wineries from around the world including the wine that set him on his path, Chateau Musar.
He specializes in blind tasting wines, beverage program management, restaurant management, creating wine lists, wine training, special events coordination, guest relations, creation of goals and visions, team building and most importantly dreaming dreams big enough for many lifetimes!
He believes, "Wine is a beverage that can connect people, it can act as a universal language if presented with hospitality, humility, and inclusion. This is at the heart of my professional philosophy. A philosophy developed over my years operating award-winning wine programs, managing territories for a boutique importer, and teaching wine classes around the country. I've always loved that the hospitality and wine industries are ever-changing and dynamic.
Therefore, I always remain a curious student, ready to learn and adapt. It's an approach that has led me to become a Master Sommelier, a hard-won certification that I achieved after eight attempts. I enjoy building and running excellent wine programs, hospitality teams, and events."
Max further says, "I believe the best way to achieve the highest levels in hospitality and wine is by leading with compassion, where inspiring and mentoring others for success is the building block for great, productive, and happy teams".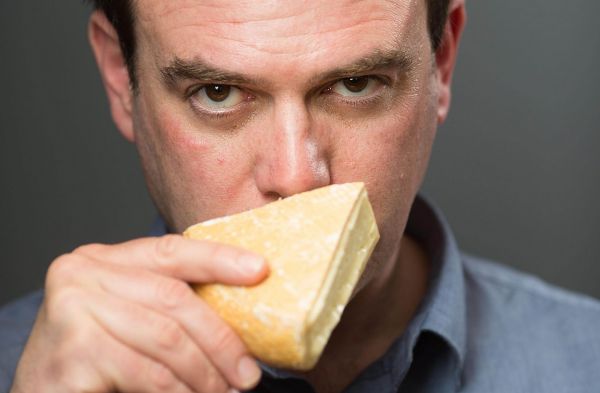 Food & Wine
Cheese is thought of as a classic match for wine - but which combinations shine brightest? Cheese expert Ned Palmer explains all.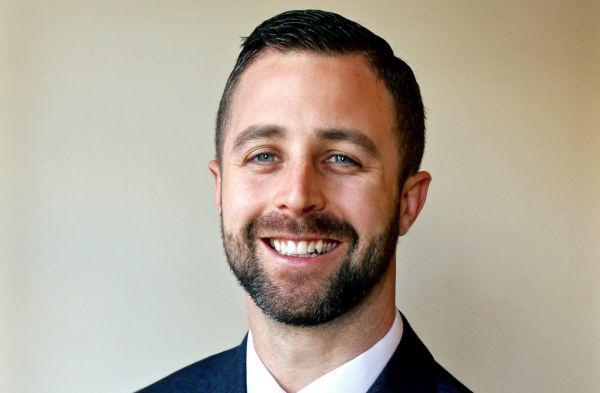 Interviews
Peter is fully immersed in the world of wine. He has completed the WSET Diploma, the last prerequisite to the Master of Wine certification.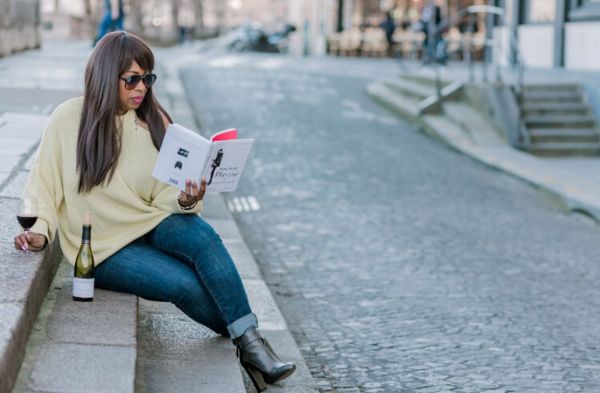 Insights
GirlMeetsGlass' Tanisha Townsend talks about what sommeliers and influencers can do digitally to get back on their feet